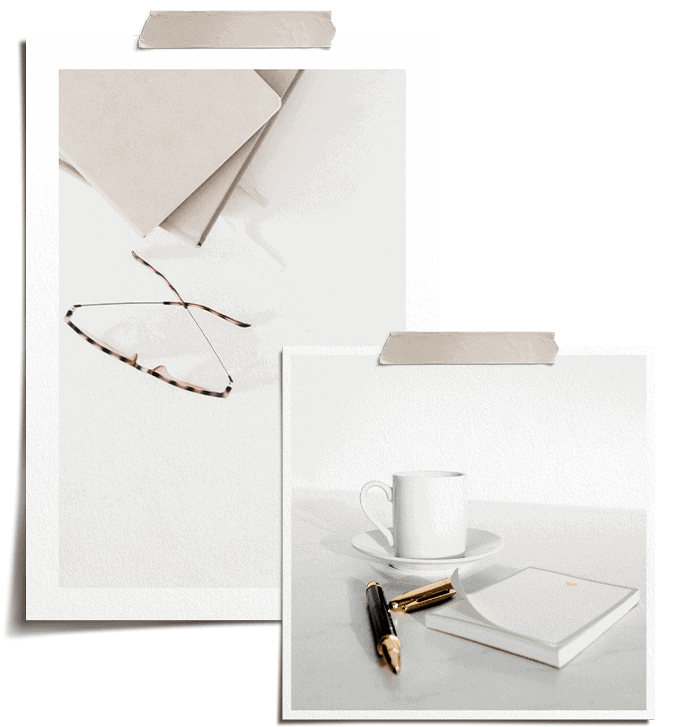 Are you a School of Self-Image Insider?
Never miss out on pop-up cocktail parties and sweet surprises shared only with subscribers via email.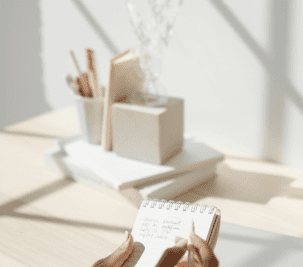 From financial abundance to the abundance of love, family, success, or satisfaction, you can attract and manifest everything you desire.  Anything and everything.  Regardless of your current situation, no matter how big or small your desires may seem, you get to get...
read more