Fabulous! You're on the VIP waitlist. Fabulous!
You're on the VIP waitlist.
ELEVATE YOUR BUSINESS IMAGE!
1. Check your inbox and look for our email.
2. Whitelist our emails by adding  tonyaleigh@schoolofselfimage.com  as a contact so you never miss an email from us.
3. Follow @tonyaleigh on Instagram and say "hi" on my latest post using #businessimagemakeover.
4. Take the survey below to help us serve you even better.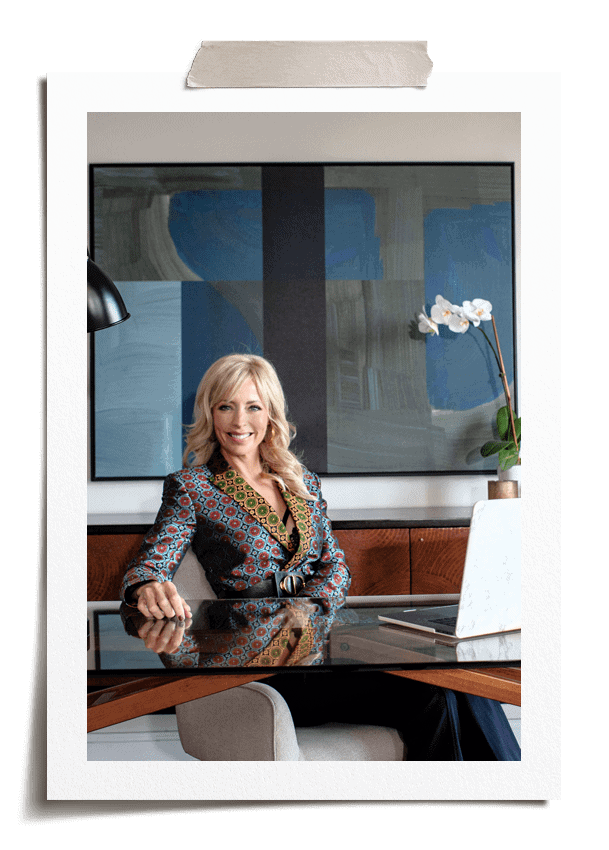 Take Our Quick Survey Below
© Copyright 2023 school of self-image. all rights reserved.