 The SUCCESS Of Your Business Is A Direct Reflection Of Your BUSINESS IMAGE.
Ready to transform yours?
Thank you for your interest in the Business Image Mastermind.
The Business Image Mastermind is officially SOLD OUT!
You can join the waitlist below to be notified if spots open up.
I'D LIKE TO GET ON THE WAITLIST IN CASE ANY SPOTS OPEN UP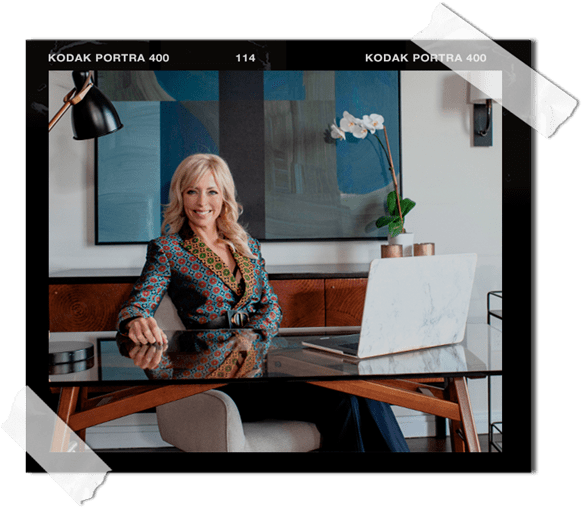 © Copyright 2023 school of self-image. all rights reserved.