 The
SUCCESS
Of Your Business Is A Direct Reflection Of Your
BUSINESS IMAGE
.
Ready to transform yours? The SUCCESS Of Your Business Is A Direct Reflection Of Your BUSINESS IMAGE.
Ready to transform yours?
You can't grow an extraordinary business with an ordinary image of yourself as the owner. It's time to change how you see yourself and show up in your business.
It's time for the Business Image Mastermind.
Join the VIP list to learn more.
ELEVATE MY BUSINESS IMAGE!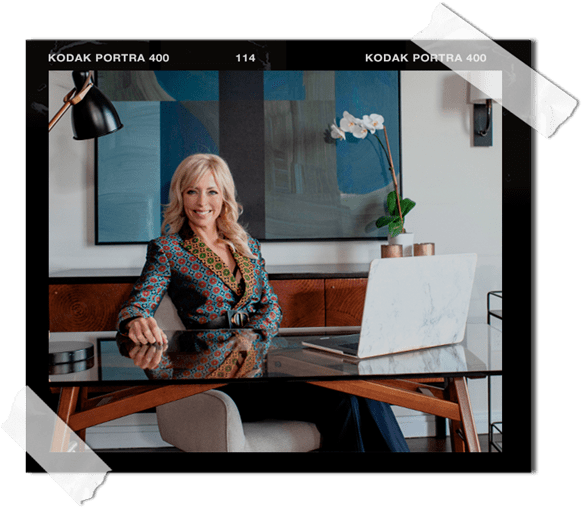 © Copyright 2023 school of self-image. all rights reserved.