School of Self-Image is a growing, fast-paced global coaching company helping women elevate their mindset, style and surroundings to transform their self-image.
We are on a mission to support 10,000 women in radically transforming their self-image. 
We are hiring a part-time customer support representative who wants to provide excellent support to our clients and take ownership of creating an incredible customer experience. The customer support representative will report to the customer service manager.  This is a part-time employee position.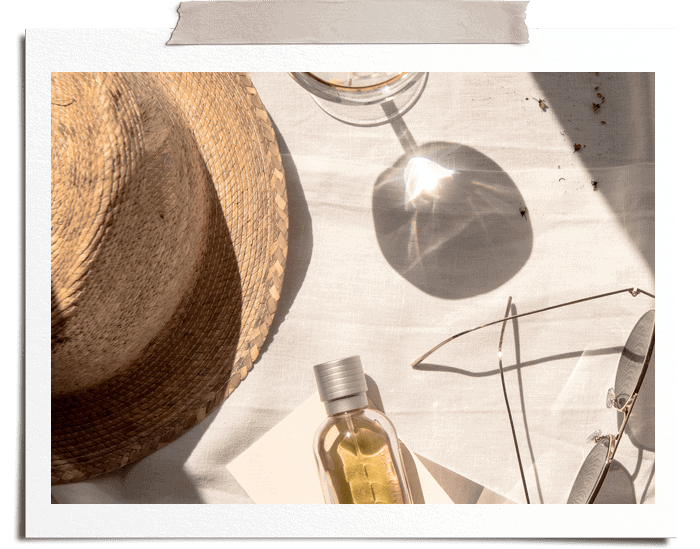 Desire the flexibility of working from anywhere?
Thrive on figuring out HOW to do something?
Crave autonomy within a defined structure?
Enjoy working with people to enhance their experience?
Love creating and following effective processes and systems to ensure quality?
Want to grow as a human and in your position?
Our perfect candidate has the following qualities:
A Problem Solver - you notice potential problems and address then ahead of time and seek solutions when issues arise 
A "No Excuse" Attitude -you don't waste offering excuses; you get your work done in an effective manner and own up to your mistakes
An Effective Communicator - you understand how to listen to and speak with people in a clear, empathetic and assertive way; strong grammar/spelling skills
A Team Player  - you work with the team to create desired results by asking for offering assistance when needed 
An Initiator - you thrive on your ability to start and complete things without a lot of management.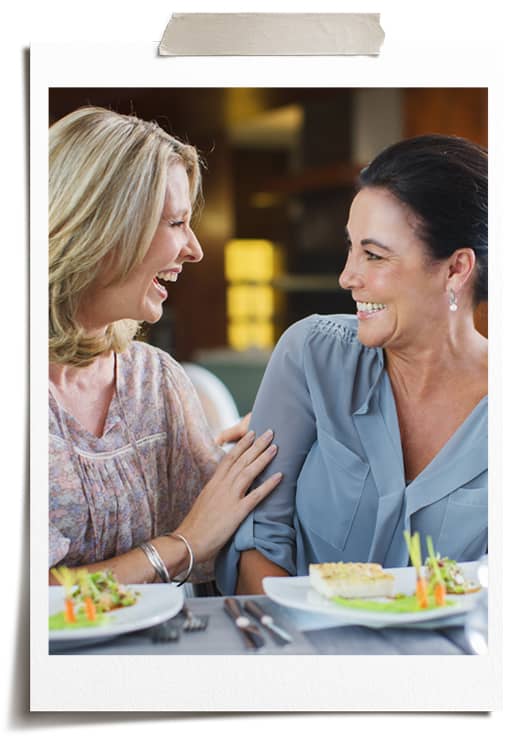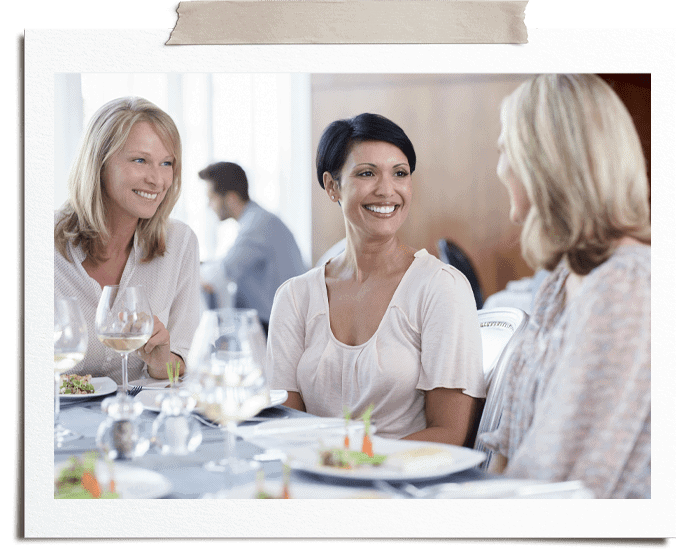 Achieve consistent positive customer satisfaction ratings in a timely manner
Communicate patiently, efficiently, and effectively both written and verbal with various age groups & backgrounds
Implement our strategies, systems, and tools while constantly striving to enhance our existing practices
Create, update and maintain customer service procedures and processes
Represent the School of Self-Image by creating a positive experience for customers, solving problems with their accounts and maintaining records of customer feedback so that we can continue to elevate their experience. 
Take ownership of and ensure all work is met to the highest standard
Perform tasks with the highest attention to detail
Show up as your best self - in your style, mindset, communication and environment.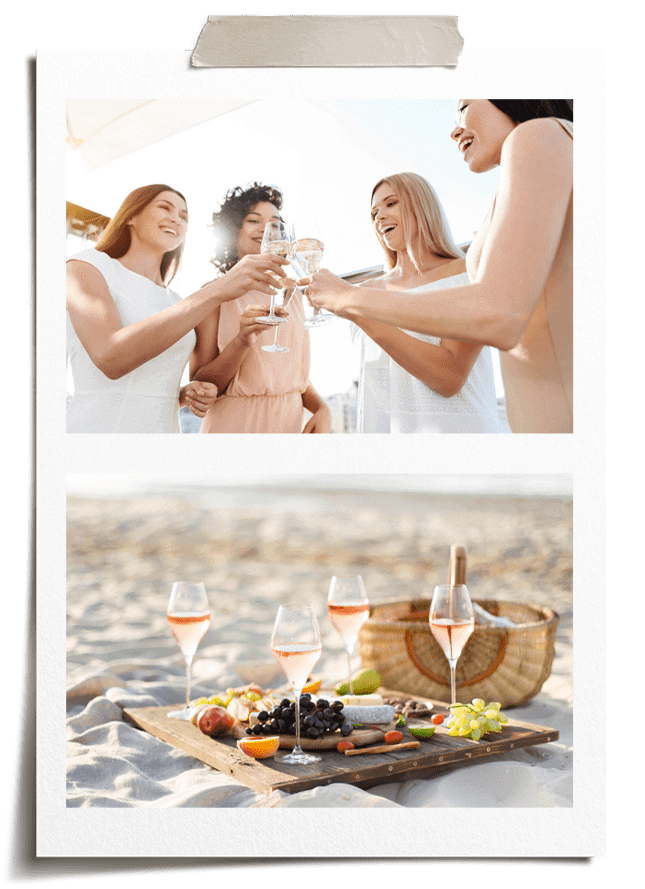 What you need to have/be:
Fluent English communication, both verbal and written (phone, email, text, etc.)
Reliable and fast internet connection
Attention to detail
Tech savvy and the ability to learn new software quickly
Respectful manner of contribution and communication
Be an independent team player who gets satisfaction by seeing others succeed
Shares company values and adheres to company policies
Let us know your favorite food when you submit your application
Be available for meetings online during normal American business hours
Great listening skills to ensure avoidance of miscommunication

Here's what we value at The School of Self-Image:
We Leisurely Hustle - We embrace the leisurely hustling concept, combining ambition with ease.  This requires that you manage your time well and work efficiently and effectively focusing on outcomes not effort.
We are Pro  - We dress up, show up on time and deliver our best selves to our teammates and clients, but mostly, for ourselves. 
We are Resourceful - We believe that we are capable of figuring things out.  We always seek to find solutions on our own before reaching out to the team.
We celebrate Diversity - We encourage and celebrate diversity of cultures, ideas and ways of thinking. 
We are Flexible - We are a fast-paced team who changes our minds, tries new things and is willing to fail.  This requires flexibility in our approach and schedules.  
We are Fun - We believe the process of growing and managing our company should be fun.  We encourage humor, laughter and enjoyment of our work and in our lives. 
This is a part-time employee position with an average of 20/hours per week between the hours of 9AM - 5PM US Time Zone.  
Occasional weekends will be required
Based in the United States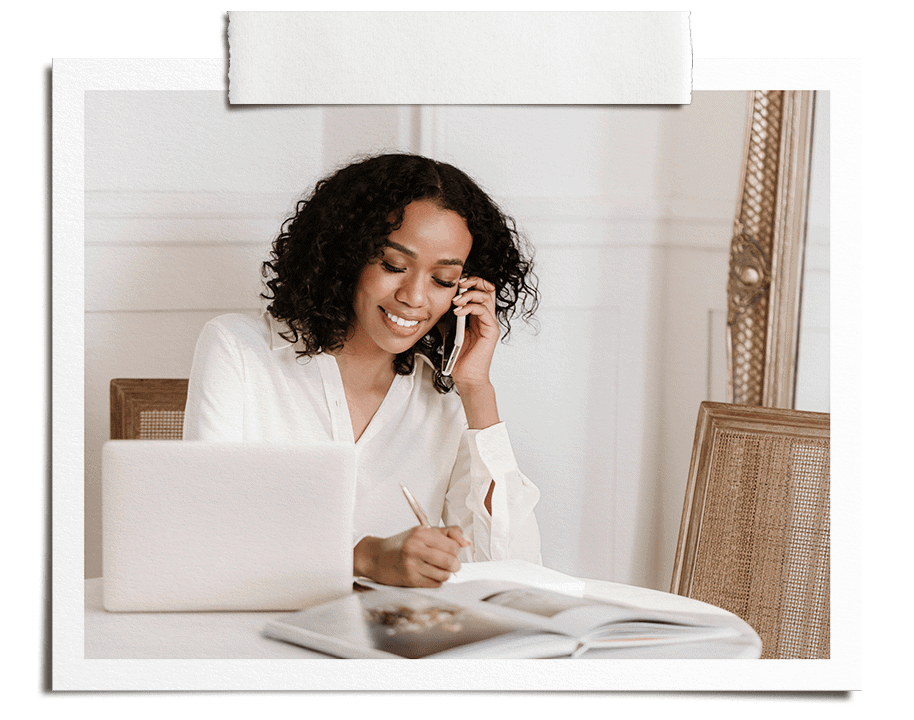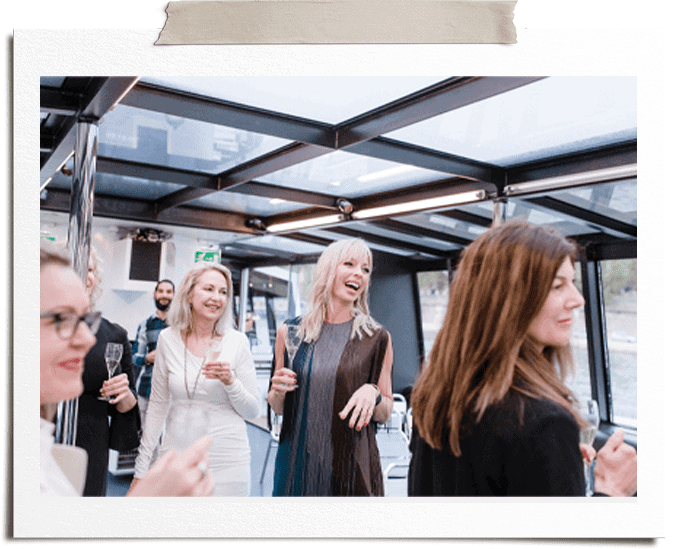 What to include in the application process:
Please send a PDF version of your resume and cover letter
Send an email to team@schoolofselfimage.com with "Joining Team SOSI" in the title.
© 2021 School Of self-image. ALL RIGHTS RESERVED