WHAT WOMEN HAVE TO SAY ABOUT
SCHOOL OF SELF-IMAGE: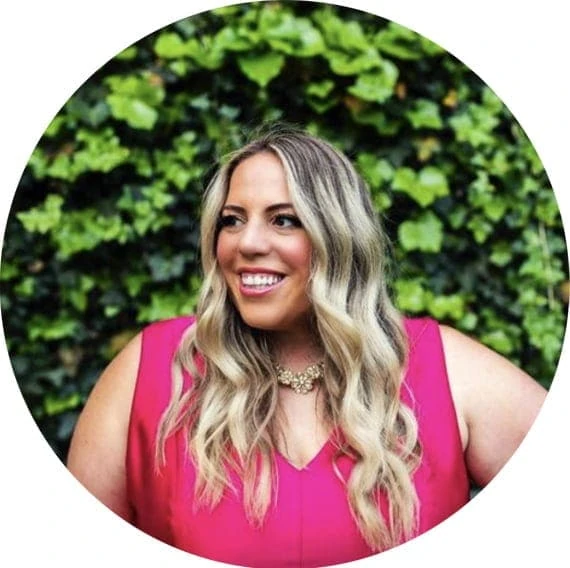 "I went from being lost and broken with so many self-limitations, to someone that believes she is capable of doing anything she desires and is creating a life full of possibilities."
1       Contact Information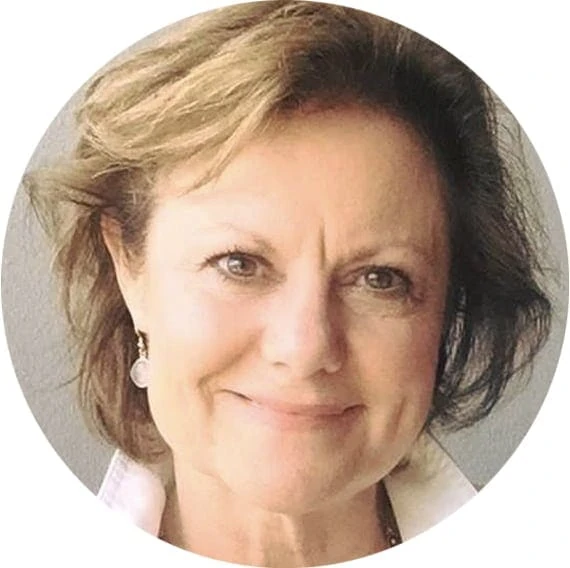 "SOSI has been empowering, enlightening, and after two battles with cancer, it has been a beacon of belief that there is still time to make a difference in my life…
even at 62."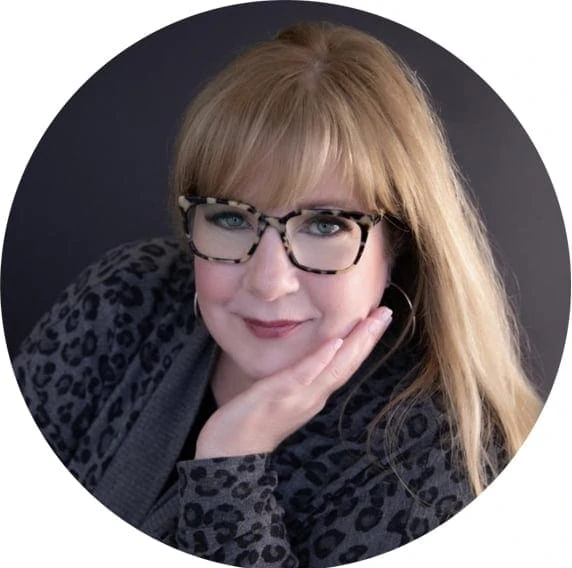 "Tonya taught me how to live in my sweet spot and to be brave enough to follow my dreams. Every time I celebrate a step forward, I also celebrate Tonya for the mentor she is. "