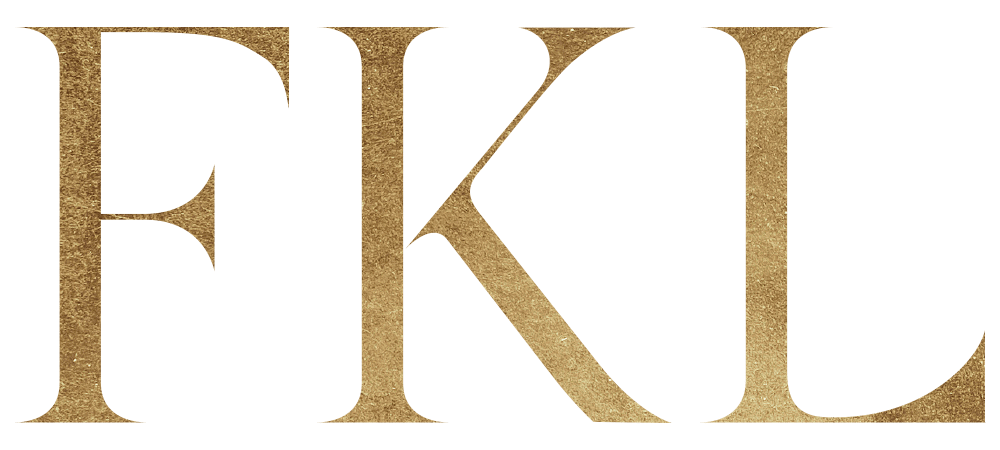 It's one thing to know something.
It's something else entirely to experience it.
Our mission is to inspire you to live artfully & well.   And, we've developed a range of transformational experiences designed to do just that. Consider this your invitation to master the art of living and create a life that your 90-year old self will toast you with a "Well done, darling!"
FKL Masterclass
START LIVING ARTFULLY & WELL
Join Tonya and the incredible French Kiss Life community for a year long journey of practicing the Art of French Kissing Life. FKL Masterclass isn't just a book; it's an experience. At the end of the year, you'll receive a signed copy of Tonya's book before it's ever released to the public (plus other surprises along the way).
Slim, Chic & Savvy Program
CREATE THE SAVIOR-FAIRE FOR A HEALTHY,
STYLISH & PASSIONATE LIFE
No diet plan nor Louis Vuitton purse can give you what you're really seeking. No, you must go inside to cultivate a mindset, attitude and way of being in the world that allows you to be Slim, Chic & Savvy. In this program, you'll create an elegant inner world that will transform your body and life. Slim, Chic & Savvy is an essential foundation for all women who seek to create, improve and truly live the French Kiss Lifestyle.
Charm The Room
FEEL CONFIDENT, CAPTIVATING AND CONNECTED IN ANY SOCIAL SITUATION
If you're ready to trade in social anxiety for ease and confidence in every room you enter, Charm the Room is for you. By mastering the art of charm, you will embody a whole new energy and attitude that will create deeper connections, abundant opportunities and open you up to a whole new experience with others ... not just at one important party/date/wedding, but everywhere you go!  
Modern Day Icon
BECOME THE MOST RADIANT AND POWERFUL YOU
Every woman has her own unique sparkle that is key in cultivating a deeply fulfilling life. Yet, it's often hidden by a life of shoulds and obligation. To create something you've never had requires that you become someone you've never been. In this profound course, you'll cultivate your confidence, style, femininity, passion and so much more. It's fun, inspiring and designed to uncover your own iconic appeal.
The Dream Atelier
WHERE YOUR DREAMS BECOME REALITY!
Imagine a place where you could instantly bring your dreams to life, such as: Writing your book, improving your marriage, creating your website, losing those last 10 pounds, Cleaning out your closet, booking a trip to Paris, or starting your business. The Dream Atelier is where you turn your dream into a reality. And you will do it in 30 days. You + Me ... and a coterie of some other amazing women who are ready to finally go for it!
Hey You!
There are other delightful ways to experience
FKL, but only FKL Insiders are notified.
Don't miss a thing by joining the list.