WOULD LOVE YOUR FACEBOOK PROFILE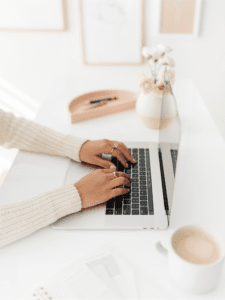 I am so excited to be connecting with you as your School of Self-Image Community Manager!
One of the places we will interact is in the SOSI Facebook Group, which is why I wanted to take a moment to make sure we have your most current Facebook Profile Name in our SOSI address book.
If you are a member of the Facebook Group, please fill out this short form so I'm certain I can get in touch with you.
Laura
SOSI Community Manager
© Copyright 2023 school of self-image. all rights reserved.