You're in!
Let's take one last look
at that masterpiece.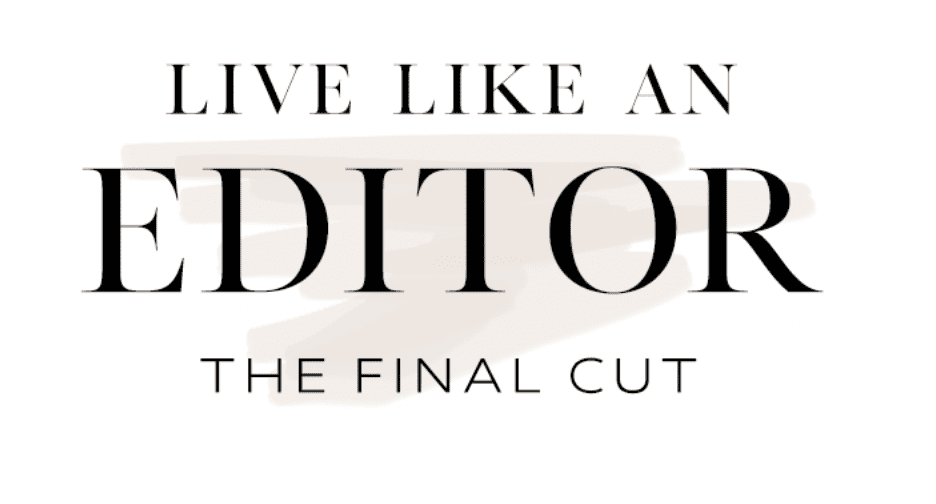 The Final Cut workshop is happening on
Jan 26, 2023 at 6PM EST.
Your registration is confirmed.
ADD THE ONE HOUR SESSION
TO YOUR CALENDAR:
You do NOT have to have attended Live Like an Editor to get value from this event. It was designed as part-executive summary, part-after party.
JOIN US HERE WHEN IT'S TIME
TO GET STARTED.
This is a brand new session for Live Like an Editor: The Workshop, and I can't wait to share it with you!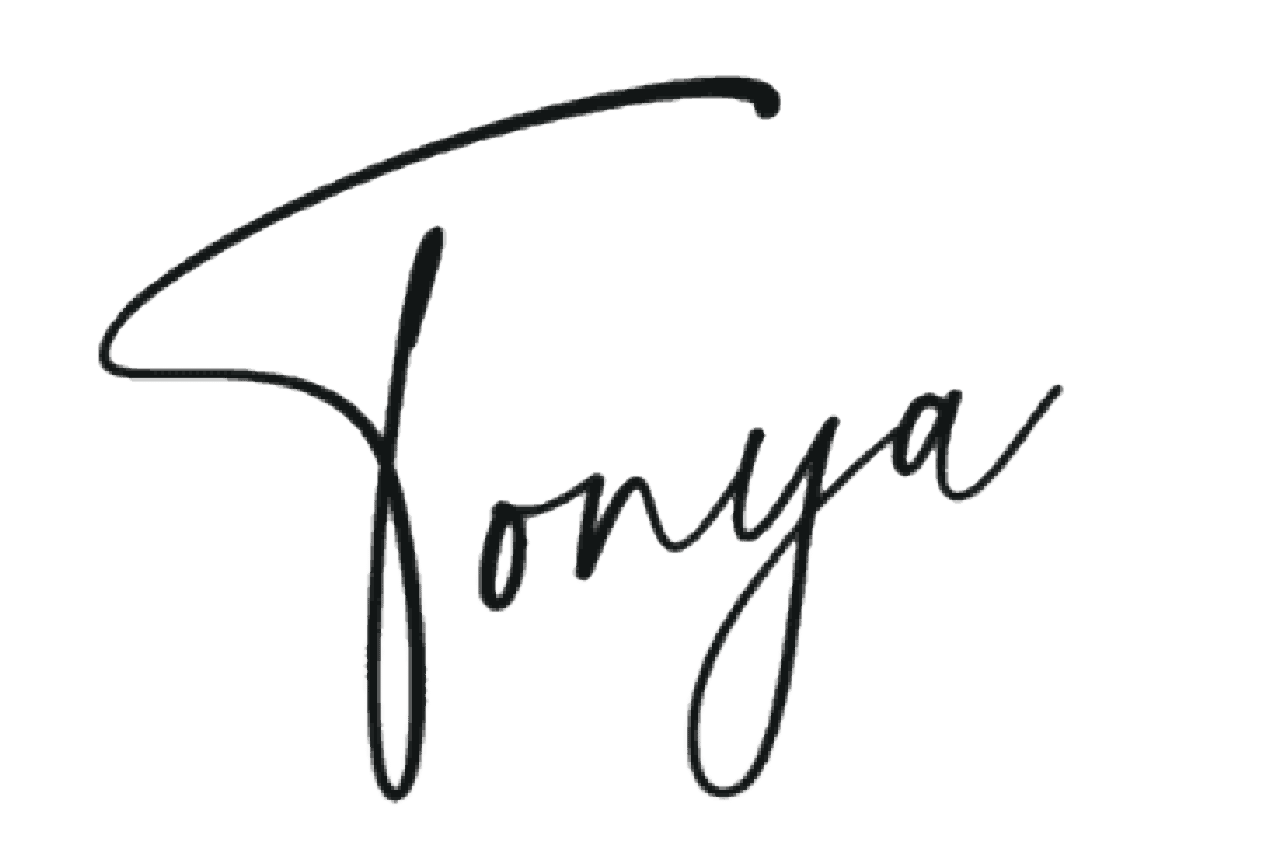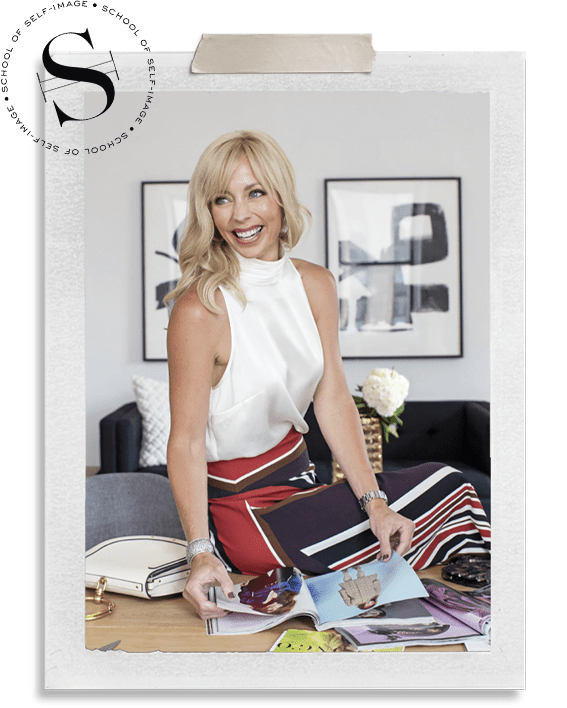 © 2023 School Of self-image. ALL RIGHTS RESERVED