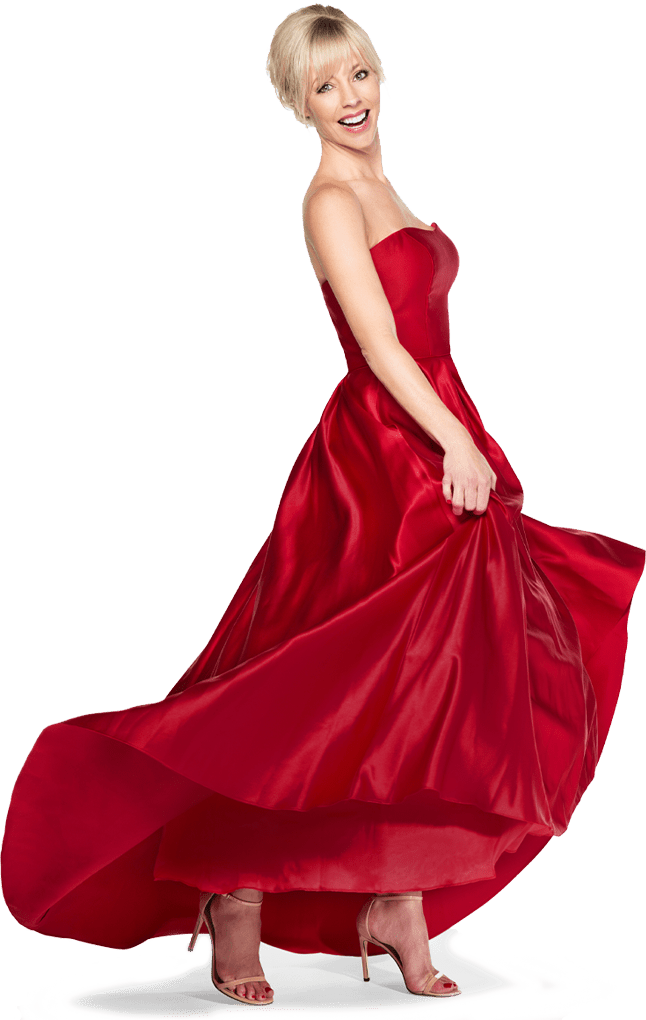 Join the ladies
of School of Self-Image for
Create Your Happiest, Healthiest
Holiday Season EVER with Tonya Leigh
Date: Sunday, Dec 4, 2022
Time: 5:00 pm EST / 3:00 pm MST / 2:00 pm PST
Holiday attire encouraged!
You are way too hot
to be a hot mess
this holiday season.
Instead of waiting until January to create a healthier self-image, why not start now?
Let's be women who believe we can have it all, no matter what cookies or cocktail parties are on the menu.
Let's be women who navigate family & festivities with confidence.
Let's be women who enjoy the holidays with intention.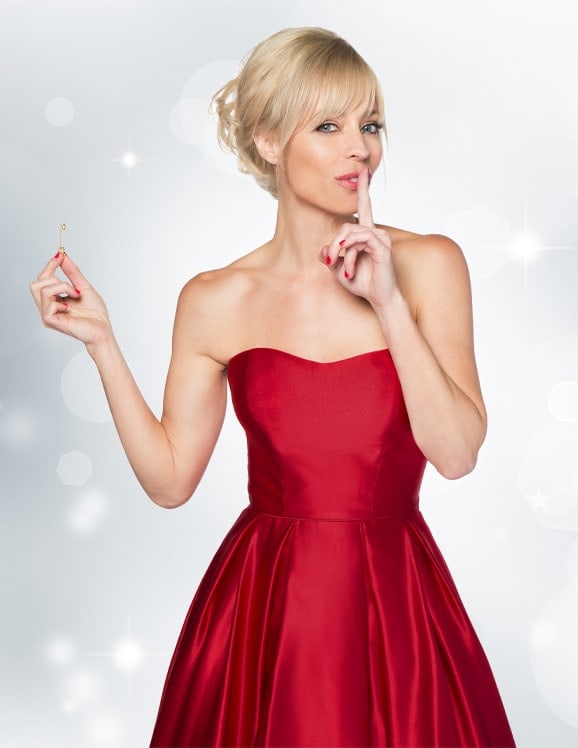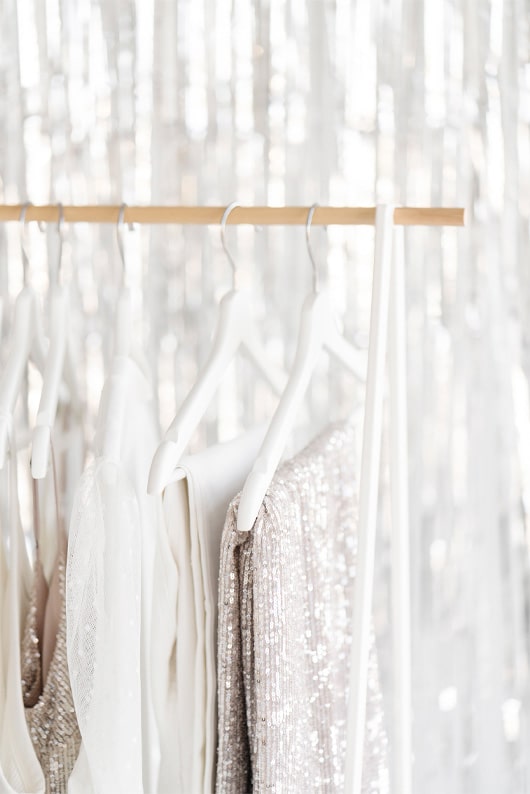 Tonya will also share how she will:
Elevate her health in December
Plan her calendar to prioritize ease and connection
Pick and choose which holiday parties to attend
Think through her holiday shopping, hostessing, and travel schedule
Wear holiday attire if you're feeling
fancy and festive.
Get a VIP First Look at What's Happening inside
School of Self-Image in 2023.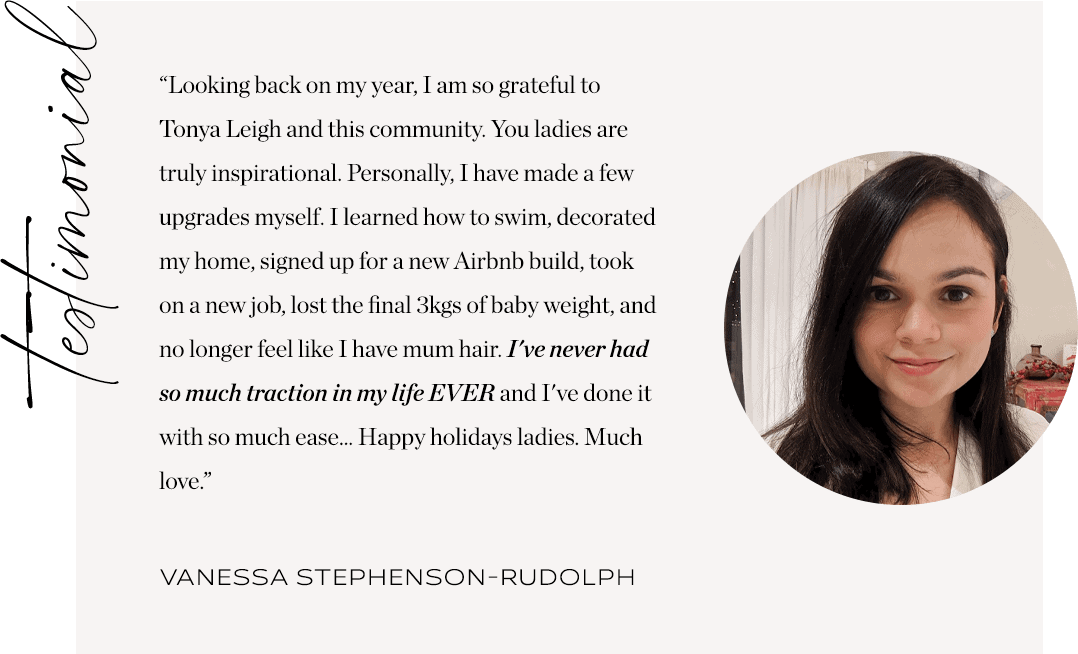 Wouldn't it be great to end the holiday season
feeling HOTTER than when it started?
Why not this year? Why not you?
Make this your first (& most transformative)
holiday party this season.
Date: Sunday, Dec 4, 2022
Time: 5:00 pm EST / 3:00 pm MST / 2:00 pm PST
© Copyright 2022 school of self-image. all rights reserved.