WHAT WOMEN HAVE TO SAY
ABOUT TONYA: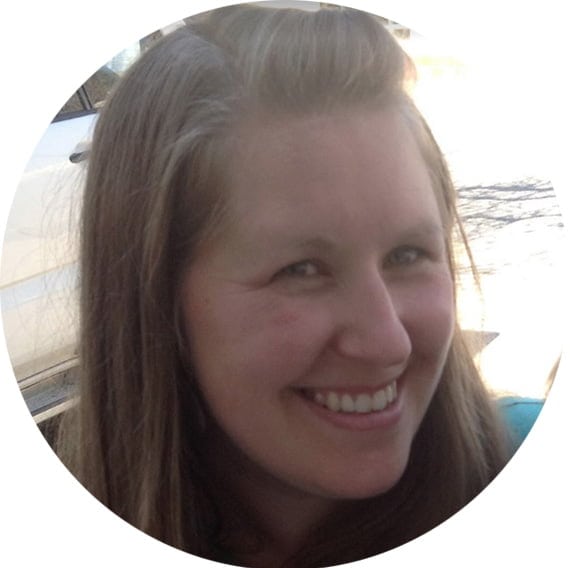 "I love that Tonya lives what she preaches and that she is real about life. She presents her coaching and inspiration with a sense of humor, practical and actionable change and she is dedicated to bringing out the best in each person.
I also really love the online community of like-minded people who bring more inspiration to my life."
1       Contact Information
WHAT WOMEN HAVE TO SAY
ABOUT TONYA: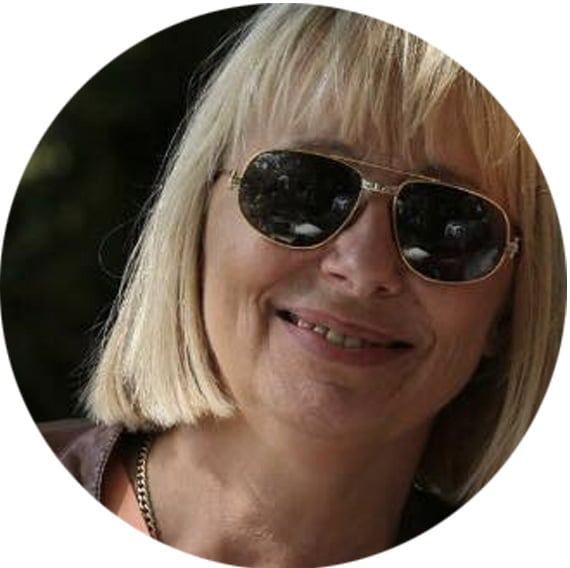 "Tonya truly put a spell on me, a spell for my own good, teaching me how I can become 100% better in every aspect of my life."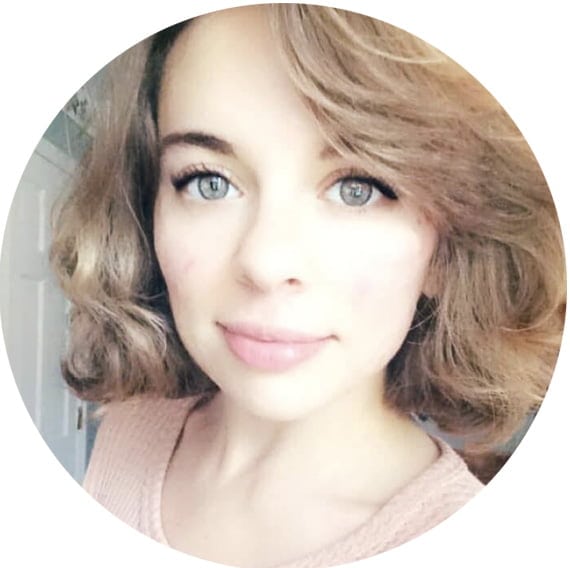 "I definitely would recommend her programs to anyone who wants to better themselves and their lives, to wake up and be in love with the life you live!
Since knowing her, I feel more beautiful, confident and comfortable in my own skin!! I am not comparing myself anyone and realize I am enough!!
I praise God for the wonderful gift she has and how she is impacting women all around the world!!"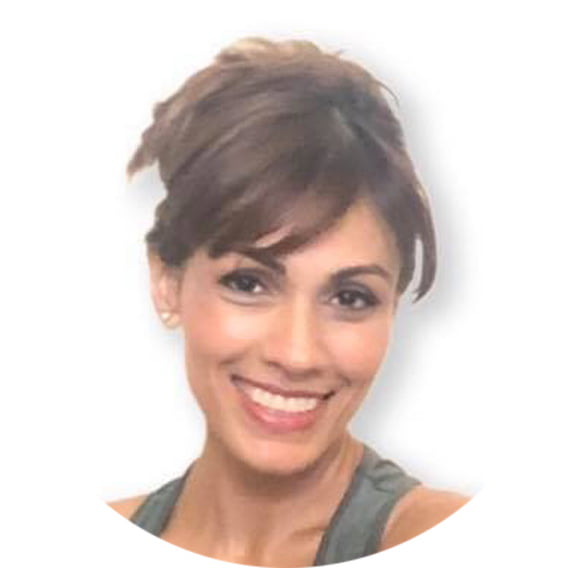 "SOSI is changing my life in a deep & meaningful way, but with a glamorous, glossy touch. I set out with a certain goal but SOSI has taught me so much that I have a way better & happier goal for myself!"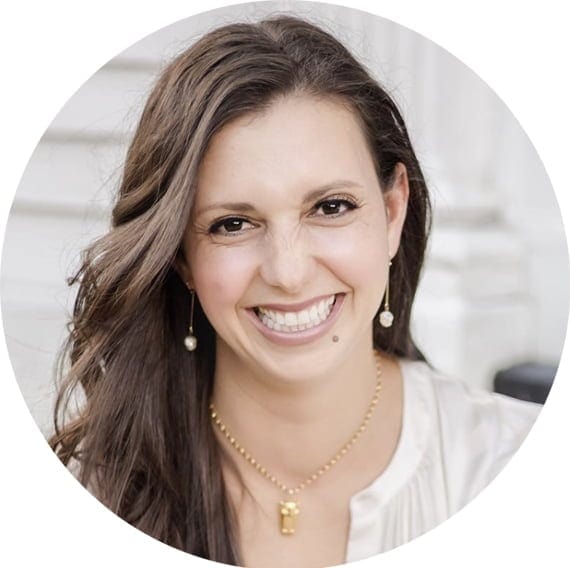 "I am investing in my second year this week, so I can participate in the Diamond classes! I love how much permission you gave me to be my true self and stand up for myself! I love everything about this membership, and I know I will never leave!!"