Yes! You've just been promoted
to Editor in Chief ...
The Live Like an Editor Workshop runs from:
JANUARY 9 - JANUARY 13, 2023
Click below to add the daily live sessions, so you don't miss a thing.
As a SOSI member, you get access to 3 Bonus Calls.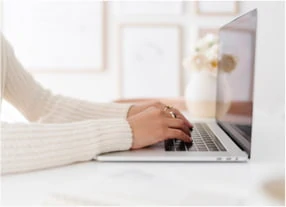 We've just sent your receipt and confirmation email. When the workshop begins, we'll email you each day with information on how to participate and get the most from our week together!
If you paid with PayPal, please check the email address associated with your account.
Be sure to add
tonyaleigh@schoolofselfimage.com to your "safe senders" list and check your spam and promotions folders (if you use gmail) to make sure we don't get lost in your inbox!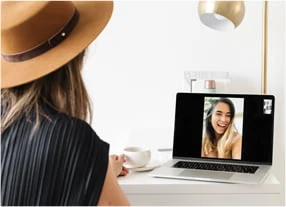 We'll be hosting the challenge inside our private pop-up society on Facebook. This is the perfect place to share your ideas, questions, and connect with an incredible group of women who are creating their extraordinary lives together.
Click below to request to join.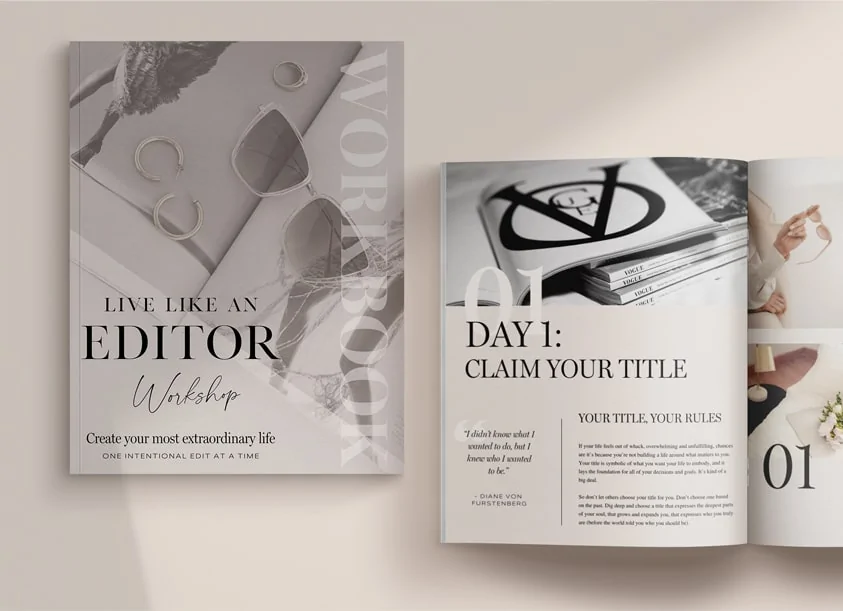 Download your Live Like an Editor Workbook
Your 5-day experience comes with an utterly gorgeous workbook that you'll use every day to craft your vision for your life as if it were your very own personal magazine. It has all the information you need to make the most of our week together.
For an extra hit of abundance, go ahead and print it off. (In color, you wild thing!)
We can't wait to spend the week with you!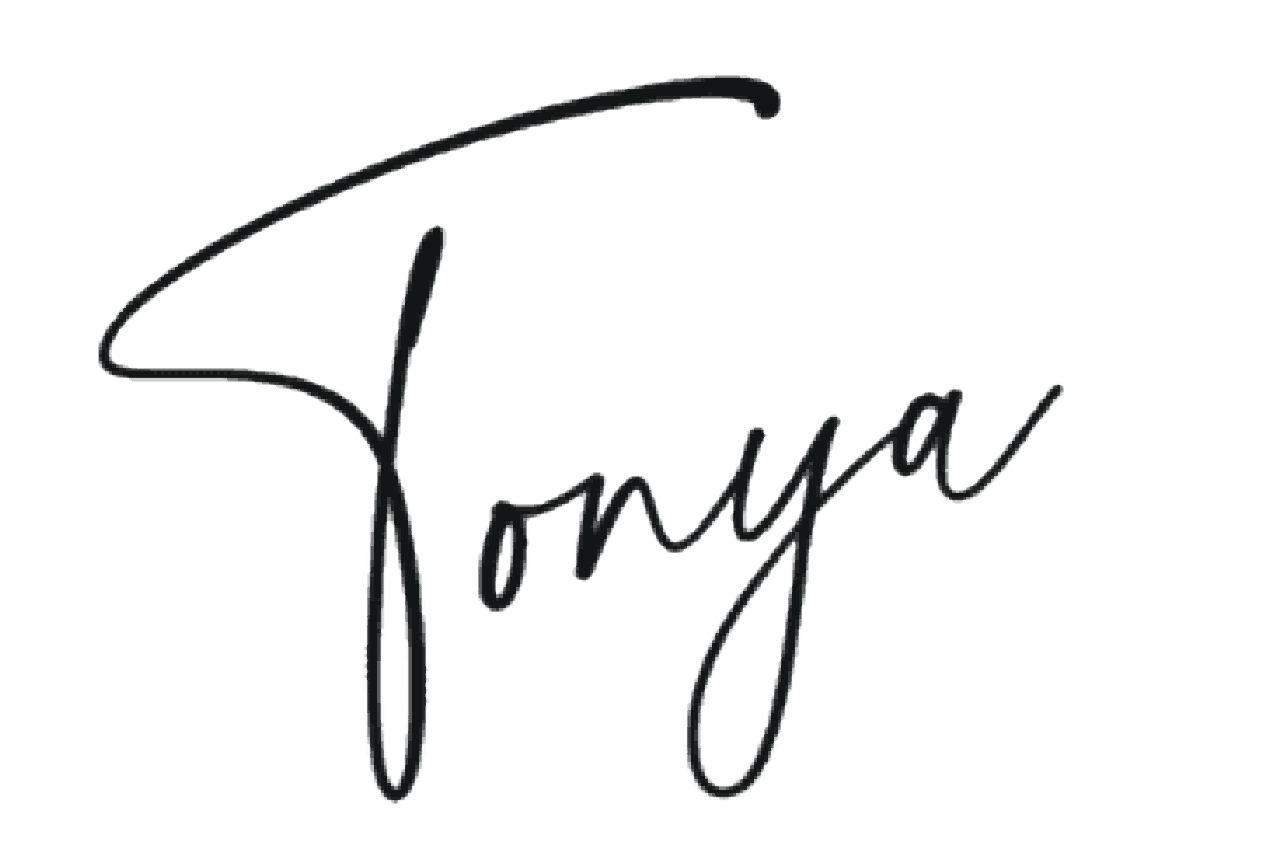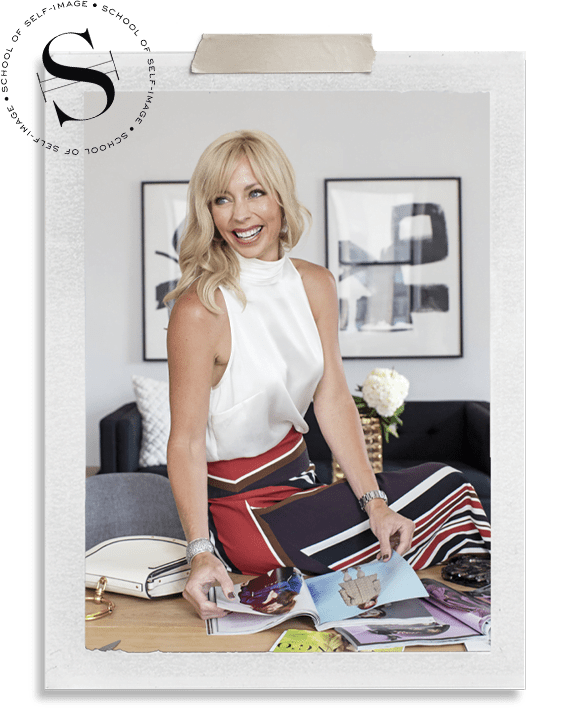 © 2023 School Of self-image. ALL RIGHTS RESERVED