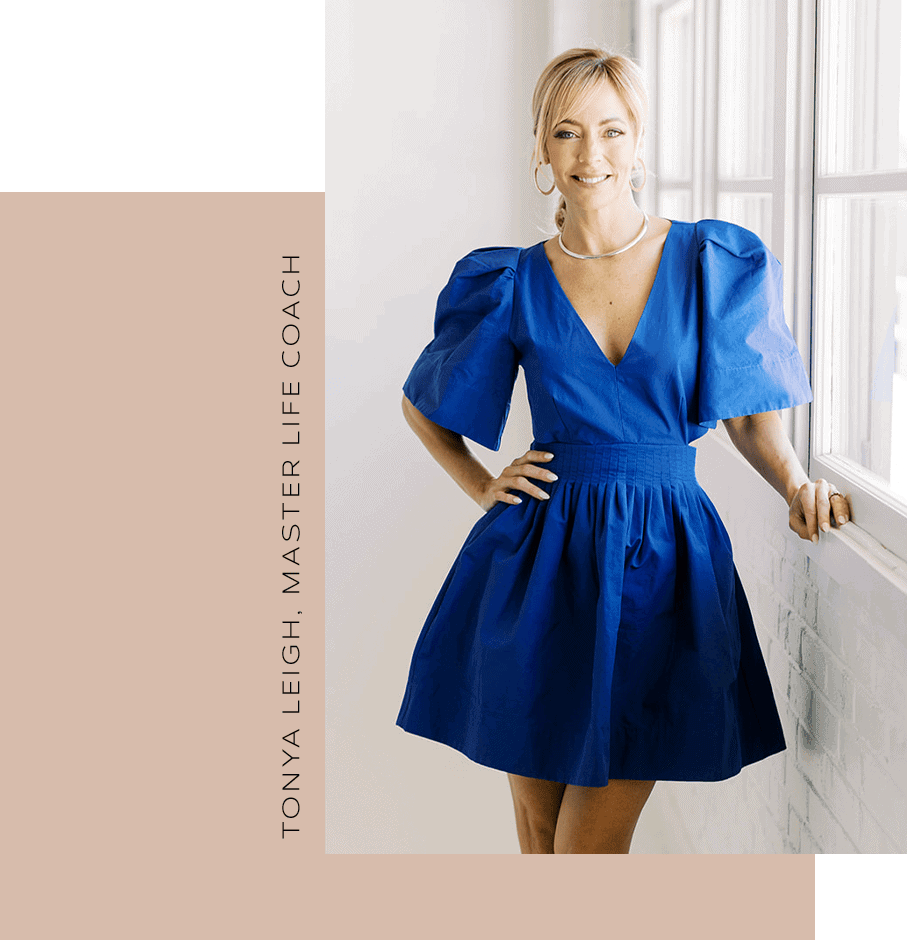 A Weekly Digital Magazine Delivered to Your Inbox, Designed to Enhance Your Self-Image
REIMAGINE / What's Possible
EMBODY / Extraordinary
ELEVATE / Your Everyday

Every Wednesday, I'll send you new ways to discover your extraordinary desires + embody the most exquisite you.
"I thank the Universe every day for guiding me to Tonya Leigh 2 years ago. She has changed my life completely. At 50, I'm working on my extraordinary goal of being an entrepreneur, I have more confidence than I've ever had, and I look forward to the fun journey life has in story. I'm being the real me!!"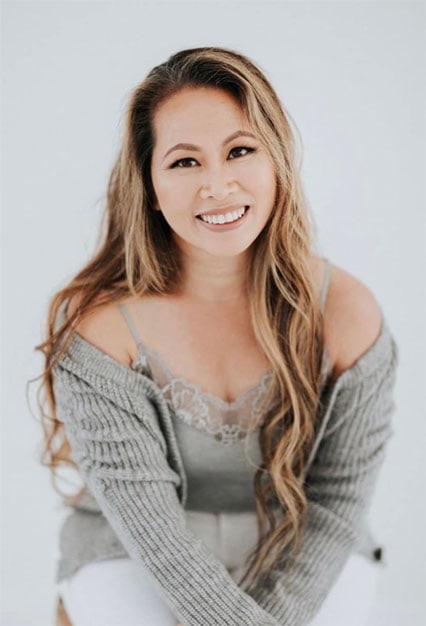 TheEdit is your passport
to an extraordinary life.
7 weekly elevations for women going places


A peek into my pursuit of an extraordinary life & the lessons I'm learning along the way

A new thought to restyle your mind and think like an extraordinary woman

Ideas for elevating from our members, brilliant women making big moves

Tips for making the every day extraordinary with style elevations to find your vogue

The purchases, big and small, that are bringing me joy and beauty

Ideas for building extraordinary connections & celebrating this beautiful life

Habits for creating the most extraordinary life you can imagine, one day at a time
Are you joining us, extraordinary woman?
Let's toast to you!
Read by 150,000+ Extraordinary Women like You
Get the First Edition Right Now!