Create your extraordinary
"after" story with…
A 3-PART VIDEO
MASTERCLASS
Instant access. 100% free.






You've set the goals. Made the plans.
Tried really, really hard to get the result you want.
But nothing sticks.
In fact, you're utterly stuck.
You wonder if the day will ever come when it will all get easier.
Or if you'll ever be the kind of woman who is capable of having what she desires.
My opinion on the matter?
Waiting for your Happily Ever After is for Disney princesses and damsels in distress.
That's why I prefer helping women create their Powerfully Ever After instead.
What if everything you wanted wasn't
just possible… but inevitable?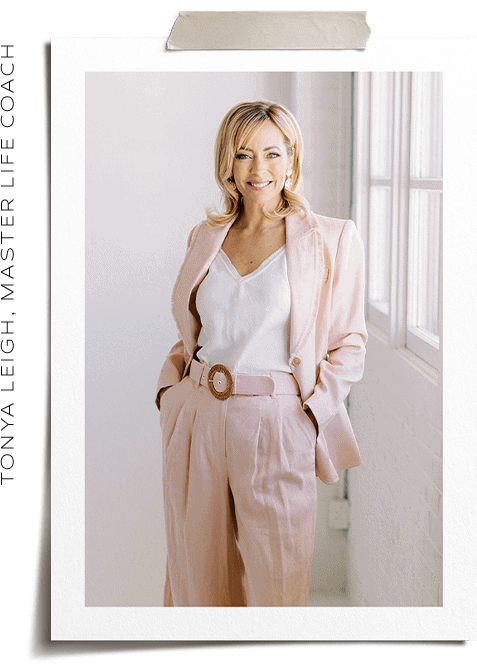 With the 3 shifts you'll learn in this masterclass, it can be.
My name is Tonya Leigh. I'm a Master Certified Life Coach and Founder of The School of Self-Image. I also used to believe that getting what I wanted would require me to:
Be really disciplined.
Make the perfect plan.
Wait for the perfect time.
Get everything right.
And deprive myself along the way.
When nothing worked, I decided it was because of something wrong with me. I felt helpless—and I wasted many years daydreaming about being saved by someone or something else, so my dream life could finally begin.
That is, until I decided to take my "after" story back into my own hands…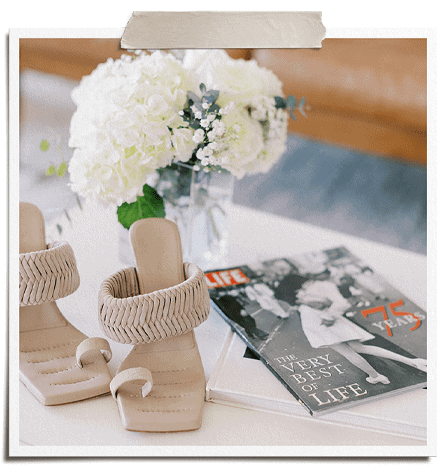 IN THIS 3-PART VIDEO MASTERCLASS
You'll learn the 3 chapters you'll find in
every extraordinary "after" story…
And how to start living your own: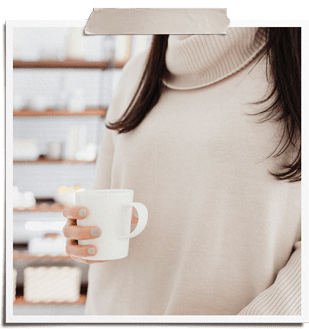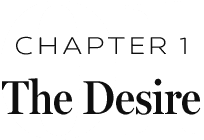 Or: The truth about why you feel so stuck.
Feeling stuck or stagnant in your life is a symptom of a bigger problem. But the good news is that it's completely within your control.
Let me show you how to think about your desires differently — so that achieving them isn't just possible, but inevitable.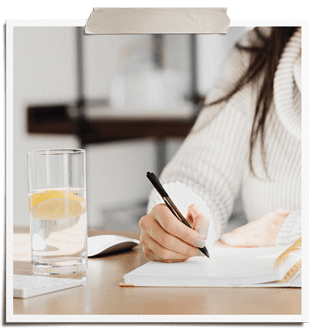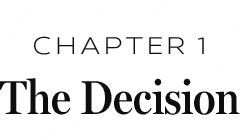 Or: why you're "doing" so much, yet nothing really changes.
Why do people on The Biggest Loser experience massive weight loss… then gain it all back? And why are lottery winners most likely to go bankrupt?
It has less to do with discipline than you think. I'll show you how to avoid the same fate as you go after what you want.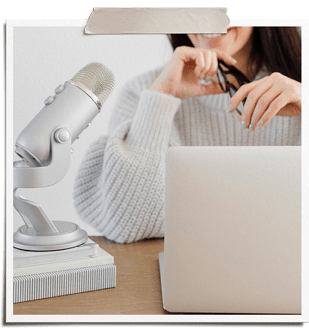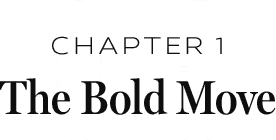 Or: why you can't just "think" yourself into a new result.
Yes, mindset matters. But it's not the whole story. Creating what you want requires you to get out of your head and into a new kind of action.
I'll show you an outside-in approach to creating massive momentum in your life.
You'll get access to all 3 videos, as soon as you sign up.
(Made for busy women, each video is less than 10 minutes long.)
Get in motion. Create bold momentum.
& Start living your irresistible "after" story:
Instant access. 100% free.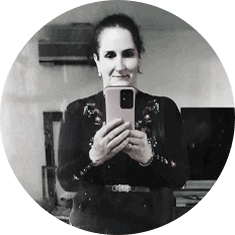 "I was stuck in overwhelm, scattered thinking, negative self-image… and fantasizing about how I wish my life could be.
 hated what I saw in the mirror and my primary feeling was fear.
Now I am a totally different version of me. For the first time in my life I am putting myself first.
I am now the superwoman who goes out and gets what she wants instead of waiting for it. I love who I see in the mirror now and take great pride and joy in taking the very best care of her."
You don't need to be saved from a boring story.
You just need a simple shift (or three).
Ready? Your extraordinary after story begins now:
Instant access. 100% free.
© Copyright 2022 school of self-image. all rights reserved.