sosi beach live : february 3-5, 2022 miami, fl

BOOK YOUR TICKET AND PACK YOUR BAGS
You are invited to a School of Self-Image
2 ½-Day Luxury Retreat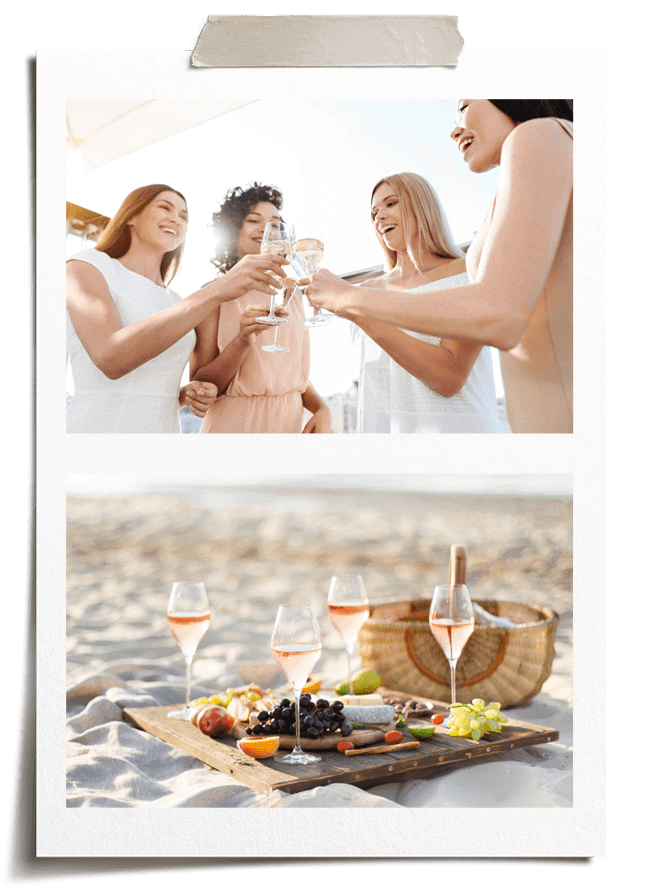 When was the last time you gave yourself the gift of space to brainstorm questions like:
What is my life vision?
Where am I playing small?
What's holding me back?
What do I deeply, deeply want?
When was the last time you gave yourself the gift of time to:
Have a leisurely morning?
Soak up the sun alone or with your newfound friend?
Enjoy a luxurious surrounding unencumbered with laundry, the kids or work?
Get dressed up and dance under the stars?
ARE YOU READY TO MAKE PLANS AND MEMORIES?
Master Life Coach and Founder of the School of Self-Image
For over a decade, I've been coaching women to live stylish, creative and bold lives by changing how they see themselves.
In working with women who want more out of life, one thing is perfectly clear:
You must create an extraordinary self-image to create an extraordinary life.
Two of my favorite things in the world are coaching and creating experiences that transform how a woman sees herself.
When you put those two things together, you have SOSI BEACH LIVE.
I can't wait to celebrate with you!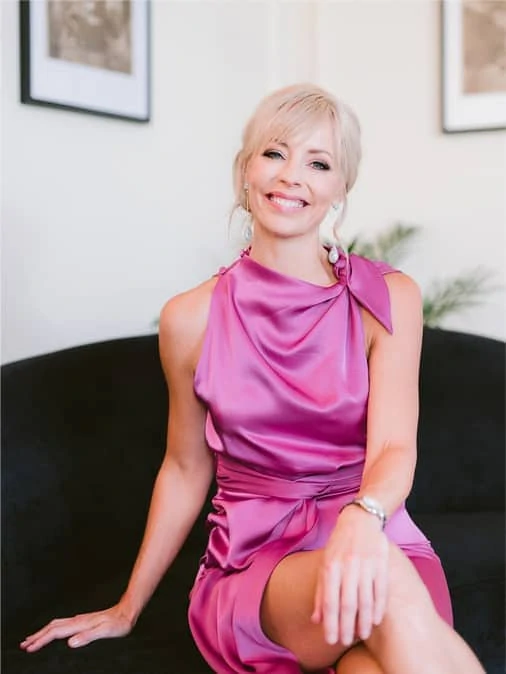 75 EXTRAORDINARY WOMEN
+ AN EXTRAORDINARY SETTING
= EXTRAORDINARY RESULTS
It's time to dust off your suitcase, pack your bags and have some face-to-face connection with like-minded amazing women who are committed to living our best lives.
Magic happens when extraordinary women gather to engage in elevated conversations in the spirit of celebration and gratitude for our lives and futures.
This luxe weekend retreat is designed to help you create three things: your ideal vision and image, and the plan to make it happen.
ARE YOU READY TO CREATE EXTRAORDINARY RESULTS?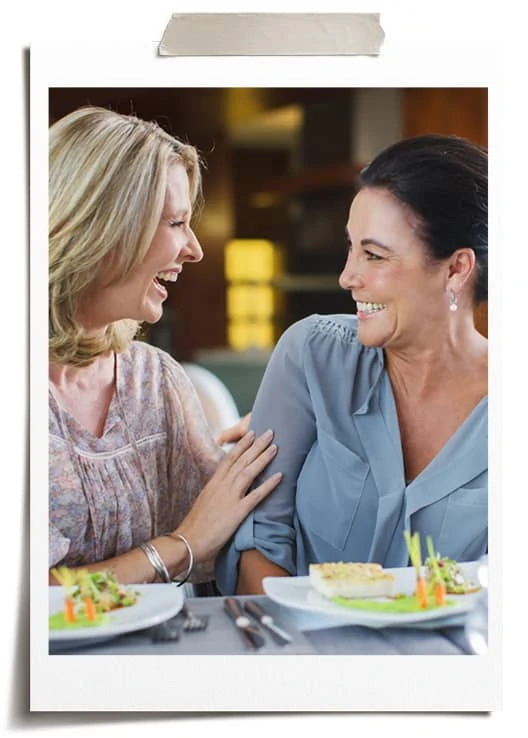 At SOSI Beach LIVE, you'll create your: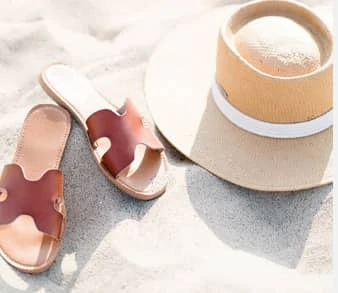 What's your perfect day? What makes you excited to get out of bed?
You'll decide what's most important to you — not what you think you should want but what you deeply desire that makes your soul come alive.
The future is yours to create. Your canvas is ready for your masterpiece.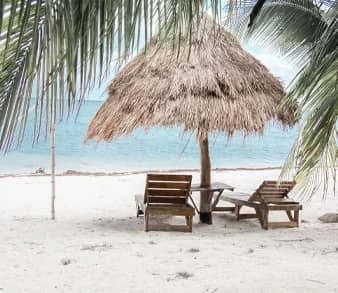 Who are you being called to become — on the inside and out?
When you strip away all the limiting beliefs and doubts and focus on your incredible strengths and powers, you'll meet the ideal you.
She's waiting for you in South Beach. Plan to meet her.
What inspired steps do you need to take to bring your vision to life?
You'll walk away with a plan for inspired action steps and navigating the gap between where you are and your Ideal Vision & Image.
We have your pen and paper. You'll create your exciting plan.
I know my fanny needs to be in one of those seats!
EXTRAORDINARY
IS IN THE MAKING …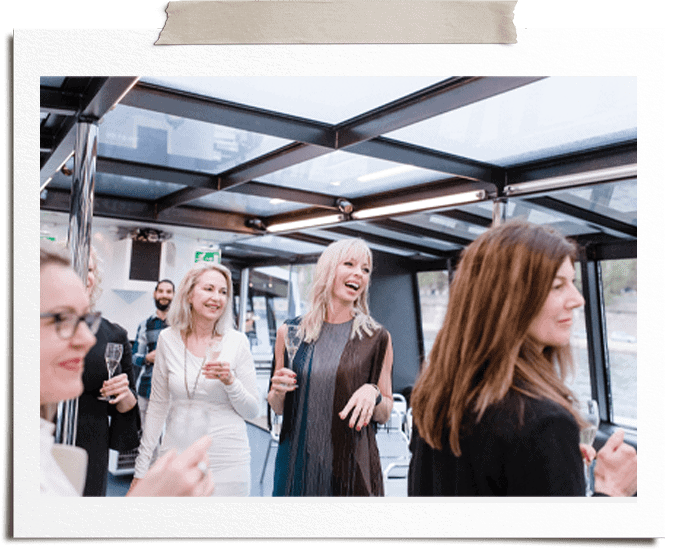 Gather under the South Beach sky with your fellow SOSI sisters for an elegant welcome soiree.
We will kick off our weekend together with an opening ceremony and a dreamy cocktail party, clinking our champagne glasses with toasts of what's to come.
The School of Self-Image believes in the power of celebration. It's time you pull out that special dress or pant suit that's been tucked in the back of your closet and show up for the party of your life.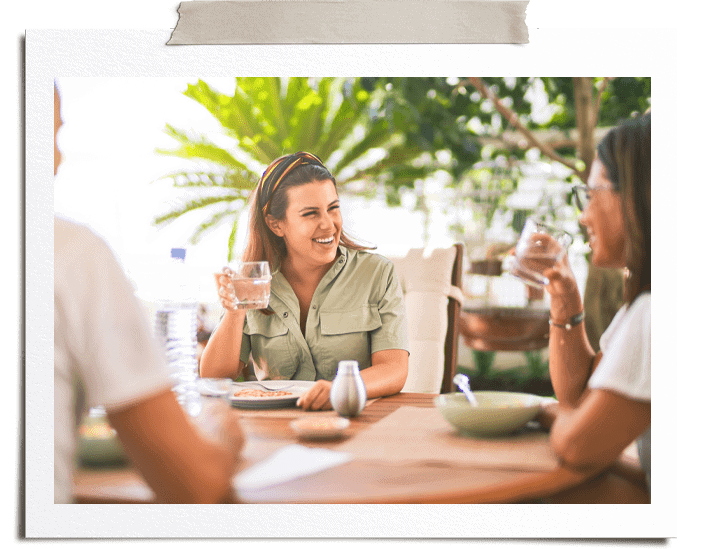 Spend the day dreaming and deciding your ideal life vision and seal the deal with an epic beach party.
Following a leisurely morning, you'll gather in our intimate salon for powerful presentations, inspiring exercises and clarifying Q&A on your ideal life vision.
After a transformative day, throw on your swimsuit or sundress and let's meet for an epic beach party surrounded by your beautiful new friends.
As the sun sets, we'll celebrate a life-changing day and set intentions for what's to come.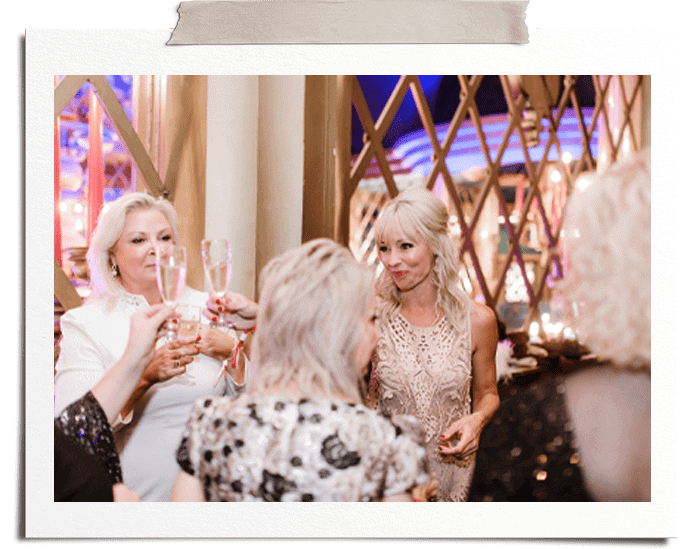 You know your vision. Today is the day to get crystal clear of your ideal image and plan. End your retreat in style with a celebration gala!
You'll start this day in a new way from a new vision and energy. Then, you'll meet up with your fellow friends to engage in a powerful day of cultivating your ideal image.
Plus, there will be a special surprise for those wanting to cultivate a wealthy self-image (who doesn't want that?) We will wrap up the content portion of the retreat with a planning session where you'll be clear on your next steps.
We will end the retreat with a "celebration" gala where you will show up as your future self. Expect to shed old ways of walking into a room. This is the place for you to take the spotlight.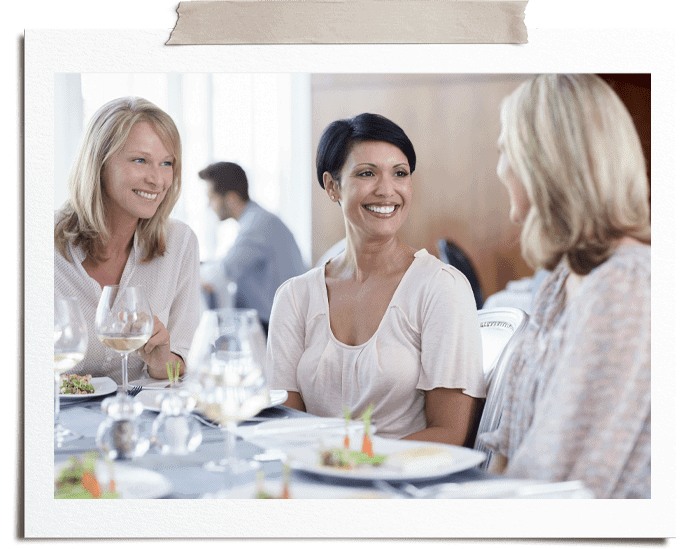 VIP guests will join Tonya in an intimate setting for a powerful half-day of coaching.
Have a limiting belief that you're ready to shed? Confused about your next steps? Need to boost your confidence?
In this room, your questions, doubts and fears will be replaced with clarity, confidence and faith.
i'm going to make 2022 my
See below for your ticket options.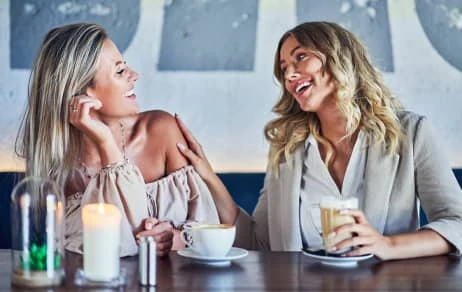 Everything that's included in your regular-priced ticket:
Opening Ceremony
Welcome Soirée
A Seat at Daily Presentations
Event Workbook
A Lavish Beach Party
A Celebration Gala
SOSI Gift Bag
Access to Discounted Room Rate *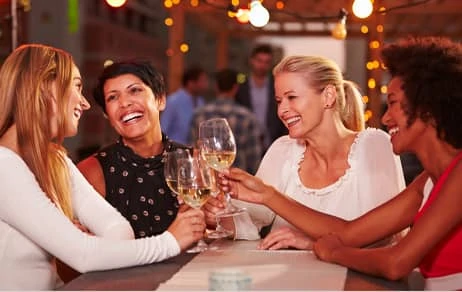 Everything that's included in your VIP package ticket:
Opening Ceremony
Welcome Soirée
A Seat at Daily Presentations
Event Workbook
A Lavish Beach Party
A Celebration Gala
Special VIP Meet & Greet
VIP Breakfast
VIP Lunch
VIP Seating
VIP Half-day Coaching with Tonya
VIP SOSI Gift Bag
Access to Upgraded Room with Discounted Rate *

*Your investment does not include travel and accommodations.
The 3 Pillars of SOSI BEACH LIVE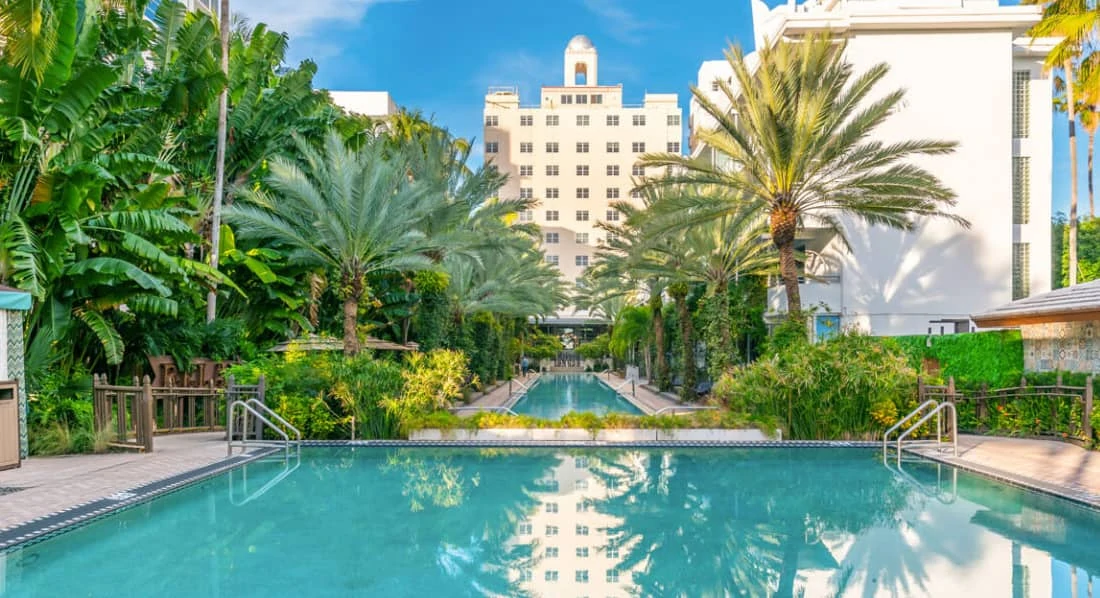 The School of Self-Image believes in the power of celebration, so expect a lot of it during our time together.
Bring your positive vibes and unapologetic desires to this retreat.
Expect to have fun playing with possibilities.
Plan to think from your future while obliterating the limitations of the past.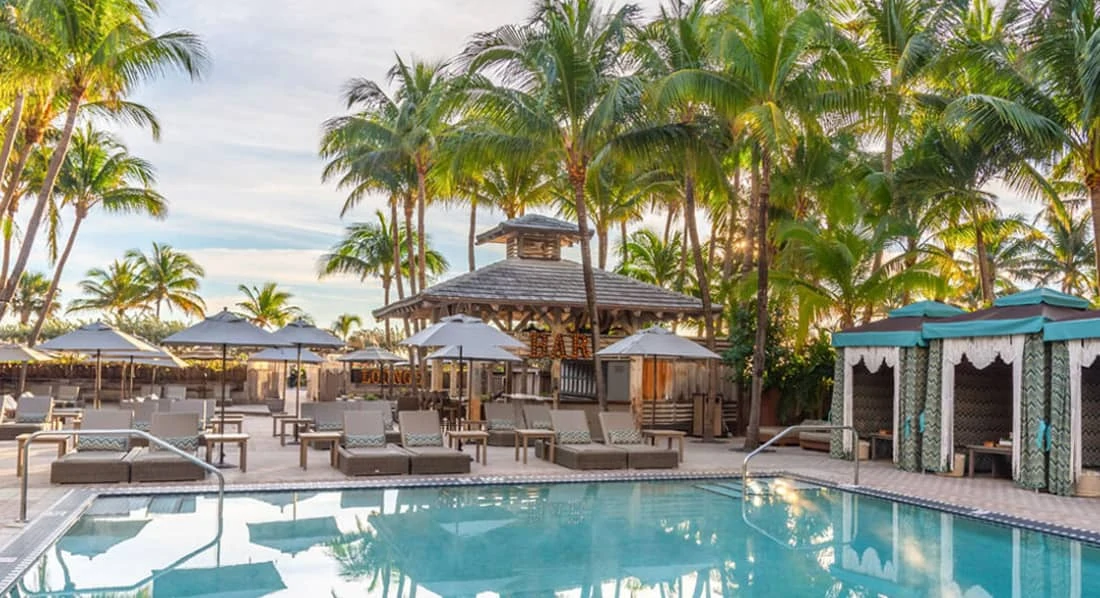 A world-famous beach scene, South Beach attracts an international crowd with its award winning-food, aquamarine water and fine white sand.
SOSI BEACH LIVE will be held in an adults only boutique hotel right on the beach.
With a glamorous pool scene, there is plenty of room to lounge, dream and make big plans for your future.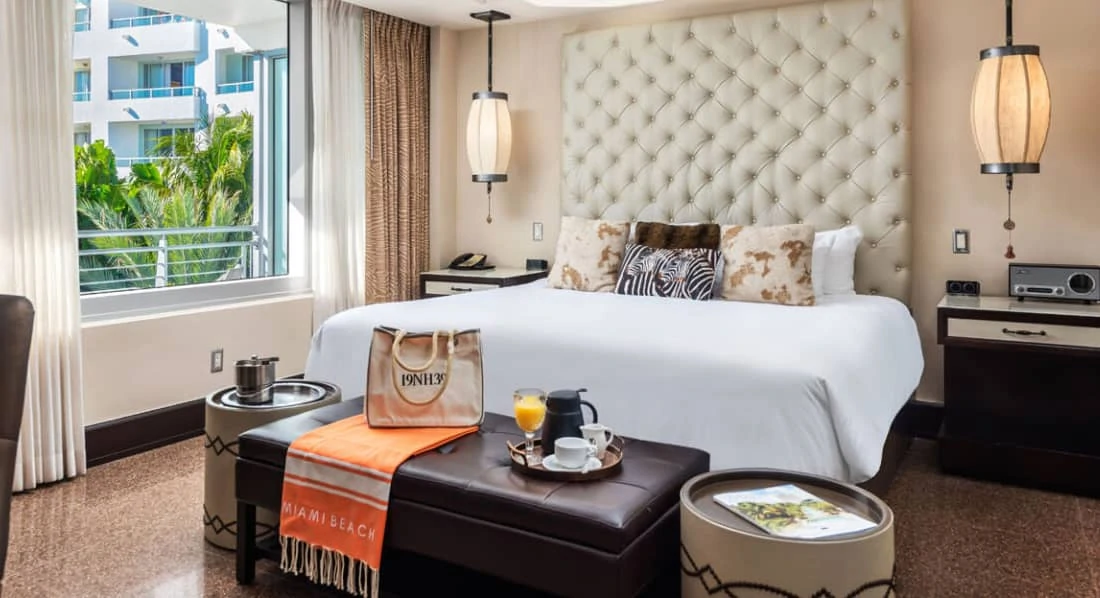 The Art Deco, boho and chic venue is the perfect place to explore your unique style.
With the simple, yet elegant style of our venue, show up as you are and prepare to be inspired by what's possible.
This is the place to reimagine your life and image.

SOSI BEACH LIVE isn't a vacation (it's even better).
It isn't a cookie cutter experience with a lotta fluff and not a lot of substance.
It isn't a boring conference with fluorescent lighting and stale coffee. And, it certainly isn't being held in a boring place.
SOSI BEACH LIVE is a revival of your deepest dreams and the woman who can make them come true.
It's a place to make deep connections with others, but most importantly, with yourself.
It's an experience filled with life-changing content paired with parties and celebrations.
Is your chance to reimagine what's possible and rewrite your story as the leading lady of your life.
© 2021 School Of self-image. ALL RIGHTS RESERVED