sosi beach live : february 3-5, 2022 miami, fl

BOOK YOUR TICKET AND PACK YOUR BAGS
You are invited to a School of Self-Image
2 ½-Day Luxury Retreat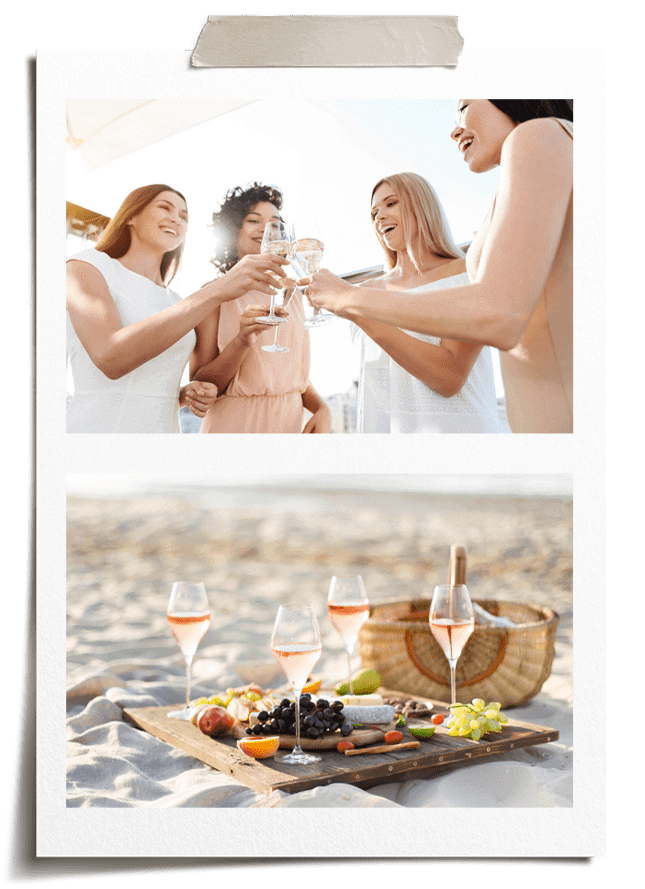 When was the last time you gave yourself the gift of space to brainstorm questions like:
What is my life vision?
Where am I playing small?
What's holding me back?
What do I deeply, deeply want?
When was the last time you gave yourself the gift of time to:
Have a leisurely morning?
Soak up the sun alone or with your newfound friend?
Enjoy a luxurious surrounding unencumbered with laundry, the kids or work?
Get dressed up and dance under the stars?
ARE YOU READY TO MAKE PLANS AND MEMORIES?
Master Life Coach and Founder of the School of Self-Image
For over a decade, I've been coaching women to live stylish, creative and bold lives by changing how they see themselves.
In working with women who want more out of life, one thing is perfectly clear:
You must create an extraordinary self-image to create an extraordinary life.
Two of my favorite things in the world are coaching and creating experiences that transform how a woman sees herself.
When you put those two things together, you have SOSI BEACH LIVE.
I can't wait to celebrate with you!
75 EXTRAORDINARY WOMEN
+ AN EXTRAORDINARY SETTING
= EXTRAORDINARY RESULTS
It's time to dust off your suitcase, pack your bags and have some face-to-face connection with like-minded amazing women who are committed to living our best lives.
Magic happens when extraordinary women gather to engage in elevated conversations in the spirit of celebration and gratitude for our lives and futures.
This luxe weekend retreat is designed to help you create three things: your ideal vision and image, and the plan to make it happen.
ARE YOU READY TO CREATE EXTRAORDINARY RESULTS?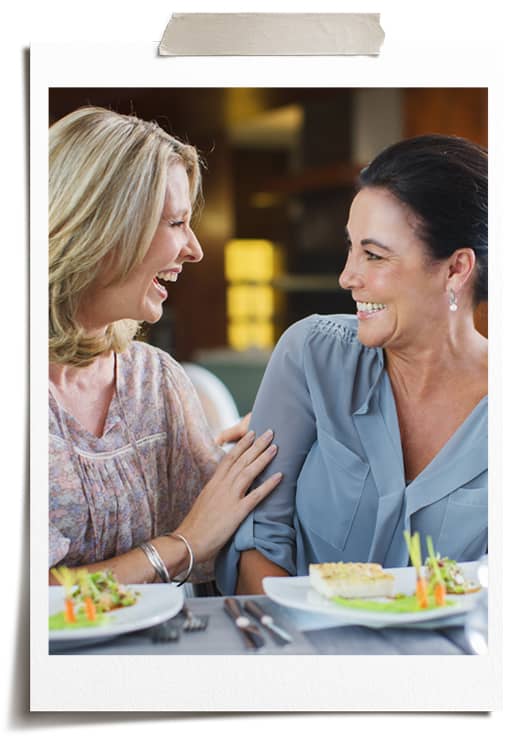 At SOSI Beach LIVE, you'll create your: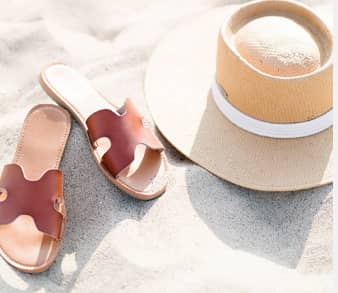 What's your perfect day? What makes you excited to get out of bed?
You'll decide what's most important to you — not what you think you should want but what you deeply desire that makes your soul come alive.
The future is yours to create. Your canvas is ready for your masterpiece.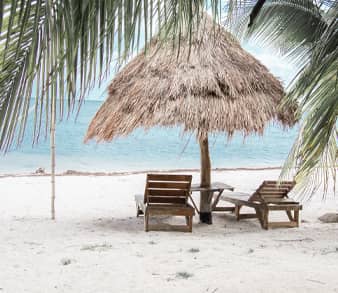 Who are you being called to become — on the inside and out?
When you strip away all the limiting beliefs and doubts and focus on your incredible strengths and powers, you'll meet the ideal you.
She's waiting for you in South Beach. Plan to meet her.