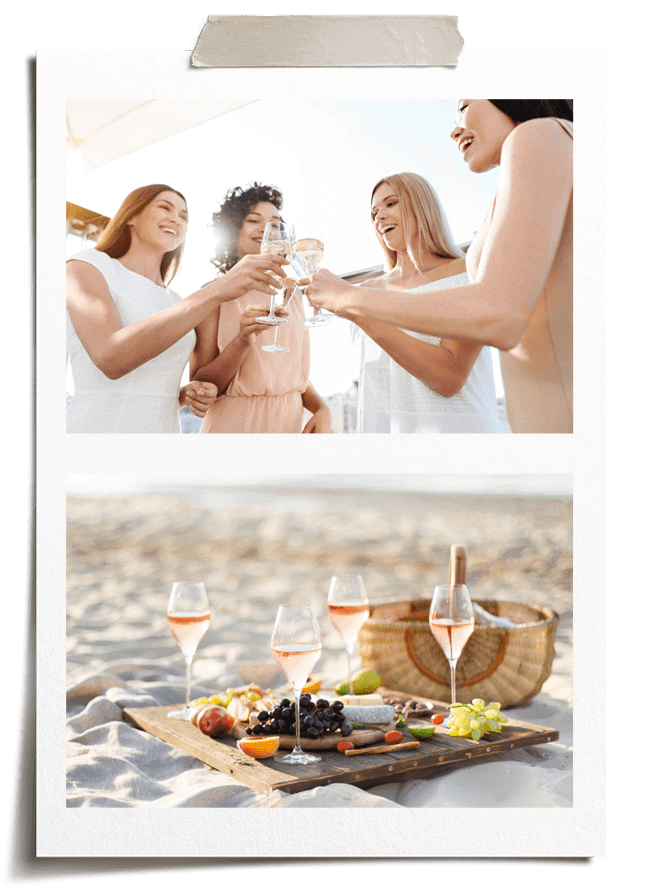 SOSI Beach Live may have ended, but the memories we have created will never fade.
Beautiful sunrises on the beach …
Fire dancers …
Dances under the stars …
Incredible new friendships …
And most importantly, a new extraordinary version of yourself.
You have formed your extraordinary vision, you have asked yourself extraordinary questions, you have embodied your extraordinary style, you have formed your extraordinary plan. 
Now it is time to show up.
Be willing to fail. 
Stay committed.
And, have fun along the way!
I believe in you.
I love you.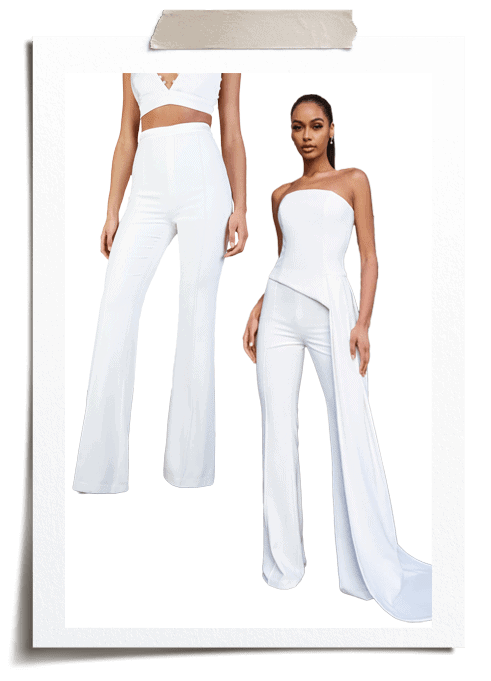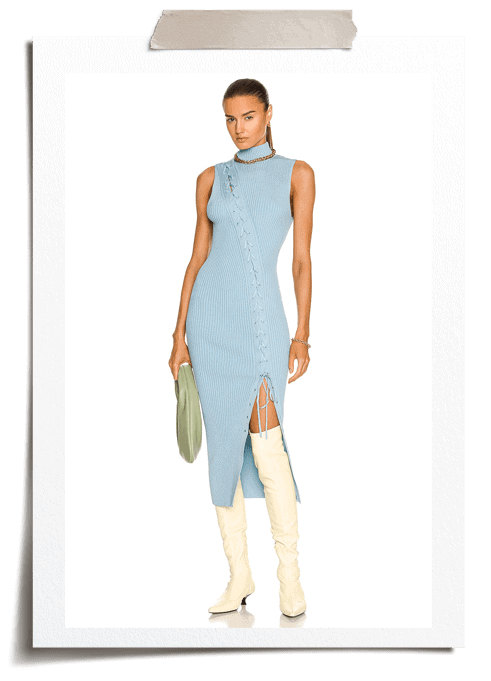 JONATHAN SIMKHAI
BLUE KNIT DRESS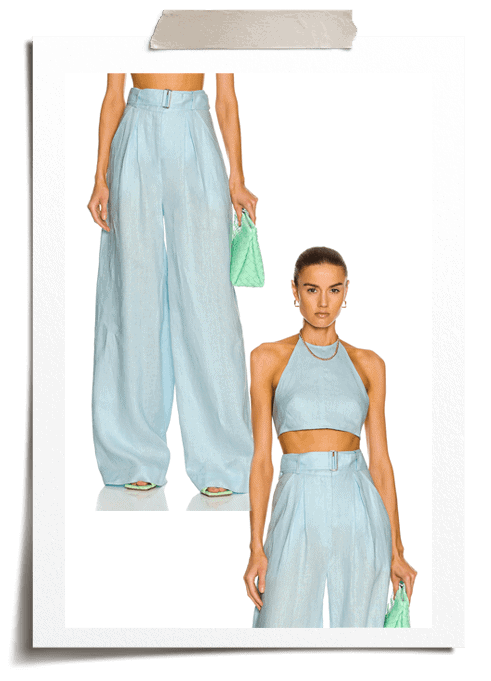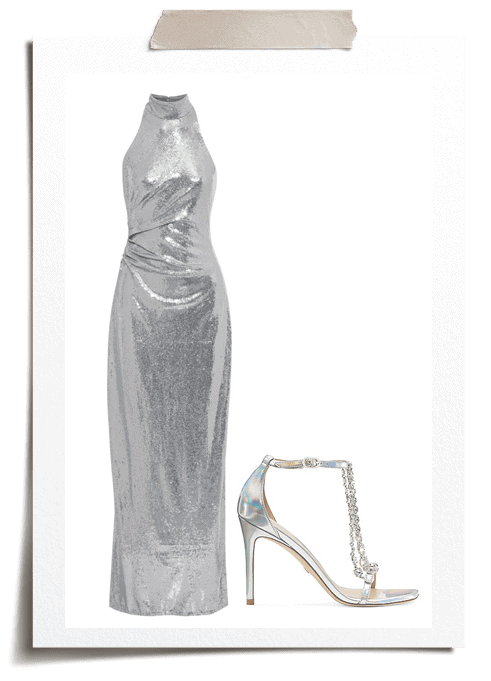 Stuart Weitzman
stardust heels
HALSTON SILVER SEQUIN DRESS
Don't miss out on the next SOSI Live experience

© 2022 School Of self-image. ALL RIGHTS RESERVED