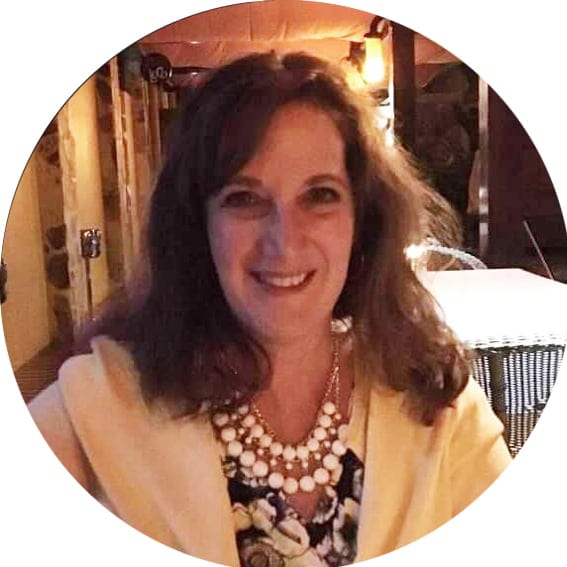 "Tonya is the real deal. She will help you change your life dramatically for the better. If you are uncertain, tentative about making the investment, scared about how much time it might require ... have the courage to do it.
You will emerge wiser, more empowered, and truer to your real self than you have felt in years! Go for it! It's life changing!"
1       Contact Information
WHAT WOMEN HAVE TO SAY
ABOUT TONYA: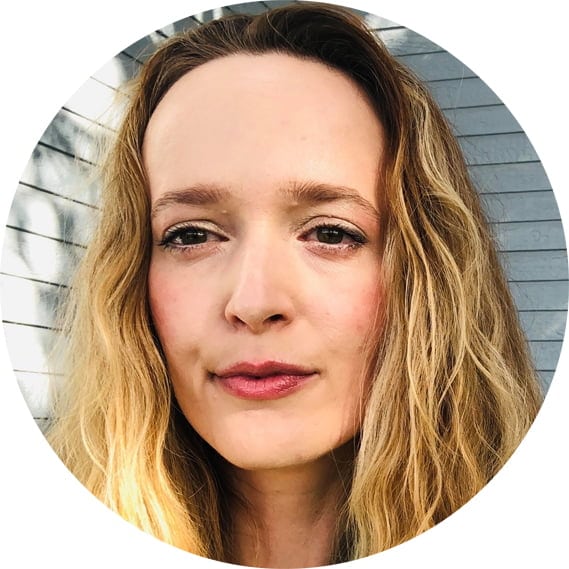 "You get more Tonya. BUT you ALSO get access to about 100 other Tonya's — ie extraordinary women, in the community.

Supporting you, cheering for you, brainstorming with you, giving you tips and ideas, as you become a Tonya, ie extraordinary, too."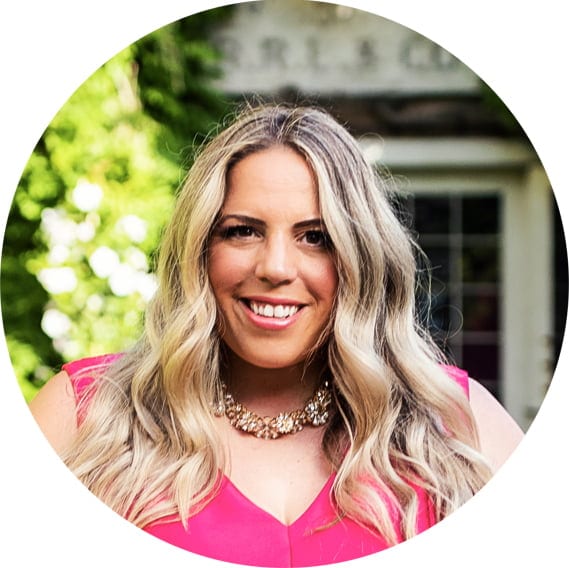 "This trip and experience showed me everything I was capable of, and how far I've come "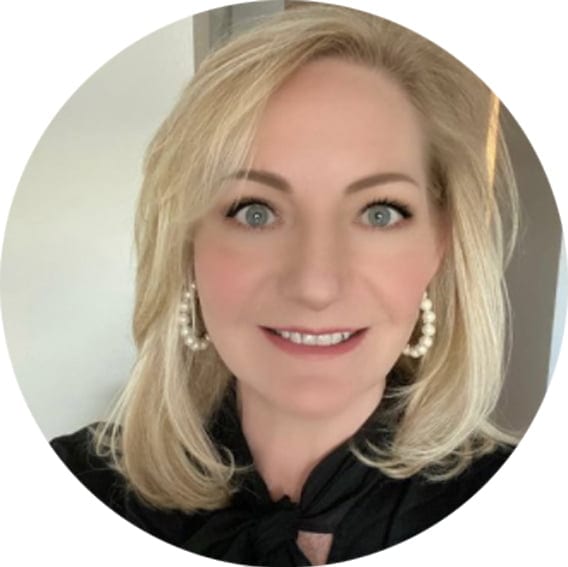 "You truly do become life-long friends with the other women that do these trips and your life is truly changed by this experience."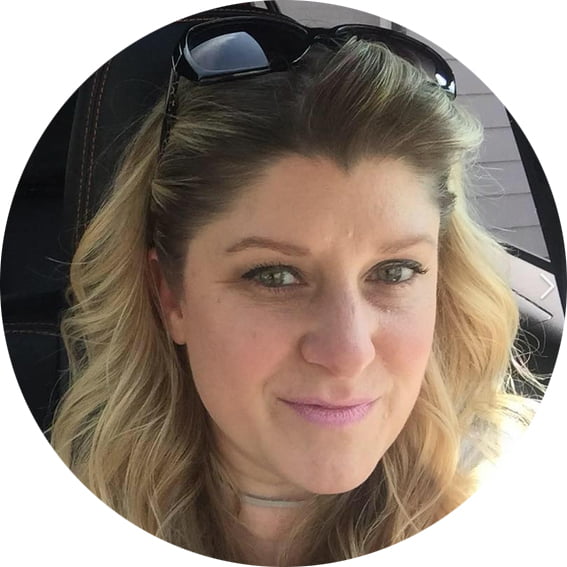 "First of all, she's so fun to listen to. Very positive and calm. Gets you motivated to improve yourself. Tonya has the tools for sure. I've actually become friends with a few of the ladies and those connections are something to treasure.
Thank you Tonya Leigh!