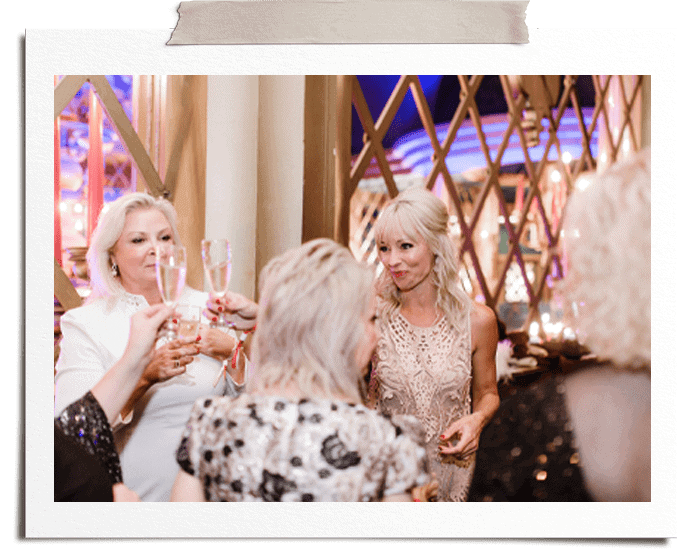 Get ready to experience SOSI Desert Live!
November 3 - 5, 2022
November 3 - 6, 2022  for VIPs
Don't forget to subscribe to our texts so you have up to date information regarding the event.

Send "START" to  (213) 340-2996 to enroll.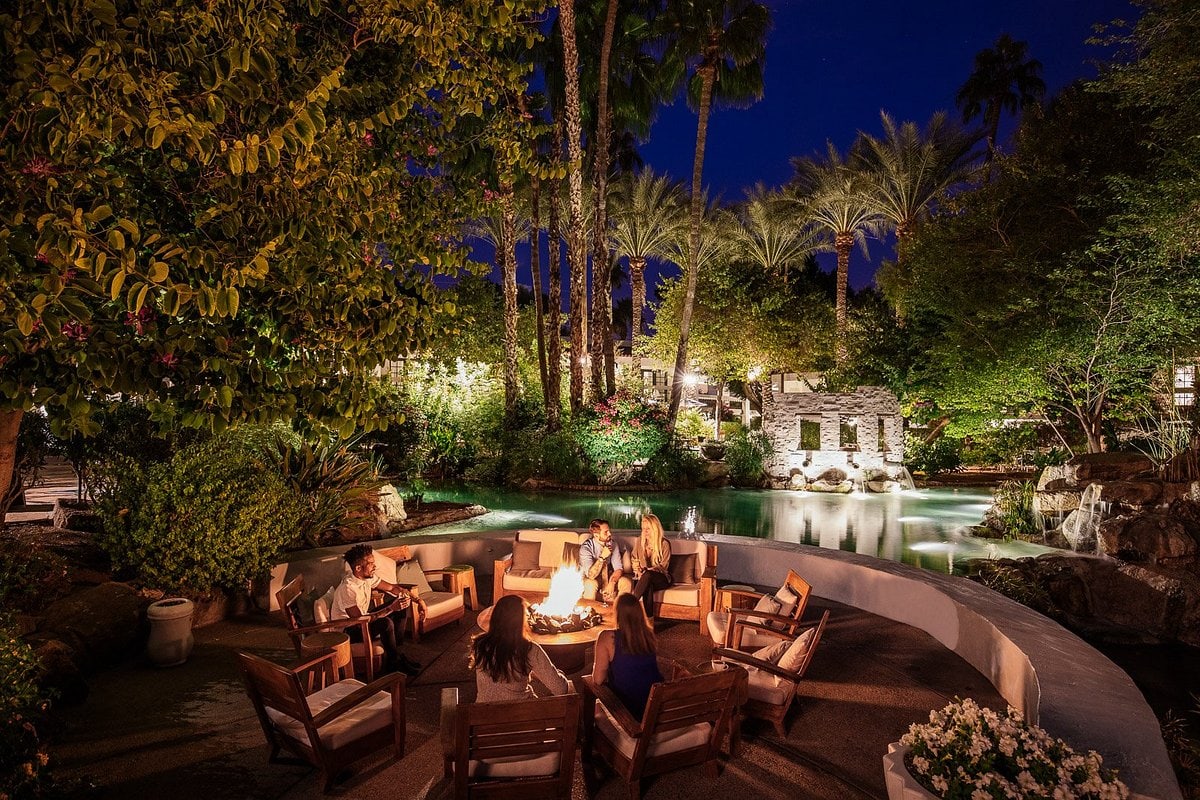 The event will be taking place at The Scott Resort and Spa, 4925 N Scottsdale Rd, Scottsdale, AZ 85251
Local Airport: Phoenix International Airport (PHX)
Distance from Airport: Approximately 15 miles
Ground Transportation: Please utilize local transportation such as Uber, private car services. Unfortunately no airport shuttle is provided.
Event Registration Opens: 3:00pm - 7:00pm

Please be mindful, that like any major city, rush hour traffic can be a concern, so plan your arrival times accordingly so that you are checked in, rested and ready to join us for the evening Welcome Celebration!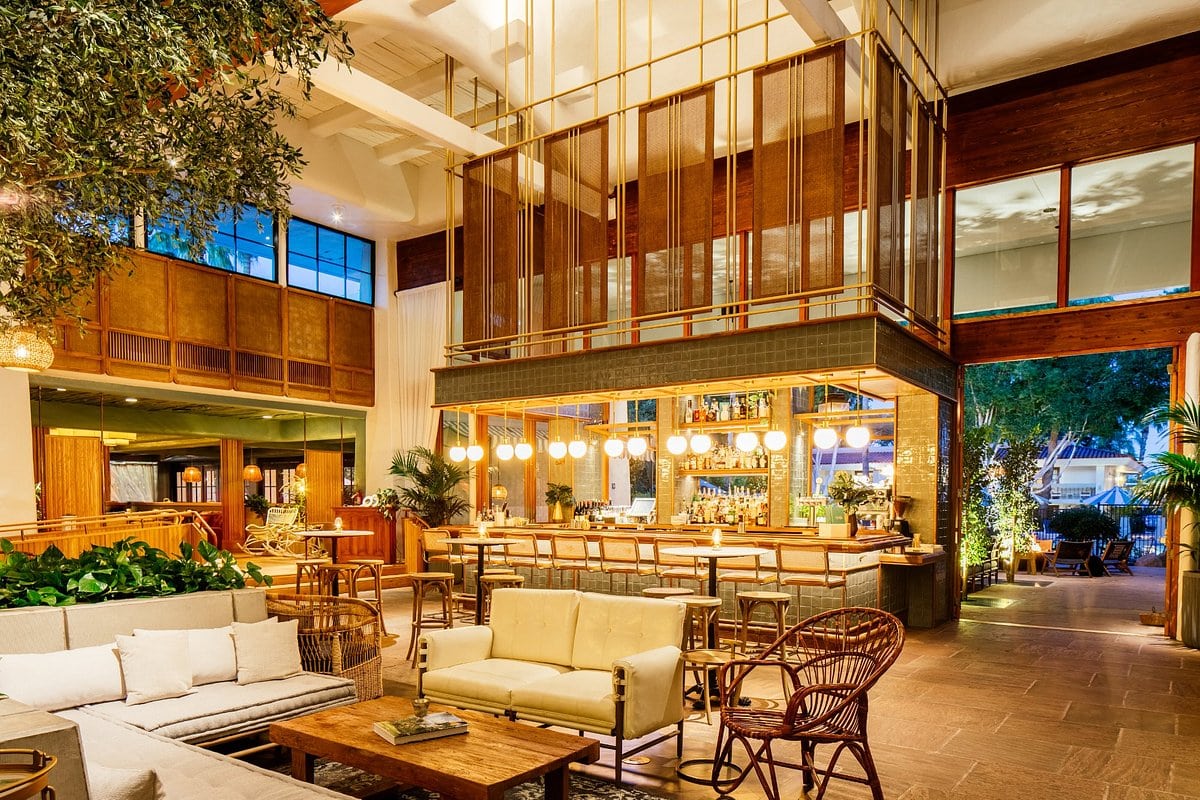 For those of you staying at our beautiful venue, The Scott Resort and Spa in Scottsdale, here is some useful information for your stay:
Check in/Check out time

: Check in is at 4 pm, check out is at 11 am. Concierge is available to check your baggage if needed prior to, or after your check in/check out time.

Smoking Policy

: Smoking is not allowed in the rooms or anywhere on the property of the Scott Resort and Spa, aside from designated smoking areas.

Parking:

There is complimentary onsite parking available.

WiFi

: Free WiFi is available at The Scott Resort and Spa throughout all indoor and outdoor spaces.
How do I modify my reservation: You can modify your reservation by calling Reservations at +1-800-528-7867.
Here's a list of what
I'll suspect I'll be bringing to our event.
1 Cocktail dress (for first night)

1 Evening dress (for final night)

2 Short-sleeve shirts

1 Pair of pants

2 Pairs of athletic shorts/pants

2 Workout tops

2 Sundresses

2 Light sweaters/jacket

4 Pairs of underwear

1 Set of summer pajamas
3 Pairs of socks

1 Pair of comfortable walking shoes/sneakers

2 Bras

1 Sports bra

2 Swimsuits

2 Swim suit cover-ups

2 Pairs of sunglasses

1 Sun hat

1 Baseball cap
1 Pair of poolside sandals

1-2 Pairs of dressy sandals

2 Pairs of heels

2 Purses

1 Straw tote (for pool)

Accessories (jewelry, belt, summer scarf)

Sunscreen

Toiletries

Makeup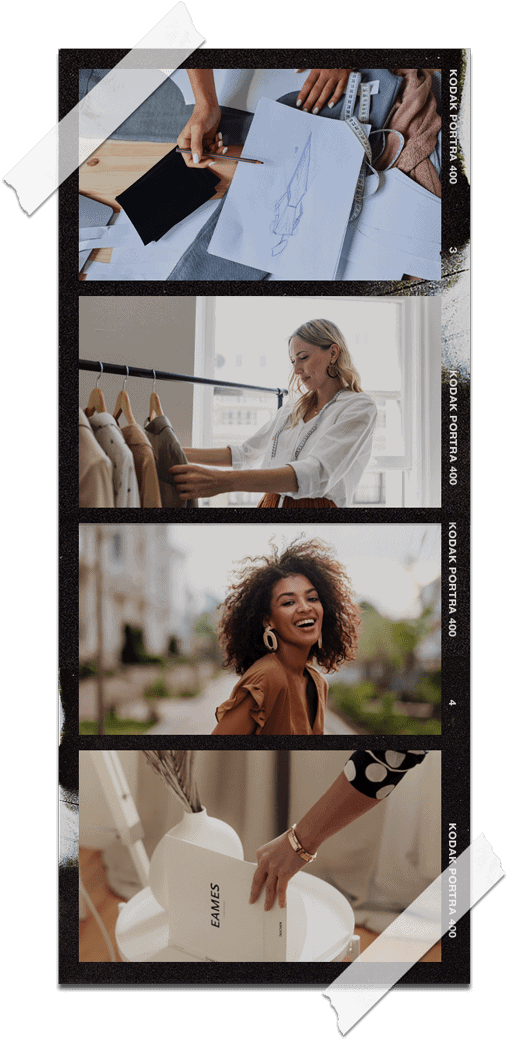 4:00 pm - Check In (The Scott Resort)
3:00-7:00 pm - Registration
5:00-6:30 pm - VIP Cocktail Hour
6:30-9:30 pm - Welcome Ceremony & Party*

9:30-5:00 pm - SOSI Desert Session (Lunch Provided)*
6:30-9:00 pm - Dinner with Tonya (VIP Only)**
8:00-10:00 pm - Happy Hour

11:30-4:30 pm - SOSI Desert Session (Lunch Provided)*
6:30-11:00 pm - Dinner & Celebration Gala*

Sunday (VIP Day)
November 6th
11:00 am - Checkout (The Scott Resort)
10:00-2:00 pm - VIP Session (VIP Only)**
*Food will be provided for all
**Food will be provided for VIP only
Schedule subject to change
Click here to learn more
By purchasing your ticket to SOSI Desert Live, you have agreed to our Attendee Agreement terms. To review the Attendee Agreement, please visit our Attendee Agreement page.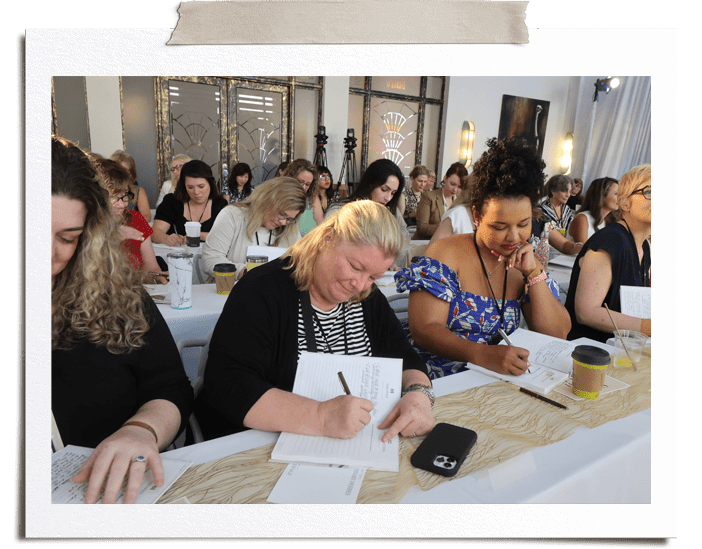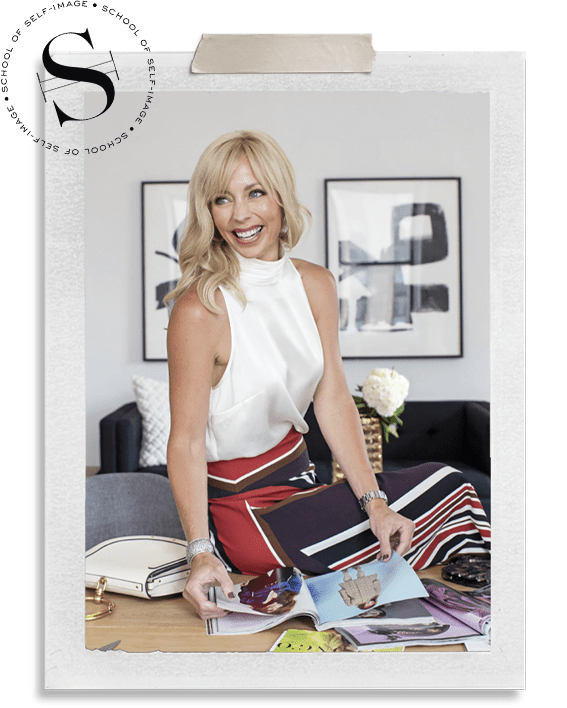 We can't wait to spend the weekend with you!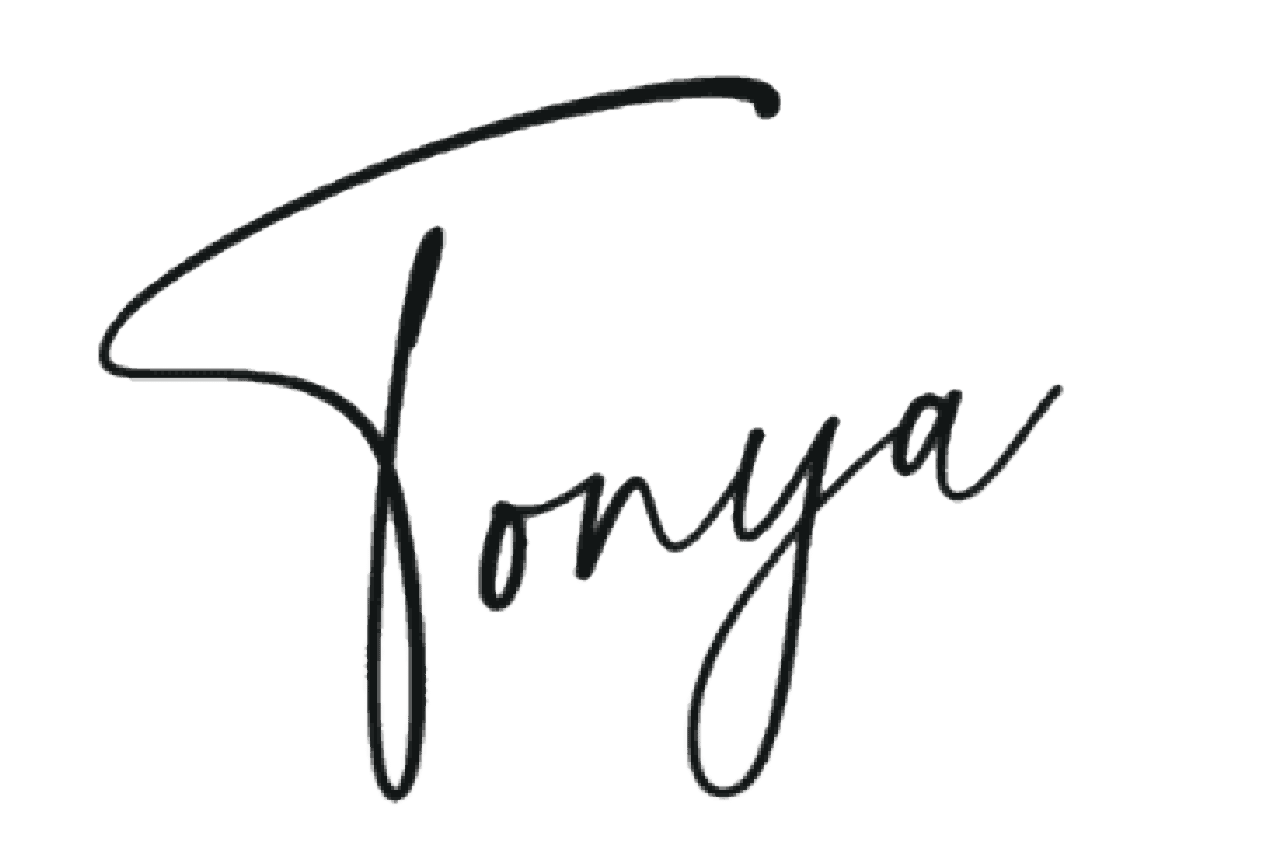 © Copyright 2022 school of self-image. all rights reserved.