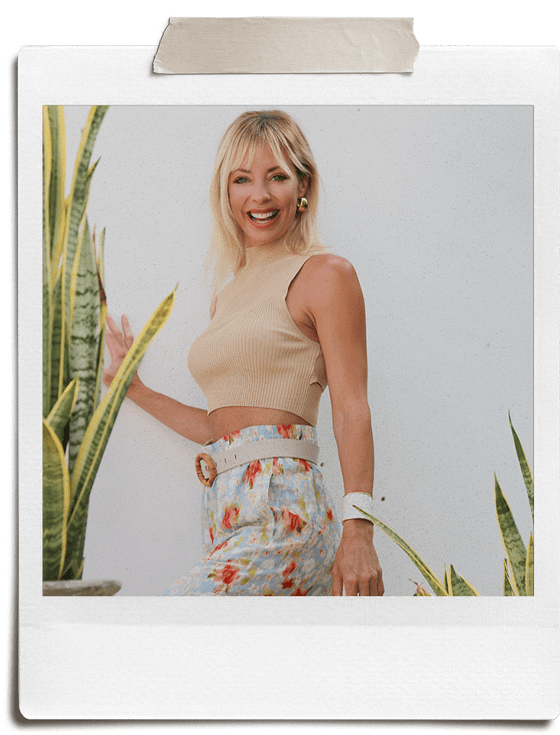 Join the waitlist below to be notified about our next SOSI LIVE event:
BOOK YOUR TICKET AND PACK YOUR BAGS
You are invited to a School of Self-Image
2 ½-Day Chic Retreat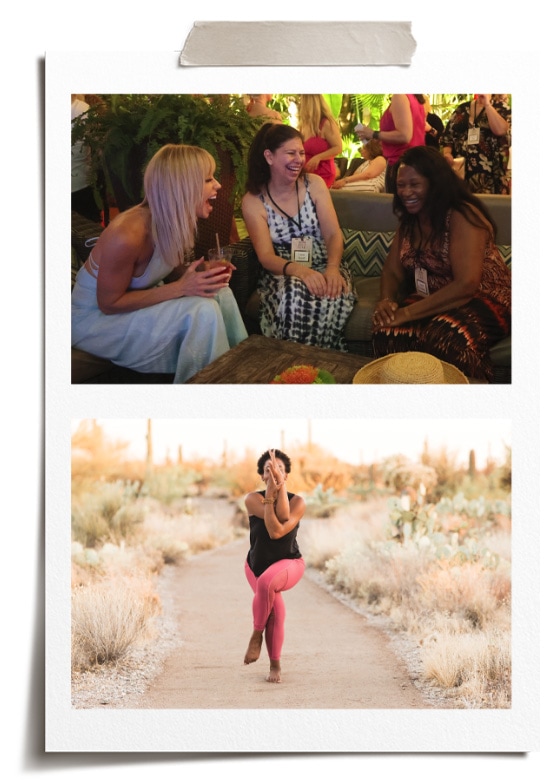 Are you ready to make the world your runway and live fully expressed?
STYLE isn't just about the clothes you wear, or how you style your hair — it's how you communicate who you are to the world.
Style is magnetic.
It has the ability to attract opportunities, people, and new experiences into your life.
Transforming your style is about more than improving your appearance. It's about a personal inner and outer revolution.
A woman of style knows who she is and what she wants, and she is unapologetic about both.
She curates her life on purpose, from the clothes she wears to the thoughts she thinks.
At this chic and exclusive event, you'll discover & refine your inimitable style. We'll explore clothing, attitude, posture, beauty & self-expression, in all forms.
You'll bring the electricity & magnetism of this event right back home — and everywhere you stride, along the haute couture runway of life.
ARE YOU READY TO LIVE YOUR STYLISH LIFE?
Master Life Coach and Founder of the School of Self-Image
For over a decade, I've been coaching women to live stylish, creative, and bold lives by changing how they see themselves.
In working with women who want more out of life, one thing is perfectly clear:
Style matters.
Your style is impacting how you see yourself and how the world sees you.
Your style journey is so much more than about the clothes. It's about self-discovery and authenticity. It's about being unapologetic and owning who you choose to be. And, it's about having a guide for what you allow into your life (and what you say au revoir to).
If you're ready to live an extraordinary life, it's time to cultivate your extraordinary style.
SOSI DESERT LIVE combines my love for personal growth, beauty & style, and curating mind-blowing experiences to create an event like none other.
This will be the chicest event you've ever attended.
SOSI DESERT LIVE: Your Stylish Life.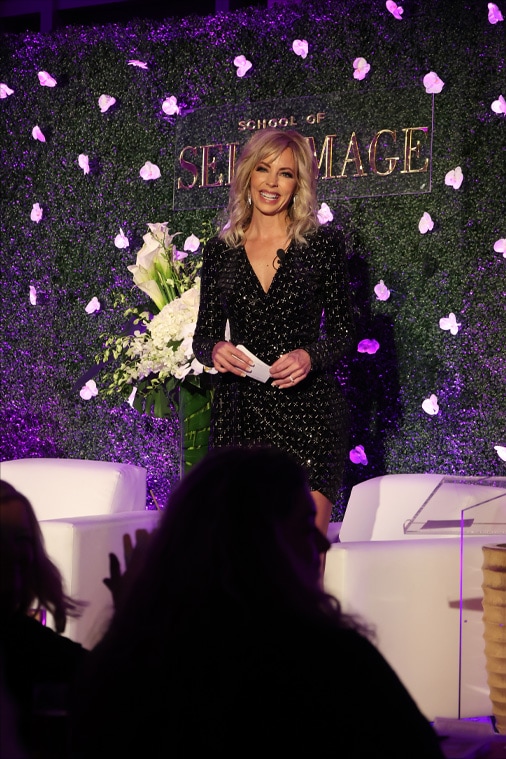 WATCH THE RECAP OF OUR LAST EVENT:
Imagine if fashion week and the coaching industry came together to throw the event of a lifetime
It's time to dust off your suitcase, pack your bags and have some face-to-face connection with like-minded amazing women who are committed to living life in style.
Magic happens when extraordinary women gather to engage in elevated conversations in the spirit of celebration and gratitude for our lives and futures.
This luxe weekend retreat is designed to help you completely transform how you see yourself from the outside-in.
You will discover possibilities through the lens of creativity and personal style so that you can live a fully expressed life.
ARE YOU READY TO STYLE YOUR LIFE?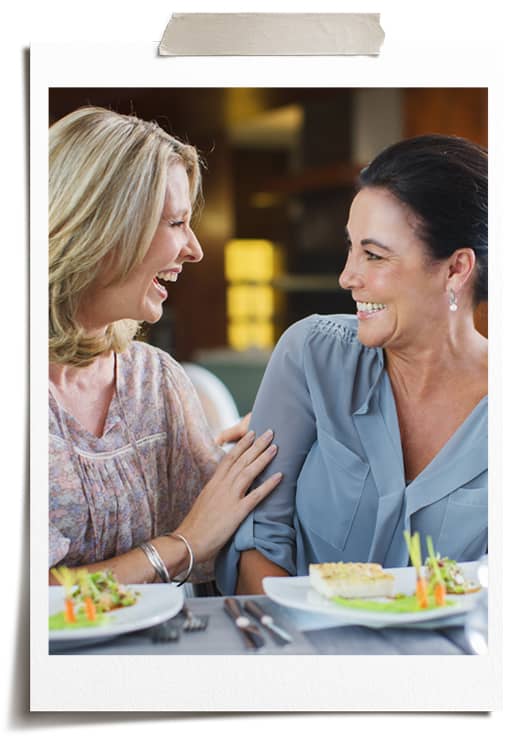 At SOSI Desert LIVE, you'll discover: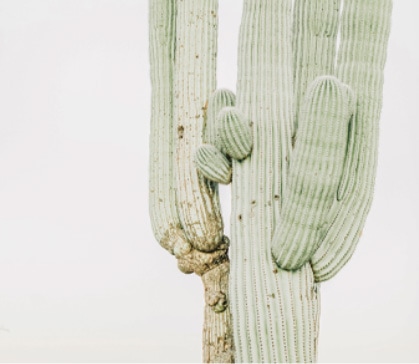 Every thought you think is creating your life. You'll discover how to think smartly and elegantly.
You'll develop your stylish attitude that will have you holding your head high and your standards higher.
You will become the most confident woman in the room.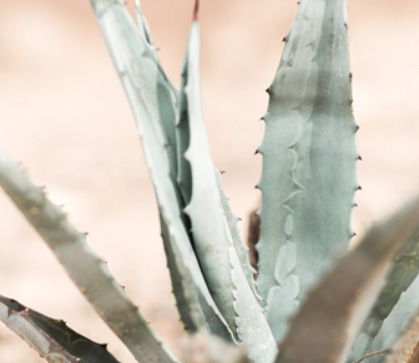 What you wear speaks before you do. Do you like what your clothes are saying? Does your wardrobe match the woman you're becoming?
You'll discover your own style statement as well as learn how to effortlessly get dressed.
Tonya is pulling back the curtain on her style secrets.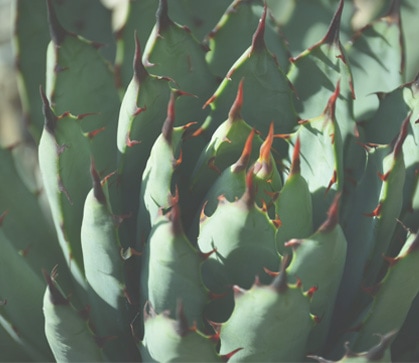 A stylish life is about quality, refinement and elegance.
It's letting go of what's weighing you down and filling your life with what brings you joy.
You'll get clear on what your stylish life looks and feels like and leave with your design brief of the new vision you've casted for yourself.
I'm in! Style me, please.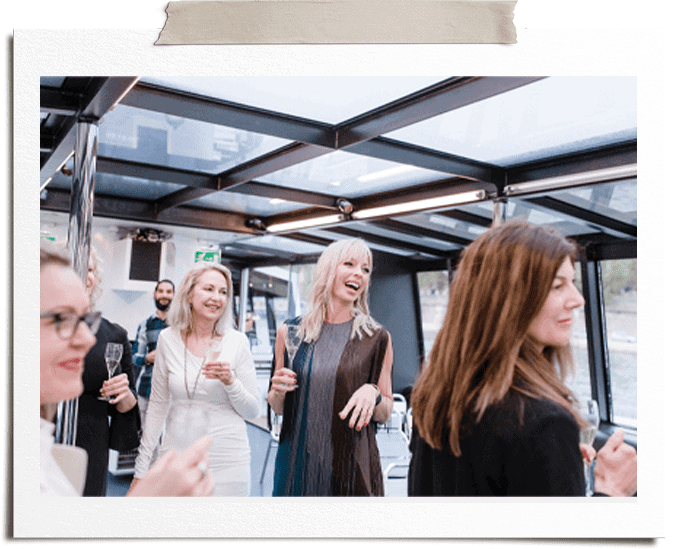 Gather under the pink sky of a desert sunset with your fellow SOSI sisters and kick off the event in style.
We start the weekend together with an opening ceremony and a dreamy cocktail party, clinking our champagne glasses with toasts of what's to come.
The School of Self-Image believes in the power of celebration. It's time you pull out that special dress or pantsuit that's been tucked in the back of your closet and show up for the party of your life.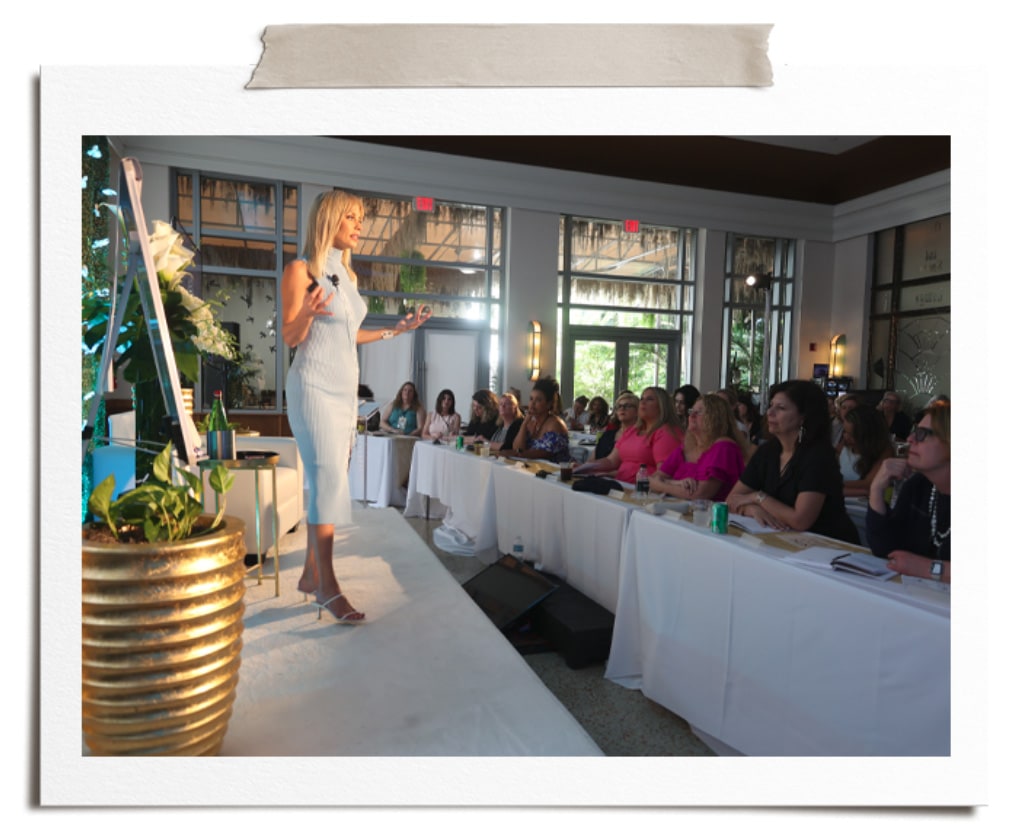 Today is all about imagining your most stylish life — from how you dress to how you think.
Following a leisurely morning, you'll gather in our grand ballroom for transformative presentations on how to become the stylist of your life.
You'll be able to visit the thought store, try on different attitudes and discover how you want to express yourself through your style.
You'll raise your standards and make a bold style statement that you'll commit to living into.
(In the evening, VIPs will be whisked away to a private dinner with a special guest)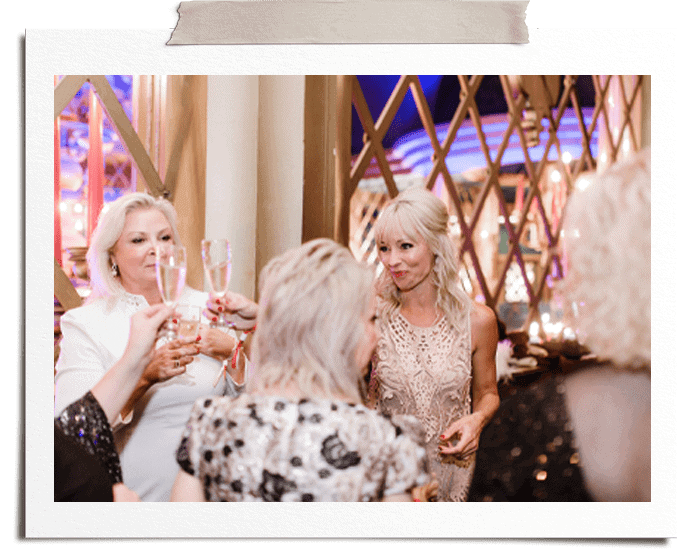 Spend the day by the pool hanging out with your new friends and meet later in the day for a chic exhibition of style.
A stylish life is never hurried. There is always space to relax and dream. The morning is yours to sleep in, do yoga on the lawn, or have breakfast with friends.
After your leisurely morning, you'll gather in our grand ballroom for a chic spectacle of style.
You will learn how to effortlessly dress, the secret to elegant style and how to cultivate your own beauty.
You will leave with a plan on how to live your most stylish life.
We will end the event with a "celebration" gala where you will show up in style (and don't worry, we will help you prepare). Expect to shed old ways of walking into a room. This is the place for you to take the spotlight.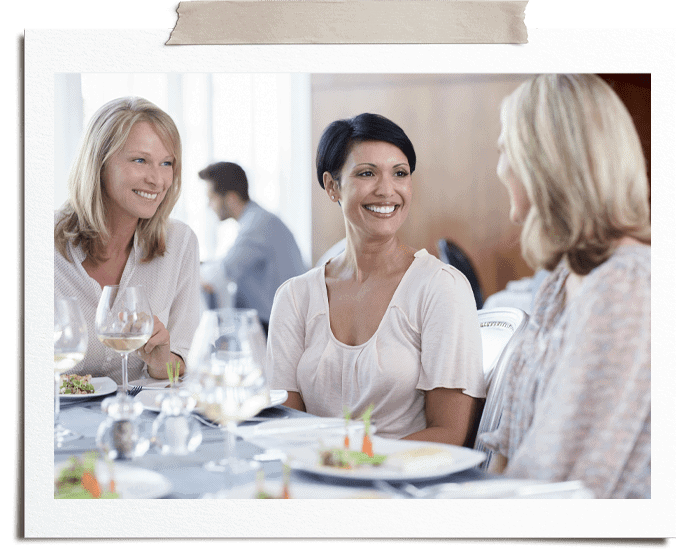 VIP guests will join Tonya in an intimate setting for an intimate breakfast and Q&A.
Have a limiting belief that you're ready to shed? Confused about your next steps? Need to boost your confidence?
This is a 3-hour intimate experience.
I'm ready to step into my most stylish life!
The 3 Pillars of SOSI DESERT LIVE

Style is about attitude.
You'll stop spinning in doubt and confusion about who you are and decide on purpose who you're becoming.
You'll style your mind with powerful and luxurious thoughts that drive you to show up confidently and boldly.
You'll take the first step into the next version of yourself.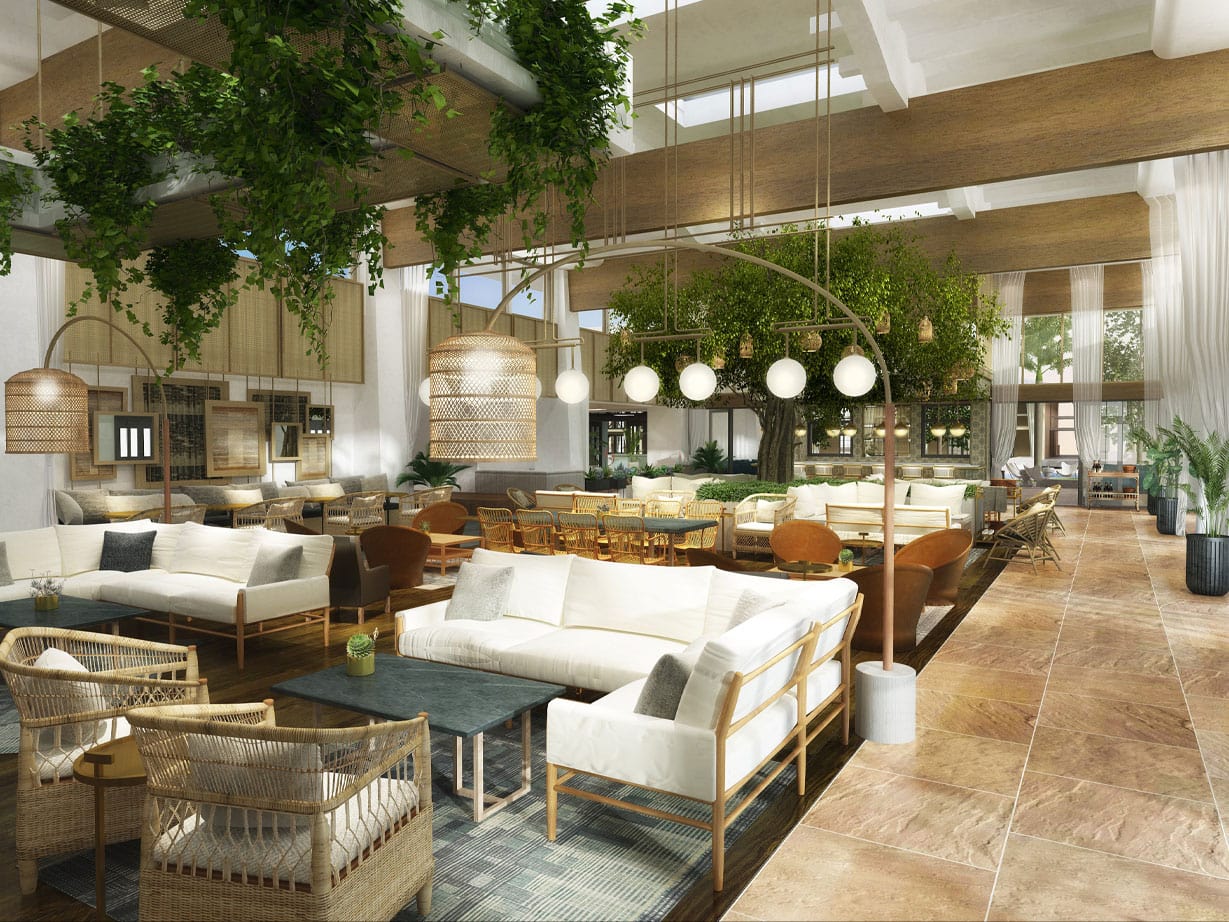 Scottsdale is the luxurious playground for the stylish in the Southwest.
SOSI DESERT LIVE will be held at a chic boutique resort within walking distance of world-class shopping and restaurants. This resort (with its Havana vibes) is the epitome of style. You'll discover instagrammable moments around every corner.
With a glamorous pool scene, there is plenty of room to lounge, dream and make big plans for your future.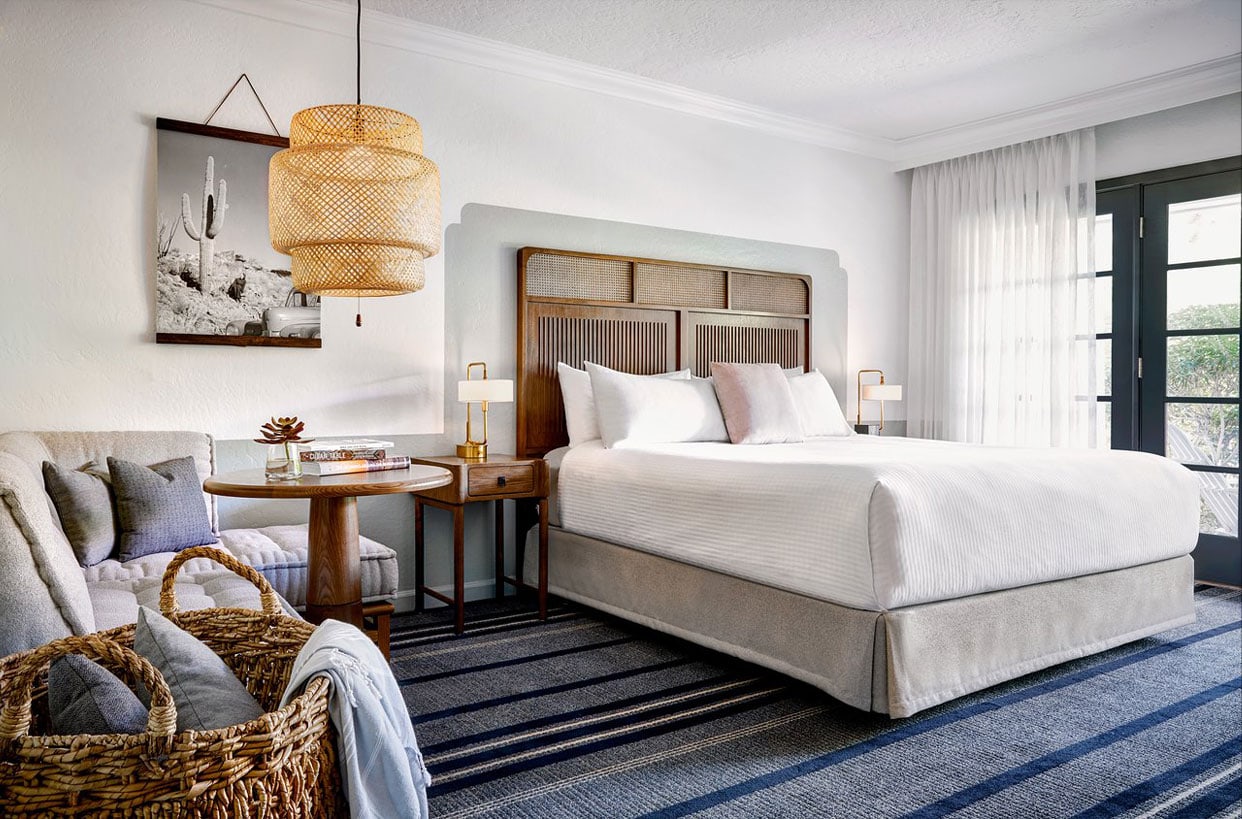 Our venue is style in motion. You'll feel like you've time traveled into a Slim Aaron book and living the glamorous life of the 60s.
Enjoy sitting by the fire pit, lounging under the blue and white striped umbrellas or playing giant jenga on the lawn.
Or, maybe you prefer to sit on your balcony and dream and plan for your stylish life.

SOSI DESERT LIVE isn't a vacation (it's even better).
It isn't a cookie cutter experience with a lotta fluff and not a lot of substance.
It isn't a boring conference with fluorescent lighting and stale coffee.
And, it certainly isn't being held in a boring place.
SOSI DESERT LIVE is an invitation to come fully alive and become fully self-expressed.
It's a celebration of womanhood, beauty and style.
It's a place to make deep connections with others, but most importantly, with yourself.
It's the chicest event around that will leave you with lifelong
memories and a clear vision of your most stylish life.
is your chance to become the stylist of your life, reimagine what's possible and rewrite your story as the leading lady of your life.
© 2022 School Of self-image. ALL RIGHTS RESERVED