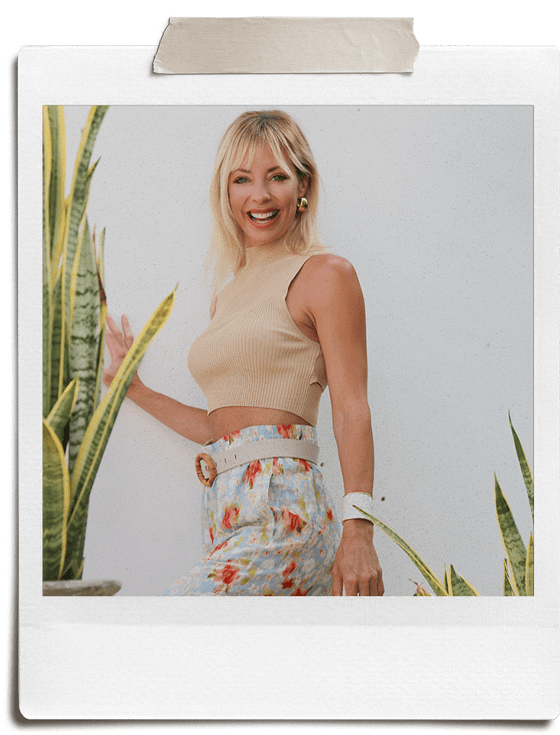 Join the waitlist below to be notified about our next SOSI LIVE event:
BOOK YOUR TICKET AND PACK YOUR BAGS
You are invited to a School of Self-Image
2 ½-Day Chic Retreat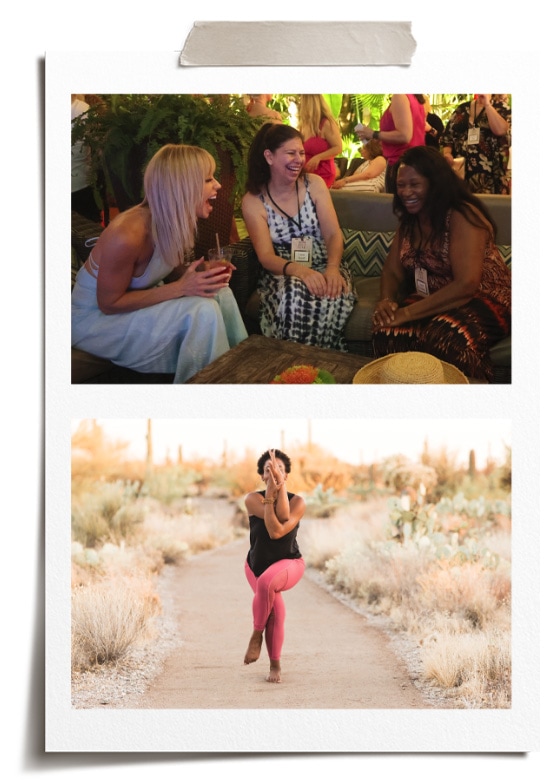 Are you ready to make the world your runway and live fully expressed?
STYLE isn't just about the clothes you wear, or how you style your hair — it's how you communicate who you are to the world.
Style is magnetic.
It has the ability to attract opportunities, people, and new experiences into your life.
Transforming your style is about more than improving your appearance. It's about a personal inner and outer revolution.
A woman of style knows who she is and what she wants, and she is unapologetic about both.
She curates her life on purpose, from the clothes she wears to the thoughts she thinks.
At this chic and exclusive event, you'll discover & refine your inimitable style. We'll explore clothing, attitude, posture, beauty & self-expression, in all forms.
You'll bring the electricity & magnetism of this event right back home — and everywhere you stride, along the haute couture runway of life.
ARE YOU READY TO LIVE YOUR STYLISH LIFE?
Master Life Coach and Founder of the School of Self-Image
For over a decade, I've been coaching women to live stylish, creative, and bold lives by changing how they see themselves.
In working with women who want more out of life, one thing is perfectly clear:
Style matters.
Your style is impacting how you see yourself and how the world sees you.
Your style journey is so much more than about the clothes. It's about self-discovery and authenticity. It's about being unapologetic and owning who you choose to be. And, it's about having a guide for what you allow into your life (and what you say au revoir to).
If you're ready to live an extraordinary life, it's time to cultivate your extraordinary style.
SOSI DESERT LIVE combines my love for personal growth, beauty & style, and curating mind-blowing experiences to create an event like none other.
This will be the chicest event you've ever attended.
SOSI DESERT LIVE: Your Stylish Life.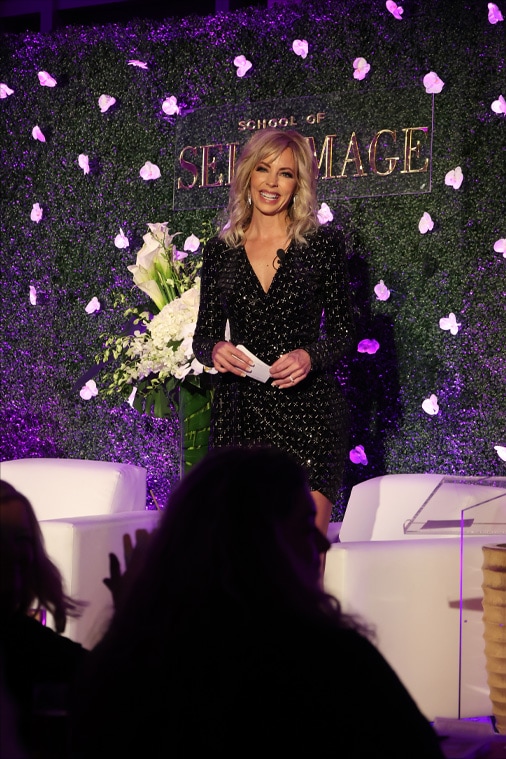 WATCH THE RECAP OF OUR LAST EVENT:
Imagine if fashion week and the coaching industry came together to throw the event of a lifetime
It's time to dust off your suitcase, pack your bags and have some face-to-face connection with like-minded amazing women who are committed to living life in style.
Magic happens when extraordinary women gather to engage in elevated conversations in the spirit of celebration and gratitude for our lives and futures.
This luxe weekend retreat is designed to help you completely transform how you see yourself from the outside-in.
You will discover possibilities through the lens of creativity and personal style so that you can live a fully expressed life.
ARE YOU READY TO STYLE YOUR LIFE?