 BOOK YOUR TICKET AND PACK YOUR BAGS!
I Can't Wait To See You In New Orleans At
SOSI SOUTH!
The SOSI SOUTH Event runs from
November 2 - 4, 2023 (Thursday - Saturday)
November 2- 5, 2023   for VIPS (Thursday - Sunday)
Click here to add the agenda to your calendar so you don't miss a thing: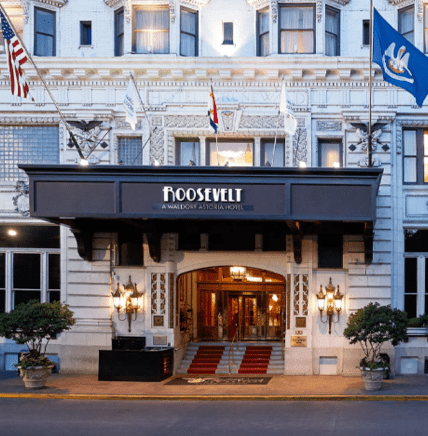 It's all happening at The Roosevelt, a luxurious hotel in the heart of New Orleans. (From there, you can stroll to the French Quarter, the Orpheum Theater, the Ogden Museum, and many more places.)
Our magnificent hotel features...
• A sparkling rooftop pool
• A lavish spa with wax, hair, and makeup services
• Exquisite restaurants and bars, like the Sazerac Bar
• A majestic gift shop
• Personal concierges ready to serve you
• Elegant hallways and ballrooms with massive, glistening chandeliers
• And much more
It'll all be yours to explore with us for the entire weekend.
ARRIVAL: The closest airport is the Louis Armstrong New Orleans International Airport (MSY), about 15 miles from The Roosevelt.
Unfortunately, shuttle services to the hotel are not available. Rideshare apps and private car services will be very useful here!
Check-in time is at 3 PM. Registration will start at the same time.
Make sure to register before the VIP Soiree begins at 5 PM!
And, like any major city, rush hour traffic will be an issue. Plan to arrive on Thursday, with enough time to check in, rest, and get ready for an evening of celebration!
DEPARTURE: The event will conclude on Saturday night for regular attendees, and on Sunday at 3 PM for VIPs.
That said, there's nothing to stop you from spending a few more days exploring the Crescent City!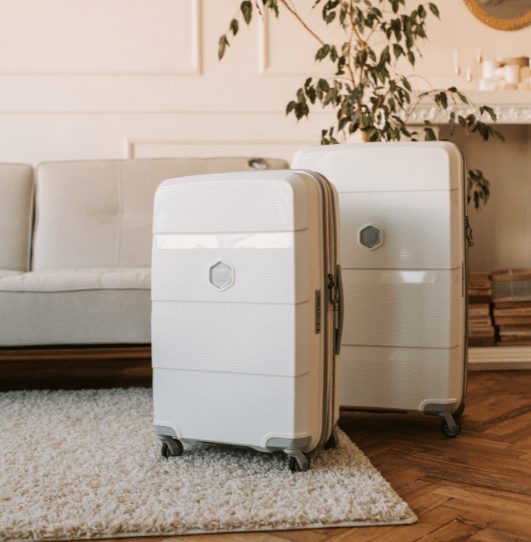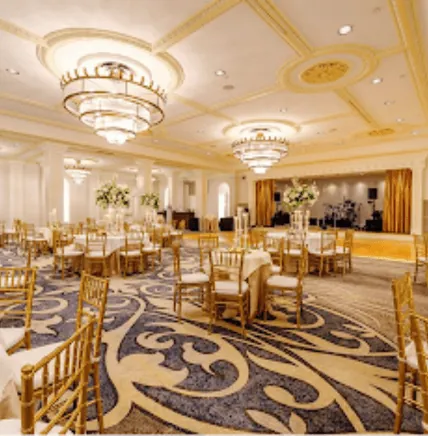 Our private Facebook group is where we'll be sharing all the details and extra fun stuff for the event.
So, you could call this our preliminary event.
You can share your own pictures and posts, get ready, and connect with your SOSI sisters before you get to celebrate with them in-person.
(So excited it's really happening, ladies!)
We'll begin approving join requests starting September 1st, 2023.
We just sent your receipt and confirmation email.
To make sure you don't miss our updates about the event, please add tonyaleigh@schoolofselfimage.com to your "safe senders" list.
Check your spam and Promotion (if you use Gmail) folders, too!
I'll be in touch in October 2023 with everything you need to know about SOSI South.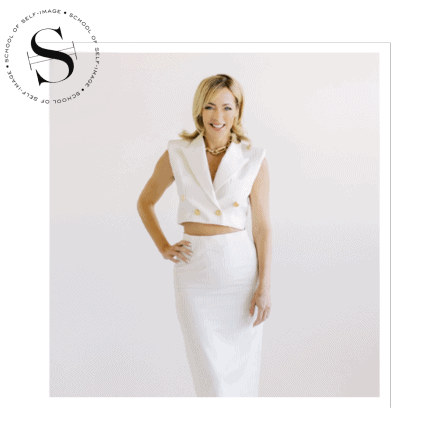 We can't wait to spend the weekend with you!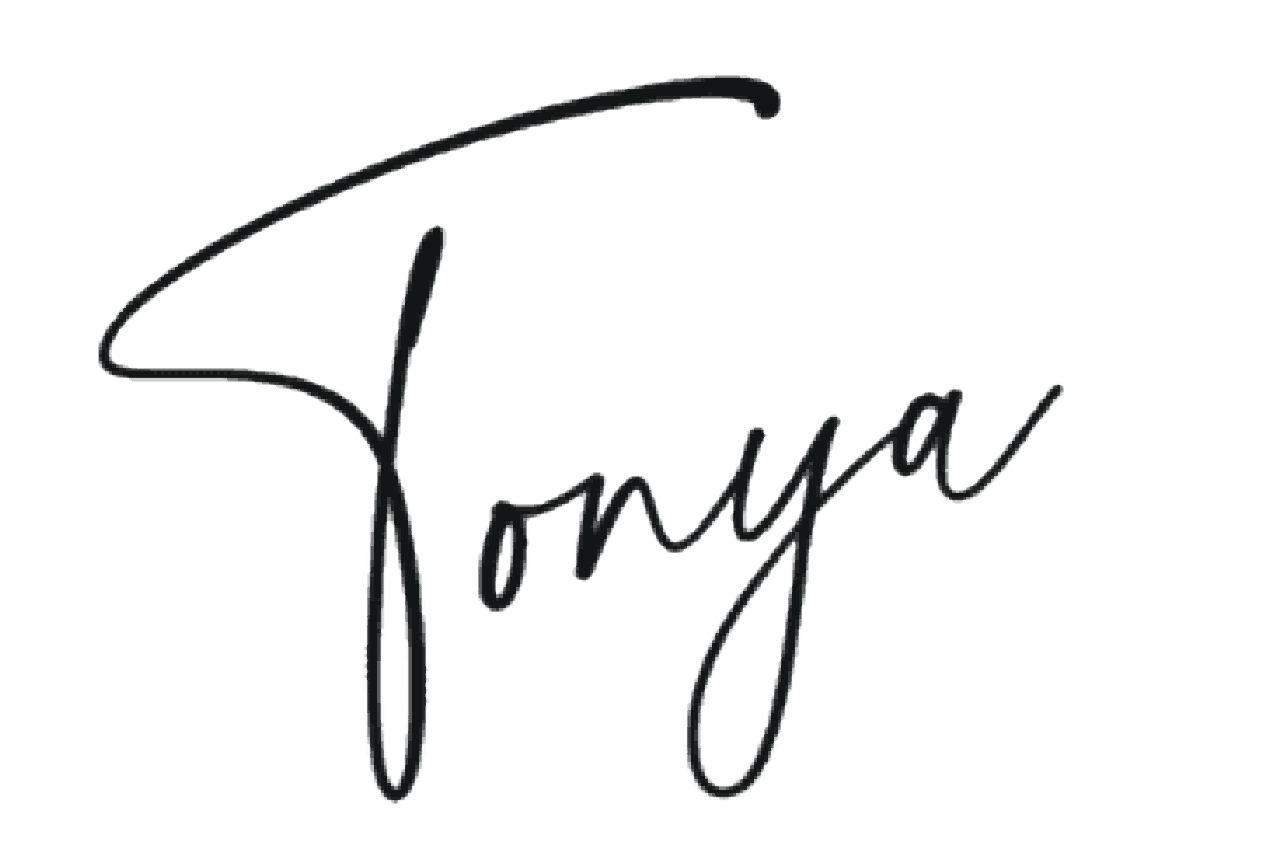 © Copyright 2023 school of self-image. all rights reserved.