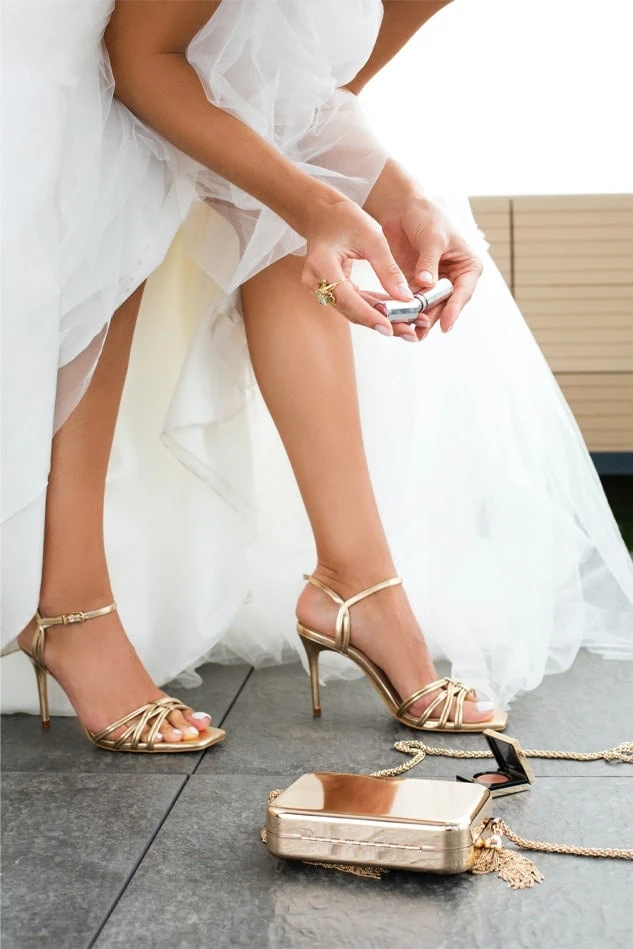 Welcome to The Style Circle #6!
We are so excited for you! Below you can find the call details and how to join us.
Date: Thursday, February 2, 2023
Time: 11:00 am EST / 8:00 am PST
Use the buttons below to join the zoom room when the event starts or to add this call to your calendar, so you don't forget about it.
© Copyright 2023 school of self-image. all rights reserved.