The Royal Treatment Workshop runs from:
April 17 - April 21, 2023 and your registration is confirmed.
Click here to add the agenda to your calendar so you
don't miss a thing:
As a SOSI member, you get access to 3 Bonus Calls.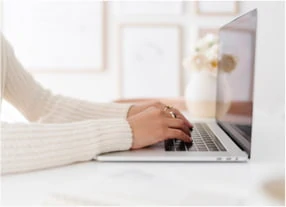 We've just sent your receipt and confirmation email. When the workshop begins, we'll email you each day with information on how to participate and get the most from our week together!
Be sure to add tonyaleigh@schoolofselfimage.com to your "safe senders" list and check your spam and promotions folders (if you use Gmail) to make sure we don't get lost in your inbox!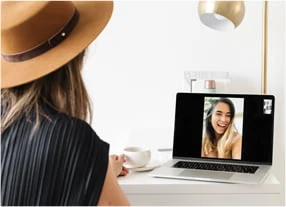 We'll be hosting the challenge inside our private pop-up society on Facebook. This is the perfect place to share your ideas, questions, and connect with an incredible group of Queens-in the-making!
Click below to request to join. We'll open the group on Monday, April 10.
Crown a queen: Share with other queens in your life:
We can't wait to spend the week with you!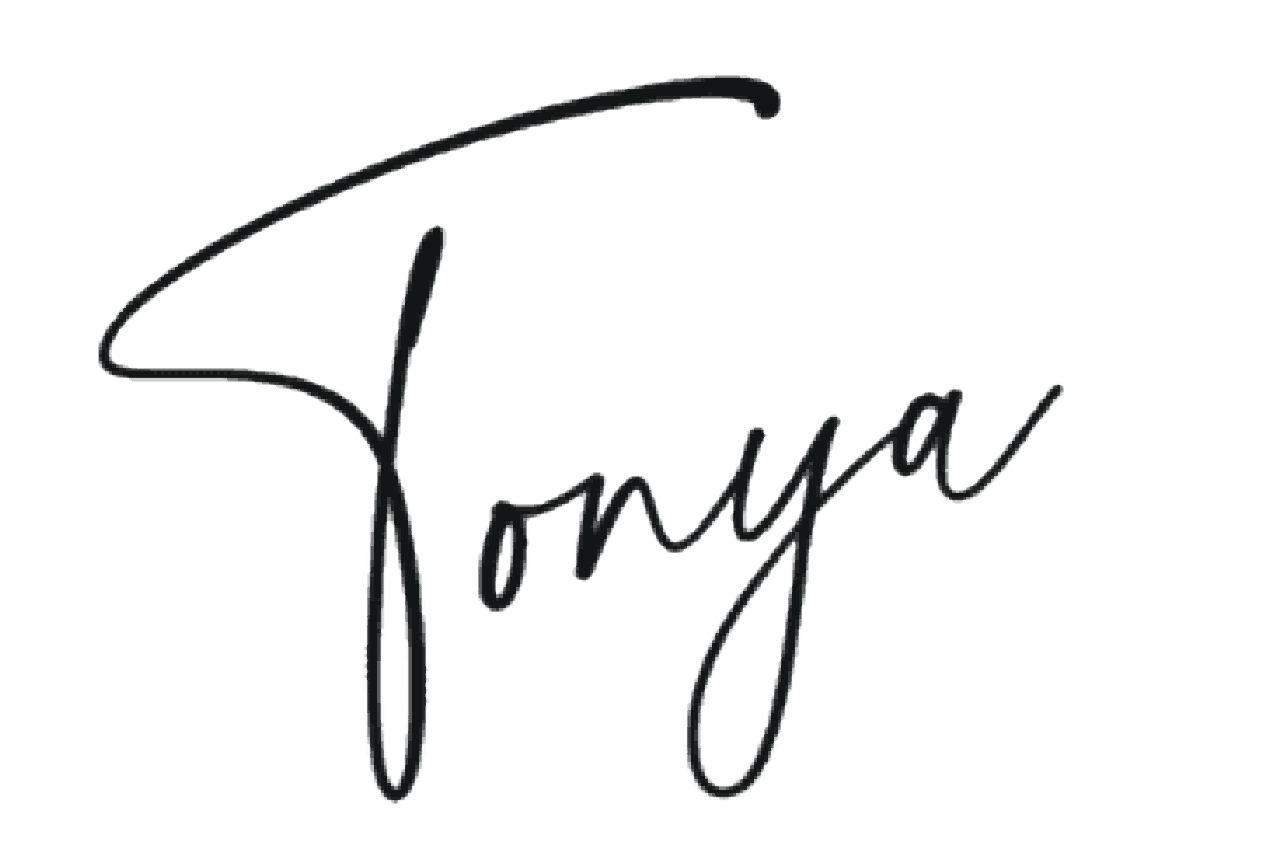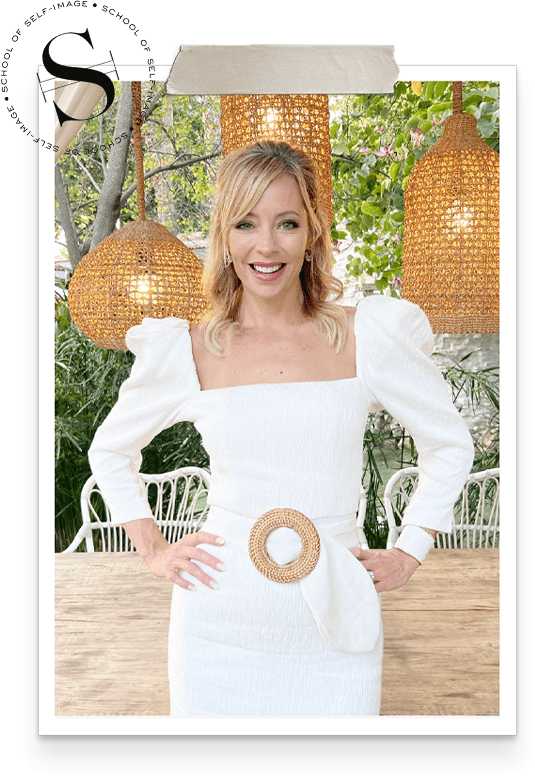 © 2023 School Of self-image. ALL RIGHTS RESERVED