 Style is a state of mind…
& I like the way you think.
Your place inside The Style Experience
is CONFIRMED.
Here are your next steps: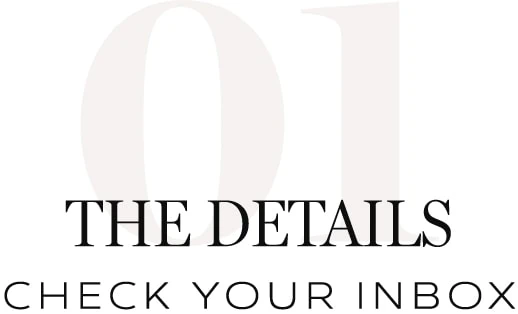 We've just sent your receipt and confirmation email, along with some important information about how to make the most of your experience — and what to expect.
Be sure to add tonyaleigh@schoolofselfimage.com to your "safe senders" list and check your spam and promotions folders (if you use gmail) to make sure we don't get lost in your inbox.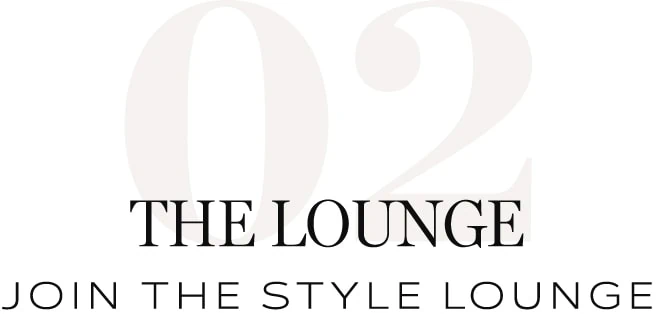 Join me inside The Style Lounge: a private community where you'll get to workshop your style with me (and your new favorite friends) in real-time.
Introduce yourself, and if you're feeling bold… tell us what you were wearing when you clicked the button to join.
I can't wait to see how your style unfolds.
If you have any questions, don't hesitate to reach out to support@schoolofselfimage.com, and we'll be delighted to assist.
Meet you at the lounge,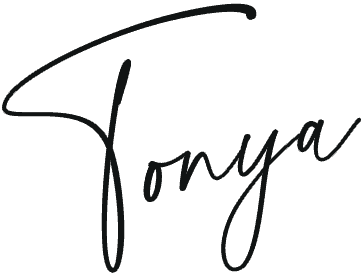 © Copyright 2023 school of self-image. all rights reserved.