 Style is a state of mind…
& I like the way you think.
Your place inside The Style Experience
is CONFIRMED.
Here is your next step:
We've just sent your receipt and confirmation email, along with some important information about how to make the most of your experience — and what to expect.
Be sure to add tonyaleigh@schoolofselfimage.com to your "safe senders" list and check your spam and promotions folders (if you use gmail) to make sure we don't get lost in your inbox.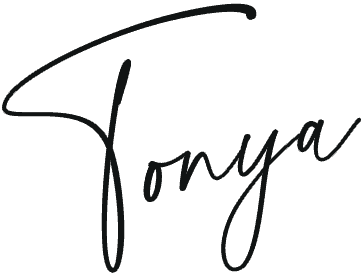 © Copyright 2023 school of self-image. all rights reserved.