This ... is your personal renaissance.
And it begins with style. For the first time ever, I'm doing something
that women have been begging for:
A style immersion unlike any other.
This is not a course.
This is nothing like a membership.
This is going to be you, me, and an intimate group of women who are creating the next version of ourselves together — and expressing it to the world through style.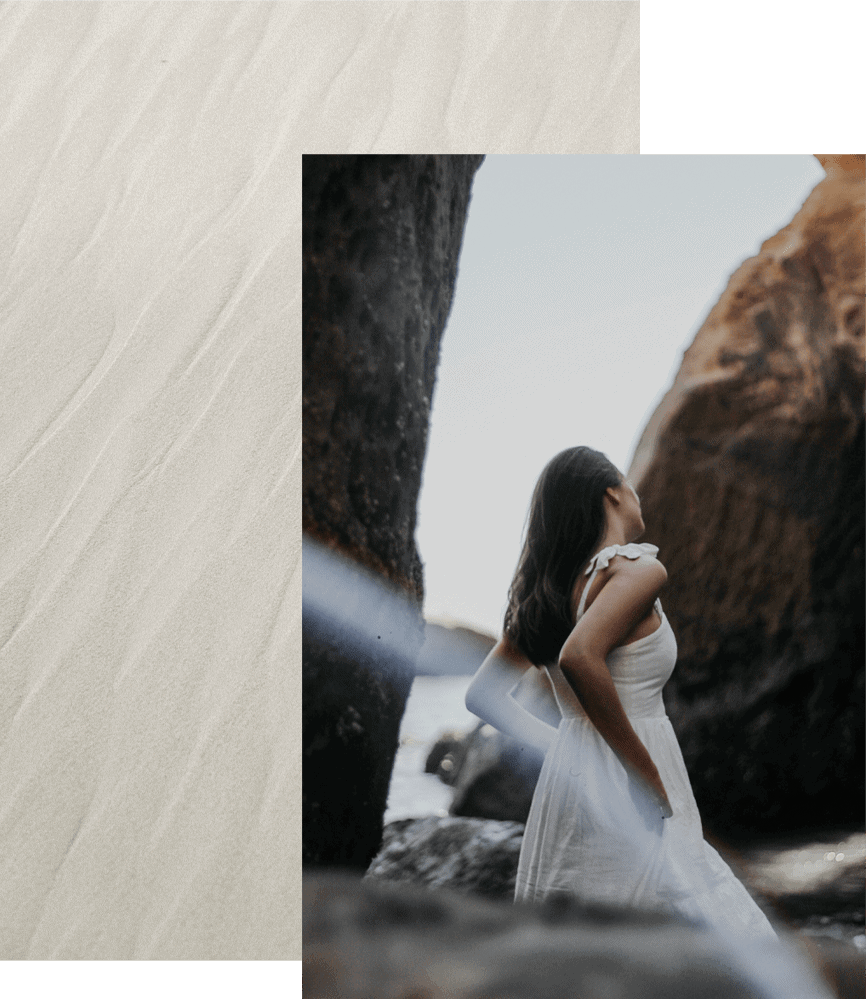 Yes, we are going to talk about how to cultivate an iconic sense of style in your daily life. The kind that belongs to you and nobody else.
Yes, getting ready in the morning  will feel energizing, intuitive and fun.
Yes, you will learn how to dress for the exact experiences and feelings you want more of in your life.
Yes — you are going to completely reinvent your wardrobe with clothes that you'll actually wear and feel amazing in. (And: you'll do it by buying less, not more).
But, our work together doesn't end at your closet doors …
Because your stylish life is lived outside, in the real world.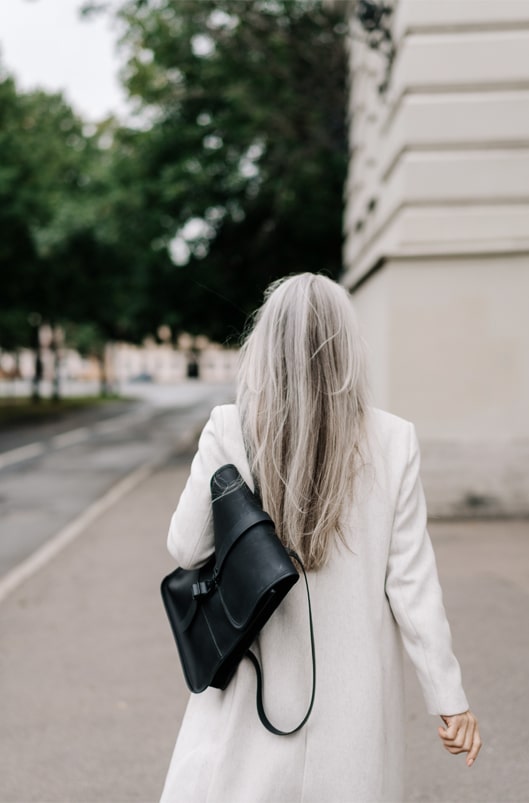 Inside The Style Experience, you will create your stylish life — one outfit at a time.
A stylish life is something most women think is available only to socialites, celebrities and VIPs. I used to think this was true, too — until I learned how to dress in a way that helped me become the VIP I'd always dreamt of.
I have used style for decades to elevate my self-image, my mood, and the opportunities that come my way. Style is what helped me build a multi-million dollar company, get in the best shape of my life, and fill my days with more pleasure, fun and joy.
Style is how I show myself that I matter, and that my dreams are possible.
It's how I've cultivated a life filled with rich experiences, interesting people and unforgettable adventures.
If you want to attract more elevated experiences into your life, tell the world through your style — and you will be amazed by what it reflects back to you.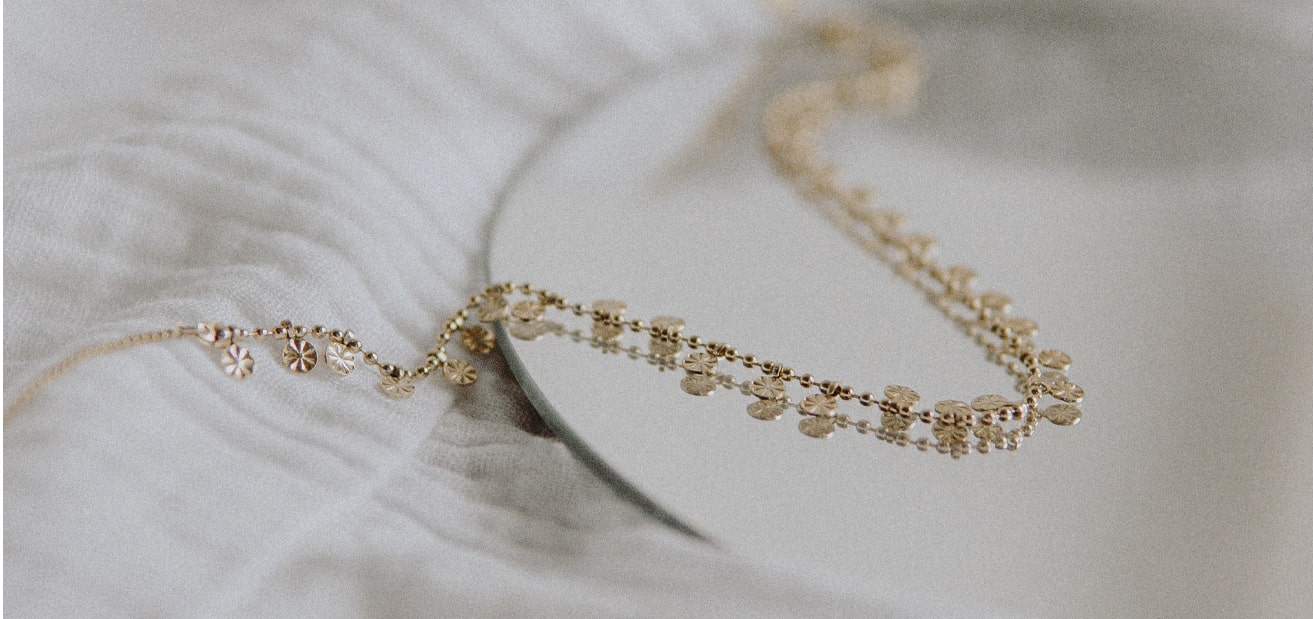 Even today, I'm still refining my style to help me usher in the next BIG chapter of my life (so big, that it's a little scary).
I want you to come on this journey with me and create our "next chapter" together.
I will be working right alongside you and opening a private door to my life in a way that I never have before.
Over the 5 months, you will get to know yourself deeply. You will open yourself up to incredible new experiences and learn how to dress for the life you want — and the woman you want to become.
Each month, we will explore one of the 5 Pillars of a Stylish Life.

Clarify what you love, what works for you, and what your true personal style is.

Edit out the outfits and items that speak to your past, not your future — and remix your wardrobe with pieces new and old to reflect a new image of yourself to the world.

Design a selection of outfits that make you feel amazing in your skin, help you show up for what you desire, and make sense for both your current season of life … and the next chapter you want to step into.

Add details to your outfits (and life) that bring a sense of freshness, fun and je ne sais quoi to your life.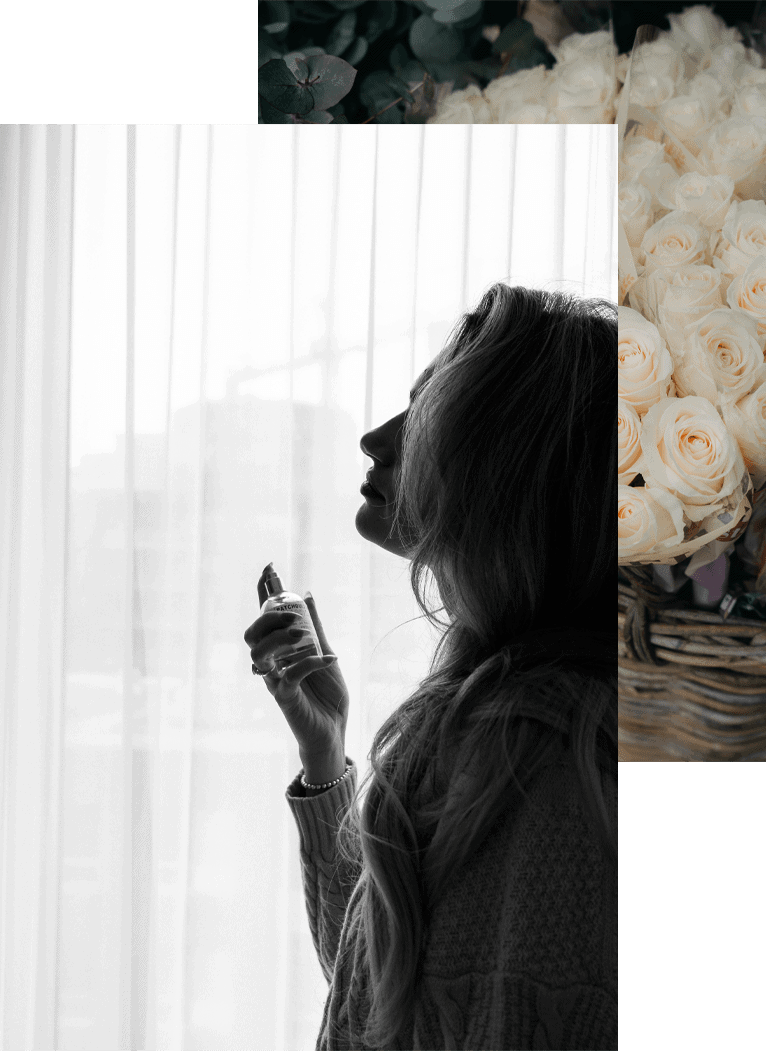 You will build your personal style manual for living, thinking and dressing like a stylish woman.
You will practice showing up as her from the very first day of our experience together.
And then, over 5 months, we will create your stylish life together — from corner to corner, and head to toe.
A stylish life is in the details…
The Style Experience is not about consuming information or losing yourself in a Pinterest board.
You'll be required to take action and try things outside your comfort zone. (The difference is, you'll be having so much fun that you won't mind at all.)
Here's how we'll work together over the 5 months:
A full day each month. We will spend five hours diving deep and applying style concepts, techniques, and tools during this fun and powerful style day.
These will be held on a Saturday.
Replays will be available.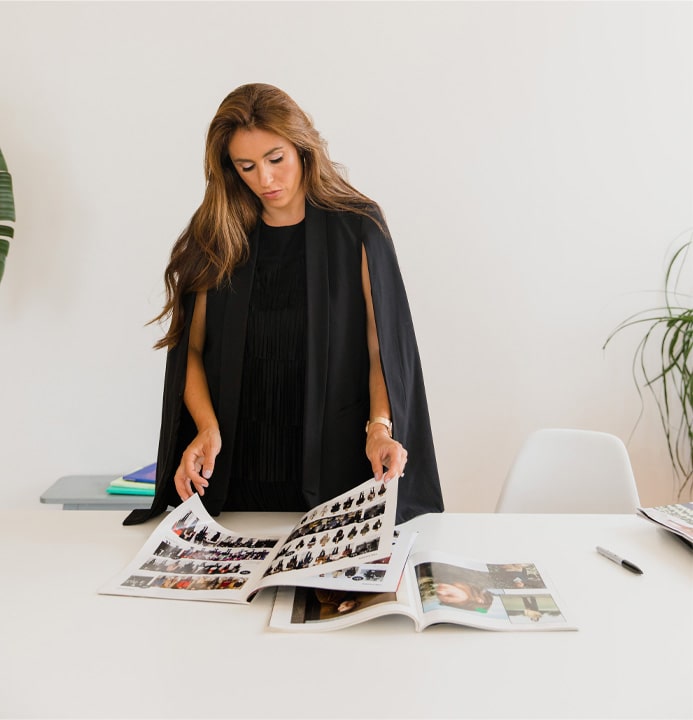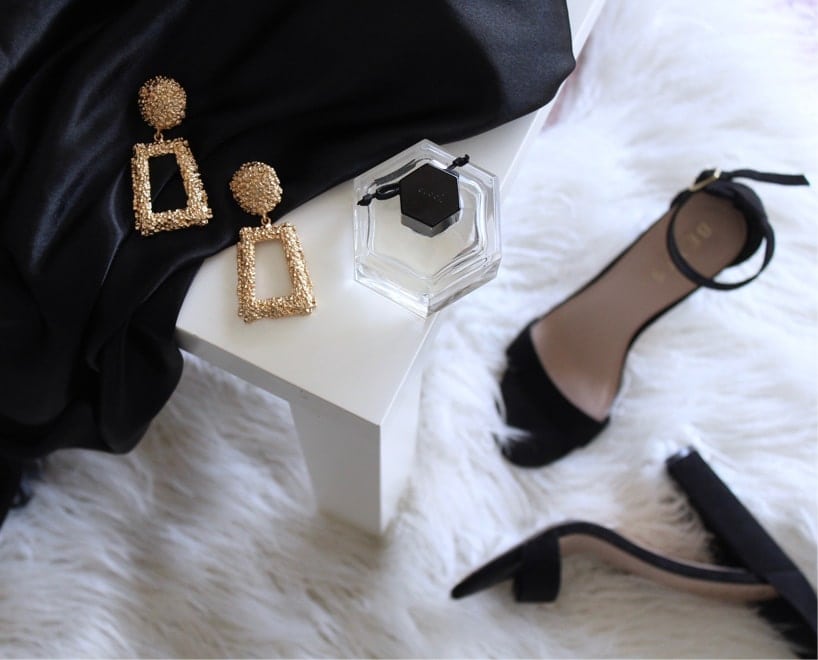 Bring your outfits, show me your wardrobe (and I'll show you mine). I'll coach you through your style challenges and help you piece together outfits in surprising new ways — and infuse style into your daily routines.
Replays will be available. 
Imagine the world's most luxurious hotel lobby: stimulating conversations, your favorite drink, and an atmosphere that makes you feel like your most stylish self from the moment you step inside.
This is The Style Lounge: a private community where you'll get to workshop your style with me and your new favorite friends in real-time. Take a challenge. Post outfits. Get feedback. Watch as your undeniable style takes shape.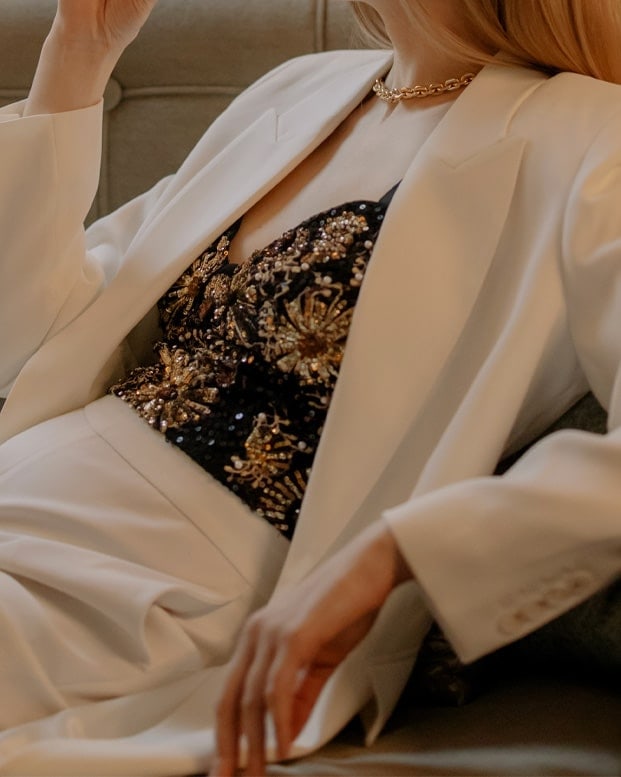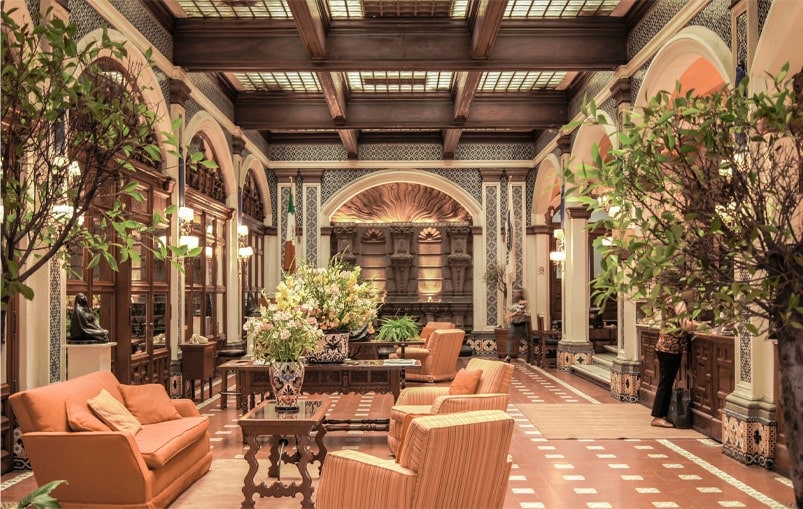 Music. Architecture. Nature. Fashion. Film. Style is everywhere around you. Every Monday, I'll pamper you with inspiration from every corner of the world to help you design your mind on purpose and curate a stylish life, one elegant detail at a time.
And, expect even more surprises and delight along the way
(we're keeping those a secret for now).
The Style Experience is your ultimate
"Investment Piece"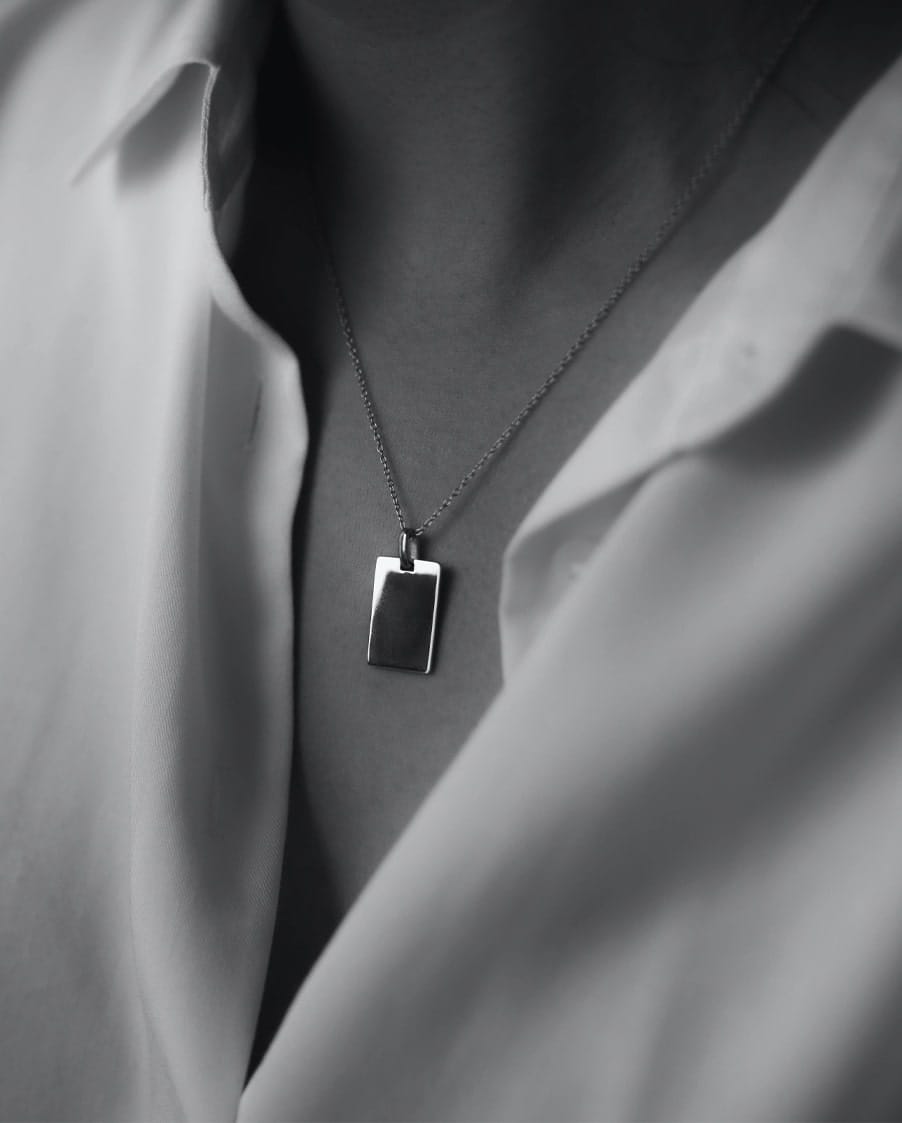 This program is a priceless investment in both your style, and your life.
I've seen countless friends invest $20K+ on a personal stylist (and an expensive new wardrobe), only to fall back into their old ways within a matter of weeks or days.
Over her lifetime, the average woman will waste tens of thousands of dollars on clothes she doesn't like, will never wear, or that don't support her dreams.
The mental and emotional toll of getting ready each day, avoiding events because you have nothing to wear, and hiding from your life because you don't feel good in your own skin is not something you have to tolerate anymore.
What is the value of the new experiences you'll have, memories you'll create, people you'll meet, and opportunities you'll attract into your life when you own your iconic style?
How much is it worth to you to create the stylish, elevated, sophisticated life you've always dreamed of? To be able to look back on your life and say:
"I lived a stylish, elegant life — and it was beautiful."
I've designed this program to be the best possible investment you can make in yourself. My intention is to blow your mind and bring a completely different kind of energy (and momentum) to your life. I'm going to show up and coach women in a way I've never done before — and I might not ever do it again.
The women who join me inside The Style Experience will re-invent their style, their self-image, and ultimately, their life.
"One should either be a work of art,
or wear a work of art."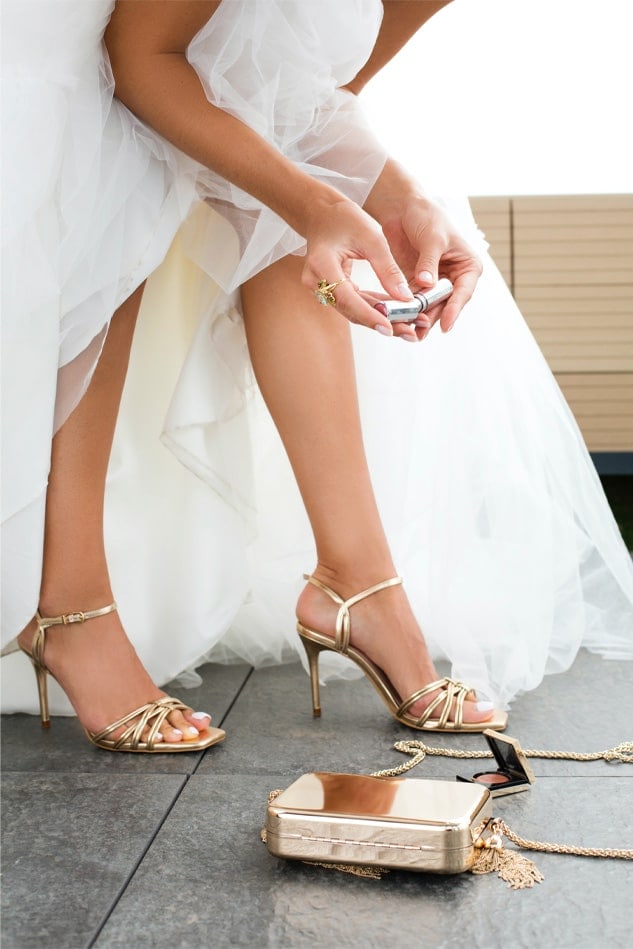 Inside The Style Experience, you get to do both. Because creating your style is about creating yourself.
This is for the woman who wants to completely reshape her image and show the world — and herself — who she really is.
It's for the woman who wants to discover her iconic look and signature style.
It's for the woman who wants a lush, stylish life … however YOU define it.
If you can master getting dressed — the one thing you do every day — the rest of your life will take on an incredible new shape.
Don't wait until you have more time. Don't buy into the lie that your body can't be a stylish one. Don't believe for one more minute that a stylish life isn't meant for you.
Step inside The Style Experience and I'll prove it is for you.
The 5 months can be a time that you look back on and say: "this changed everything" — or — it can be more of the same.
I know what I'd choose. Now, it's your turn. Your personal style renaissance awaits.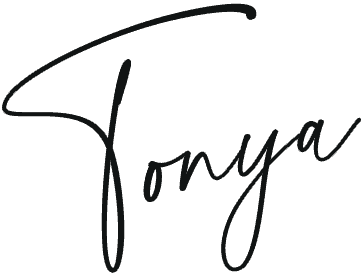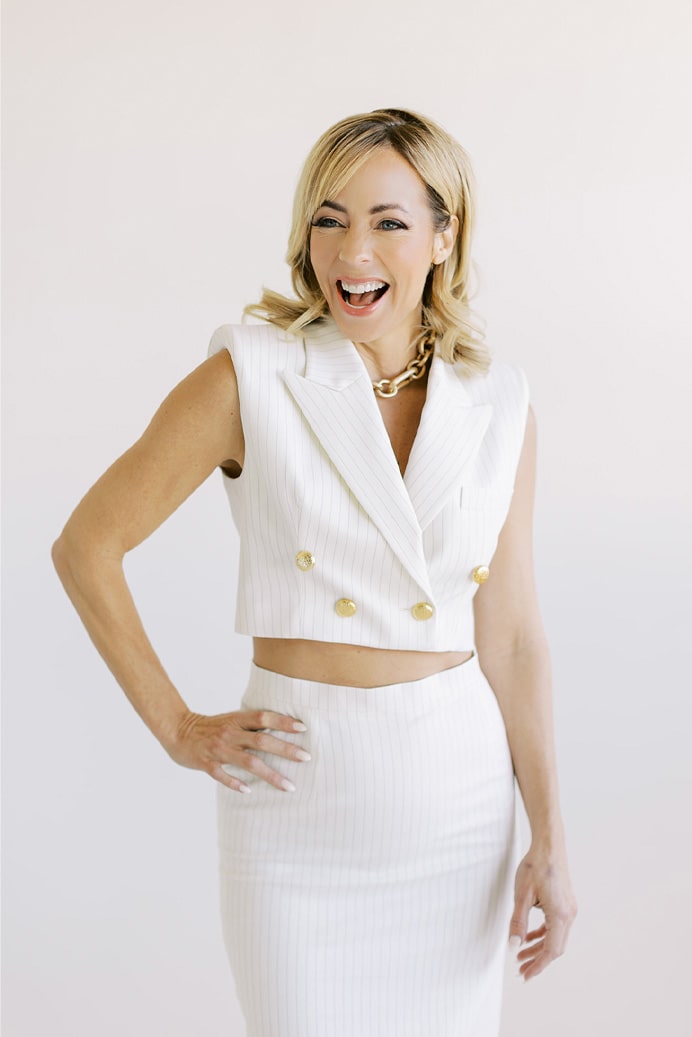 © Copyright 2022 school of self-image. all rights reserved.