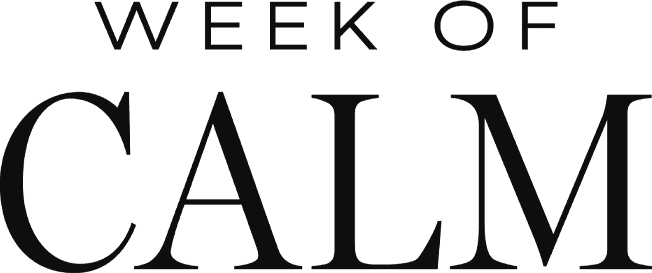 day three vip bonus session
Don't forget, you can apply your $97 investment in Week of Calm toward a School of Self-Image membership. That's an entire month - free! Use your exclusive code: VIPCALM at checkout.
Don't forget to download your Week of Calm Guide and to join our private pop-up Facebook community!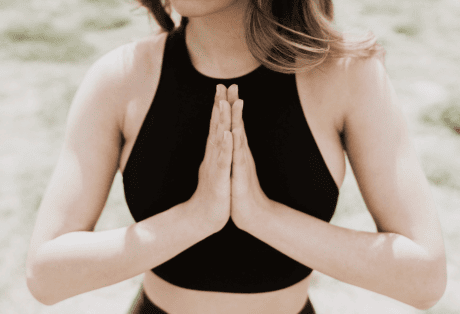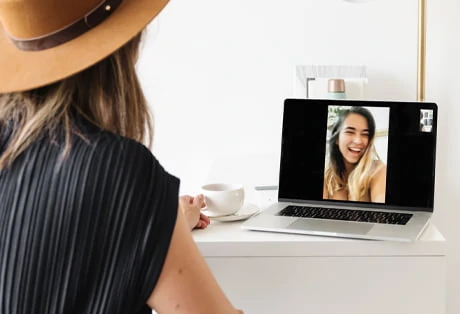 © 2023 School Of self-image. ALL RIGHTS RESERVED