[vidbg container=".fkl-video-bg" mp4="https://schoolofselfimage.com/wp-content/uploads/2019/03/Community-Page1.mp4" webm="https://schoolofselfimage.com/wp-content/uploads/2019/03/Community-Page.webm" poster="https://schoolofselfimage.com/wp-content/uploads/2018/06/COMMUNITY_HEADER.jpg" muted="false" loop="false" overlay="false" overlay_color="#000" overlay_alpha="0.3"]
Fill your Little Black Book with Connection & Inspiration
While we share a lot on the outside, there are some things we reserve for our community members only — FKL Insiders. If you want to fill your little black book with fabulous life-loving ladies and inspirational ideas to elevate the quality of your everyday, consider this a personal invite to join us.
HERE ARE 5 REASONS TO JOIN
1. A copy of the French Kiss Life Manifesto to reference when you're feeling stuck or uninspired.
2. Weekly love notes from Tonya, filled with articles, tips, success stories, and other musings to bring more elegance into your everyday and more joie into your vivre.
3. FKL Insider only events from cocktail socials to wildly elegant dinner parties hosted around the globe
4. Private Virtual Soirées where you, the community and Tonya will gather to talk about all things FKL.
5. Insider Access to all of our "Exclusives" including announcements, events, programs, and special offers (many of which we do not announce publicly). And, did we mention that we love giving special gifts and surprises to club members along the way?
Because some of the best things
IN LIFE ARE FREE
...so is being a FKL Insider! Just enter your specifics below and upgrade with immediate access.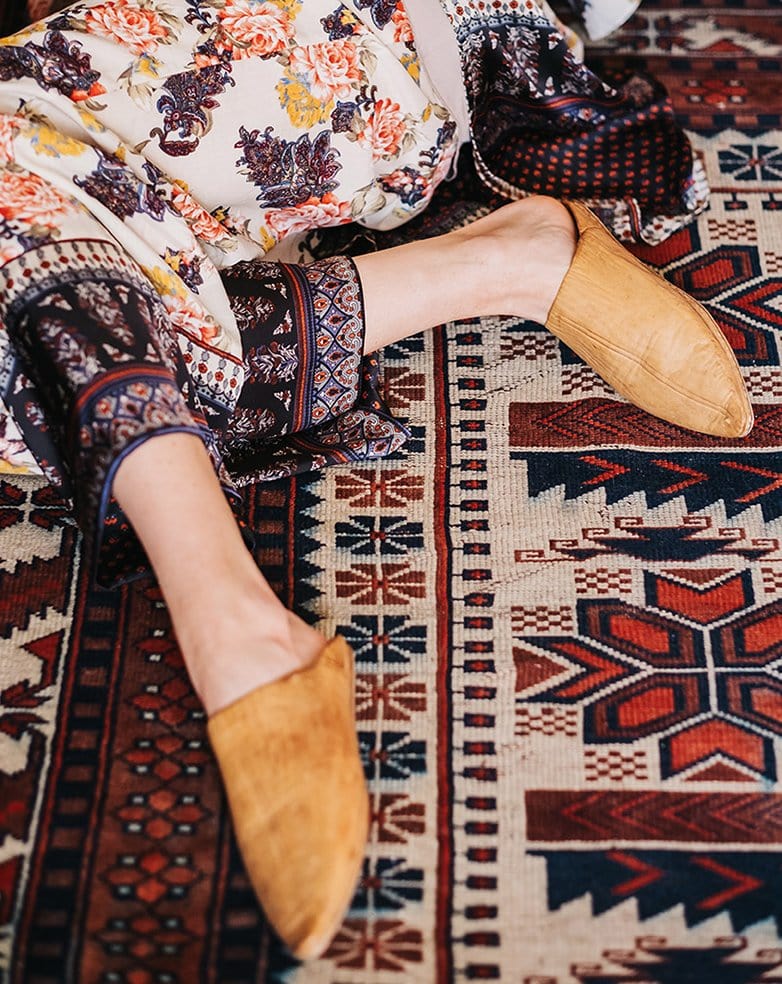 Connect with other ladies
[instagram-feed showcaption=false showlikes=false type=hashtag hashtag="#frenchkisslife" num=12 cols=3 showfollow=false class=instafeed showbutton=true buttoncolor=#000 buttontextcolor=#fff buttontext="LOAD MORE"]