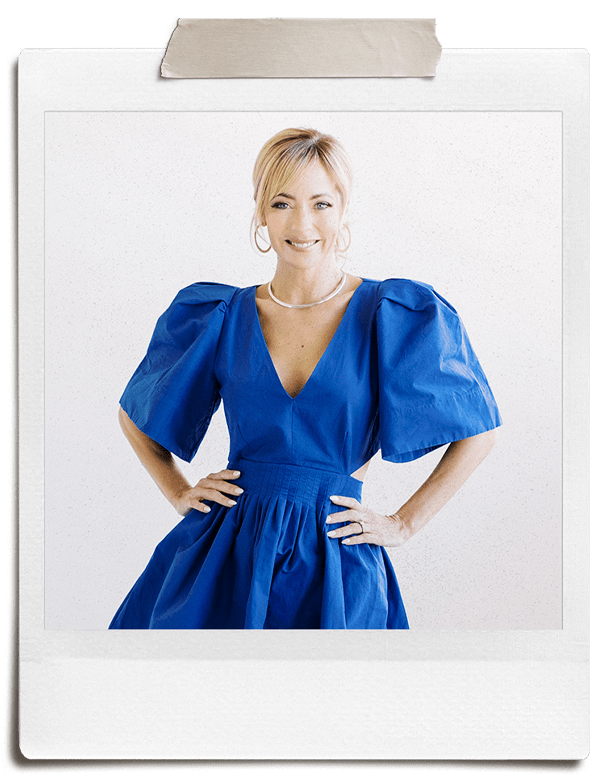 Weekly Elevations to Enhance Your Self-Image
REIMAGINE/ What's Possible. EMBODY/ Extraordinary.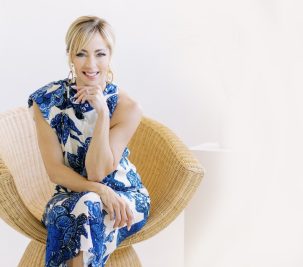 Welcome to the first edition of The Edit, a weekly digital magazine delivered to your inbox every Wednesday. The Edit will have the weekly School of Self-Image podcast, plus lots of inspiration and resources for your most extraordinary life. Let's get started with a little Summer fun!
read more