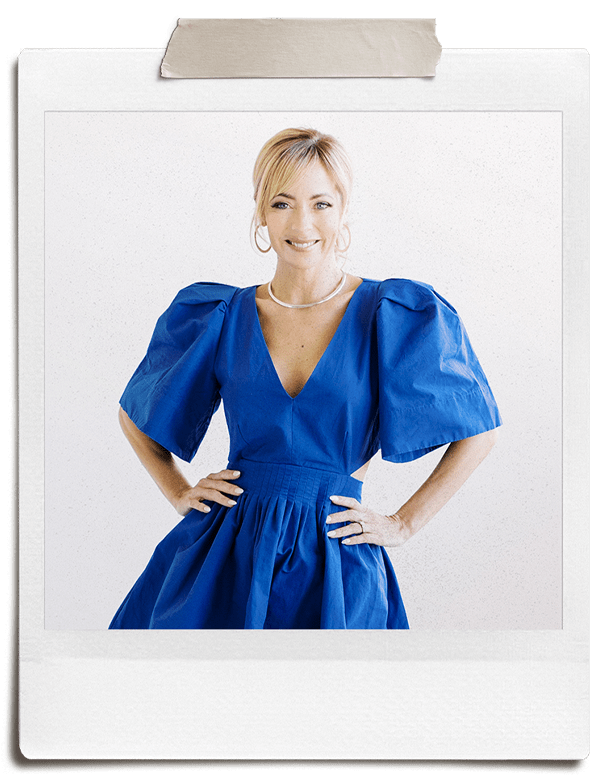 Weekly Elevations to Enhance Your Self-Image
REIMAGINE/ What's Possible. EMBODY/ Extraordinary.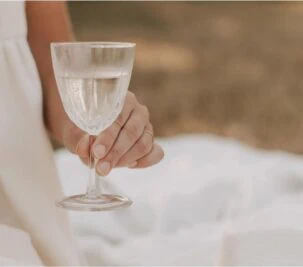 There's a time in life when you want to get as far away from home as possible… And there's a time when all you can think about is going back. Can you relate? When my team asked me, "Where will our next event be?" I felt tears come to my eyes…The South has a special...
read more