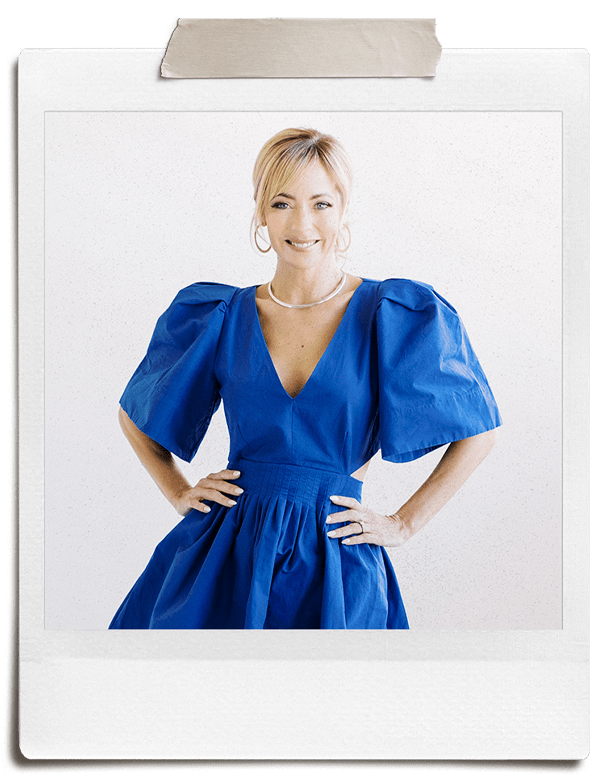 Weekly Elevations to Enhance Your Self-Image
REIMAGINE/ What's Possible. EMBODY/ Extraordinary.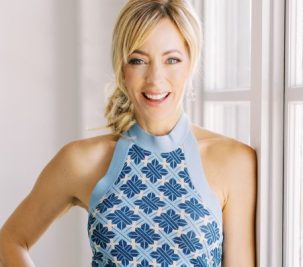 Have you ever felt like you wanted to leave something or someone, even though you loved them so much?
That's how I feel about Denver.
I've lived in Denver for over two years now. It was my refuge after leaving a relationship. It's where I spent most of the pandemic alone.
read more