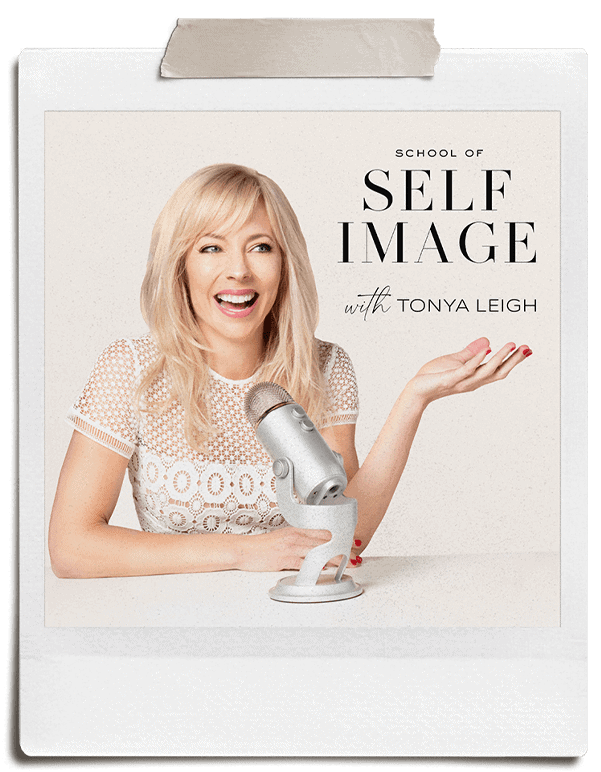 Are you a School of Self-Image Insider?
Never miss out on pop-up cocktail parties and sweet surprises shared only with subscribers via email.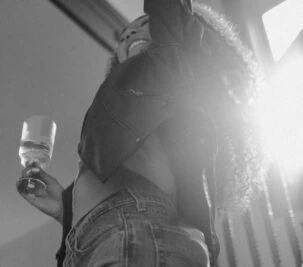 Cultivating Everyday Magic: Simple Practices for More Beauty, Joy, and Wonder In this episode, Tonya Leigh shares her beliefs about creating everyday magic. She discusses the upcoming event, SOSI South, which aims to help participants live a charmed life. Tonya...
read more