Are you a School of Self-Image Insider?
Never miss out on pop-up cocktail parties and sweet surprises shared only with subscribers via email.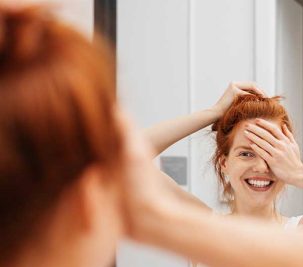 I have to sell myself to other people every day, and I know I am a master when it comes to changing your self-image. If someone tells me they're not interested, I know it doesn't mean anything bad about me or that I was rejected as a person. Why? Because I've already...
read more
© Copyright 2021 school of self-image. all rights reserved.