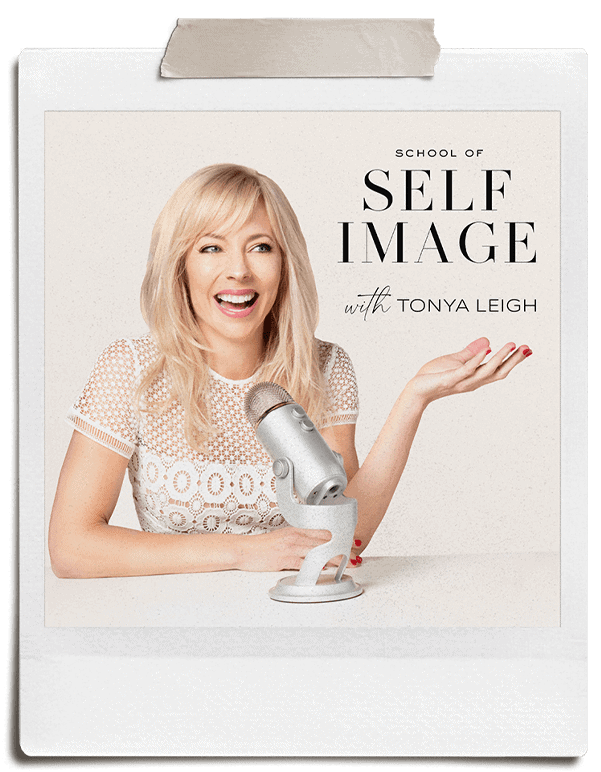 Are you a School of Self-Image Insider?
Never miss out on pop-up cocktail parties and sweet surprises shared only with subscribers via email.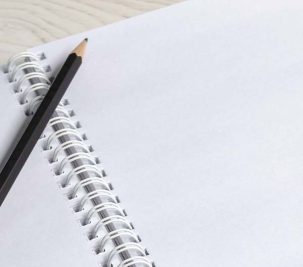 If you're honest with yourself, what do you complain about the most? Is it your house? Your bills? Your job? Maybe even a friend? We all have things or people in our life that we wish were different. But today, instead of complaining about them, I'm encouraging you to...
read more
© Copyright 2021 school of self-image. all rights reserved.