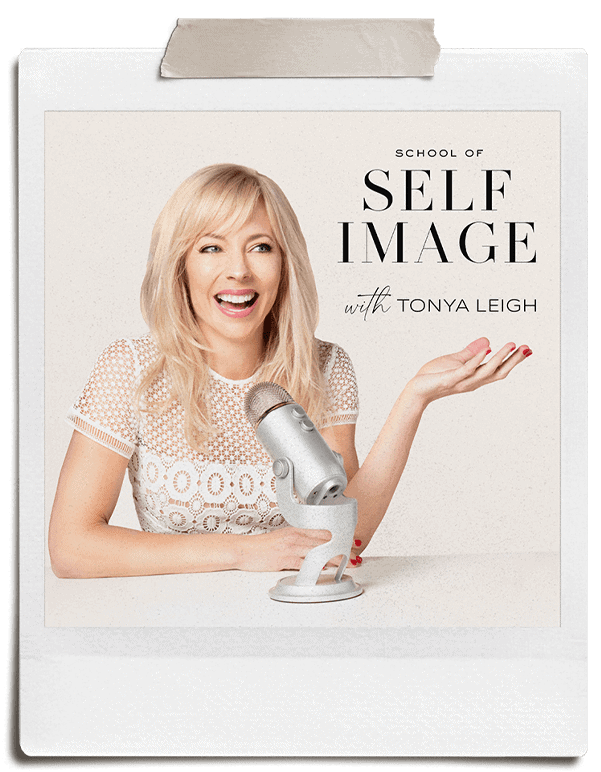 Are you a School of Self-Image Insider?
Never miss out on pop-up cocktail parties and sweet surprises shared only with subscribers via email.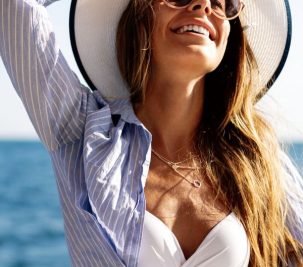 Recently, I was packing for a trip to celebrate my best friend's 50th birthday, and I received a text that said, "Don't forget to bring your bathing suit." There was a time in my life when a text like this would have sent me spiraling, and it's all because of the...
read more