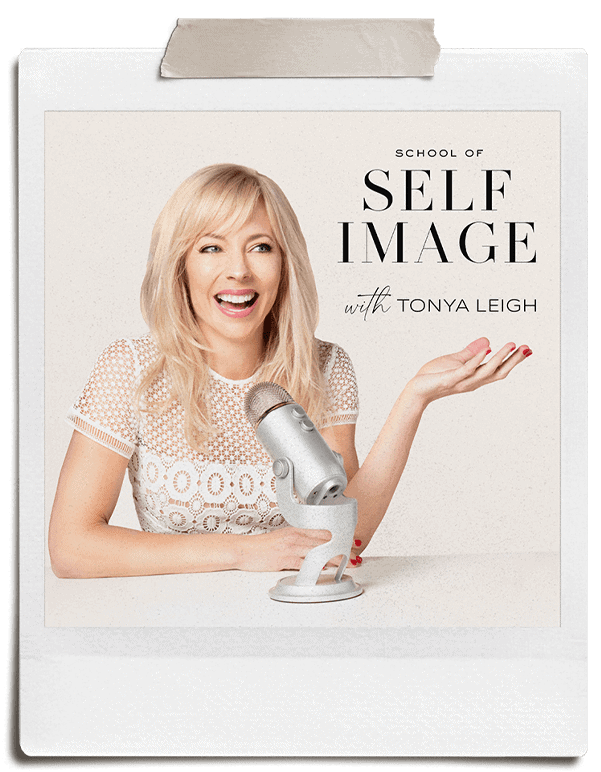 Are you a School of Self-Image Insider?
Never miss out on pop-up cocktail parties and sweet surprises shared only with subscribers via email.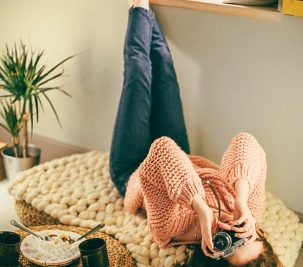 O ne thing I've noticed as I've worked on myself and made changes to my life is that I experience something called change pushback. This pushback can come from our own brain when it gets uncomfortable, but that's only one side of it. Change pushback also comes from...
read more
© Copyright 2021 school of self-image. all rights reserved.