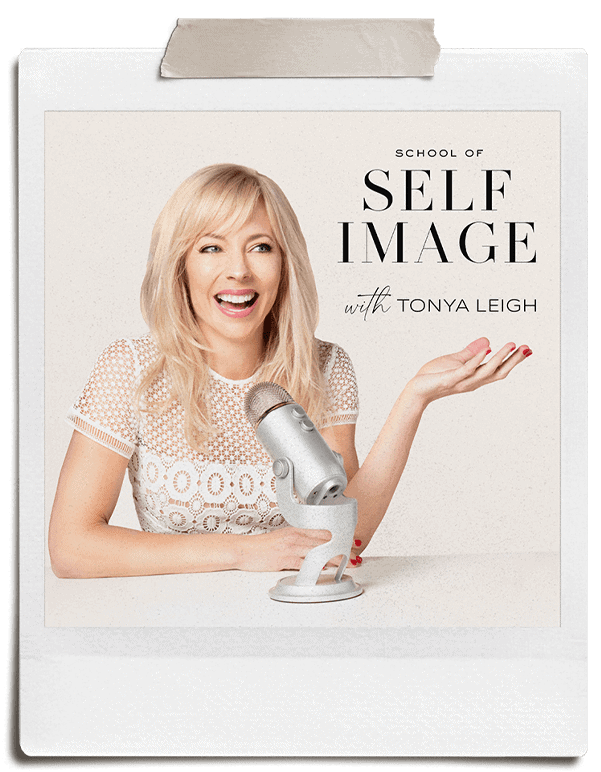 Are you a School of Self-Image Insider?
Never miss out on pop-up cocktail parties and sweet surprises shared only with subscribers via email.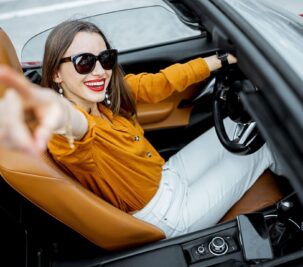 Go for it! Welcome to today's episode of the 'School of Self-Image' Podcast with host and self-image coach, Tonya Leigh, where personal development meets style. This a go-to podcast for women who desire to transform their self-image so that they can create...
read more