Are you a School of Self-Image Insider?
Never miss out on pop-up cocktail parties and sweet surprises shared only with subscribers via email.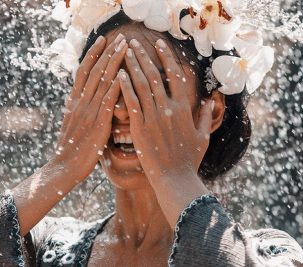 Every great life has consisted of a lot of failures and countless lessons learned in order to help them create that extraordinary life for themselves. And yet, so many of you are trying to bypass the failing part and just skip onto the extraordinary life. But, my...
read more
© Copyright 2021 school of self-image. all rights reserved.