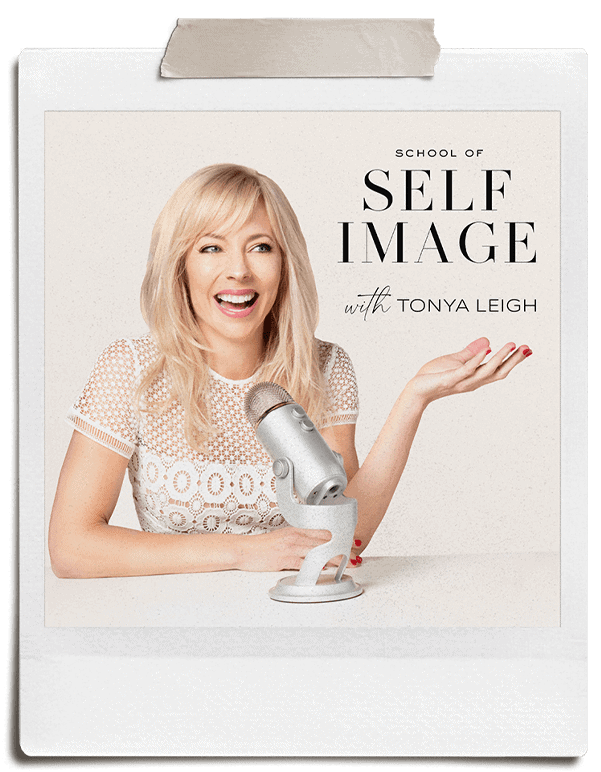 Are you a School of Self-Image Insider?
Never miss out on pop-up cocktail parties and sweet surprises shared only with subscribers via email.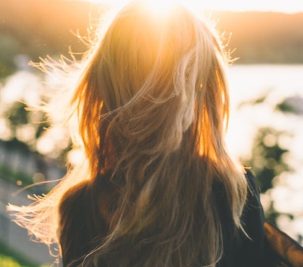 Have you ever considered the contrast between fixing yourself and creating yourself? Trust me, there's a big energetic difference in both how you approach these two things and the results they bring. And what I know for sure is that you are a masterpiece to be...
read more
© Copyright 2021 school of self-image. all rights reserved.