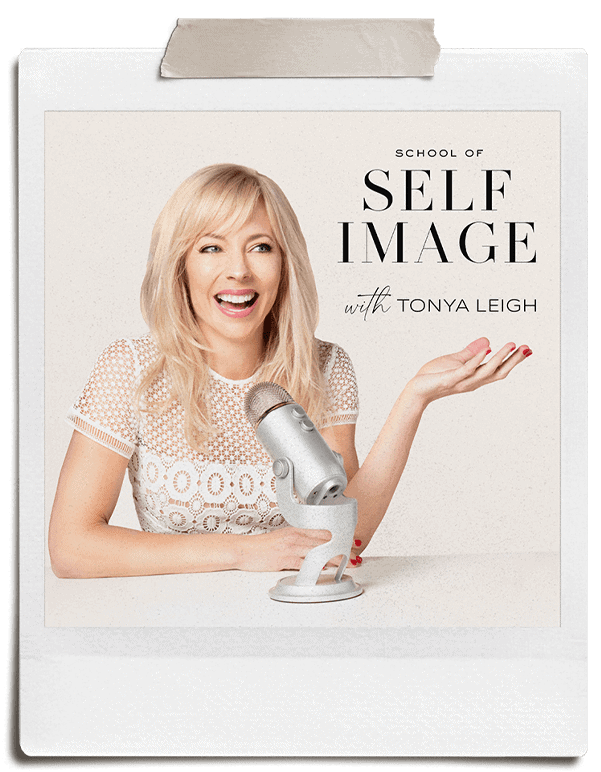 Are you a School of Self-Image Insider?
Never miss out on pop-up cocktail parties and sweet surprises shared only with subscribers via email.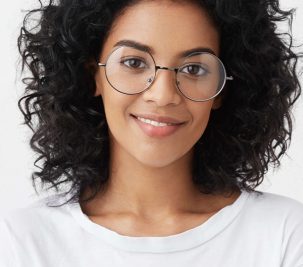 When I look back on my life at the things that have made the biggest difference, there is one thing that stands out: self-care. And this is where your self-care business plan comes in. Think about it. You can get by winging it and hustling for a little while, but a...
read more