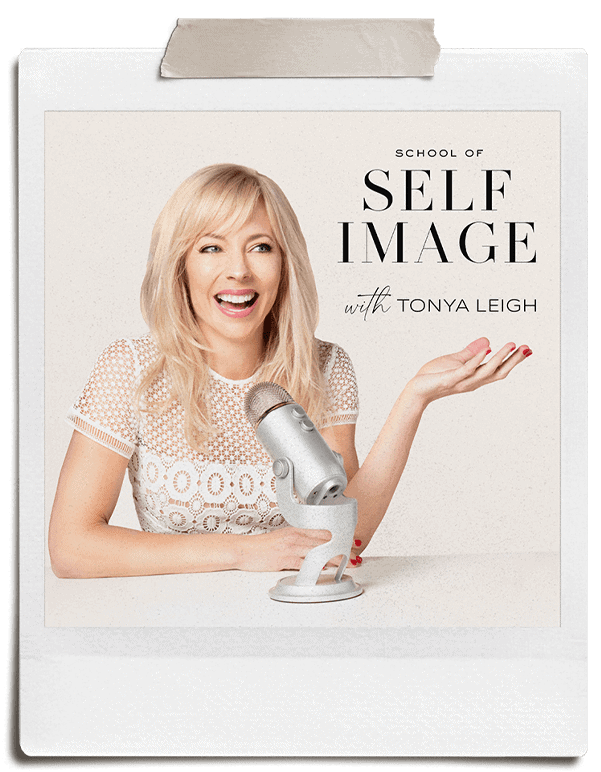 Are you a School of Self-Image Insider?
Never miss out on pop-up cocktail parties and sweet surprises shared only with subscribers via email.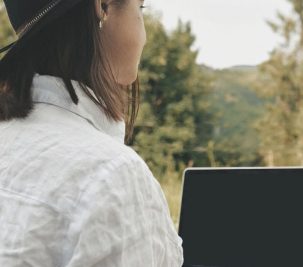 Do you have a project that you've been wanting to complete, but you keep struggling to get it done? Maybe you've been putting something off that you've wanted to work on in your life, and you keep saying to yourself, "If I just had the time, I could figure this out…"...
read more