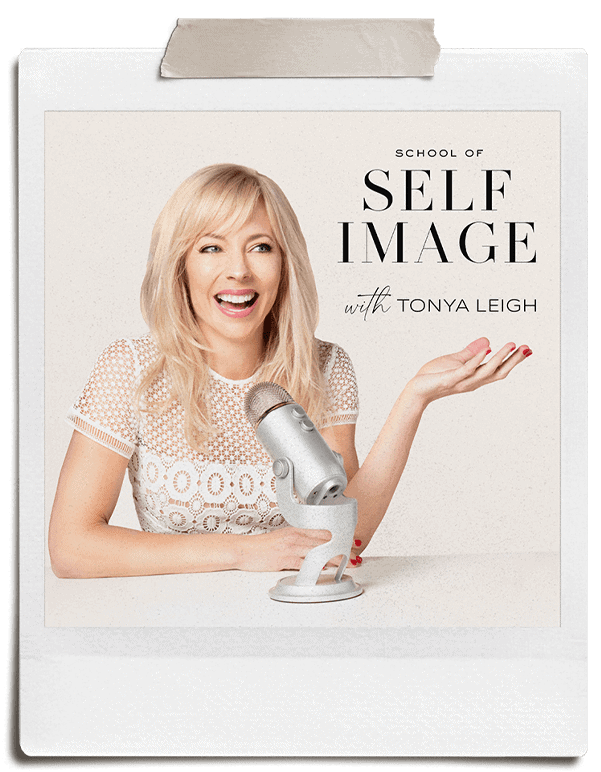 Are you a School of Self-Image Insider?
Never miss out on pop-up cocktail parties and sweet surprises shared only with subscribers via email.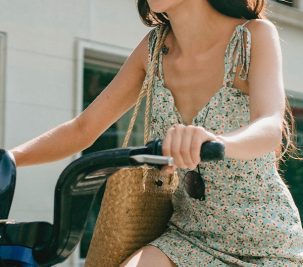 I had a realization recently when I was walking through the park: kids are full of life. There's a drive to want to experience more of life. So, what happened? Why have so many adults lost that thirst for life itself? Why are so many adults feeling depressed and...
read more