Are you a School of Self-Image Insider?
Never miss out on pop-up cocktail parties and sweet surprises shared only with subscribers via email.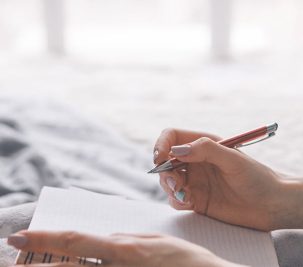 Today is the third and final installment of my collection of Love Notes for 2020. These are little notes that I've been writing over the last decade to inspire you to live an extraordinary life.Some of these love notes were written with clients in mind after they had...
read more
© Copyright 2021 school of self-image. all rights reserved.