Are you a School of Self-Image Insider?
Never miss out on pop-up cocktail parties and sweet surprises shared only with subscribers via email.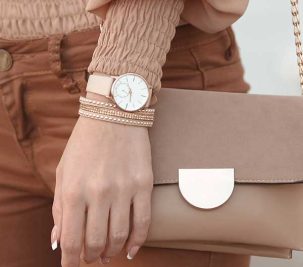 Continuing the Elegant Woman series I started a few weeks ago, it's time to talk about one of the tools that, in the personal development space, doesn't get the recognition I believe it deserves. When used in the right way, it gives you the ability to transform your...
read more
© Copyright 2021 school of self-image. all rights reserved.