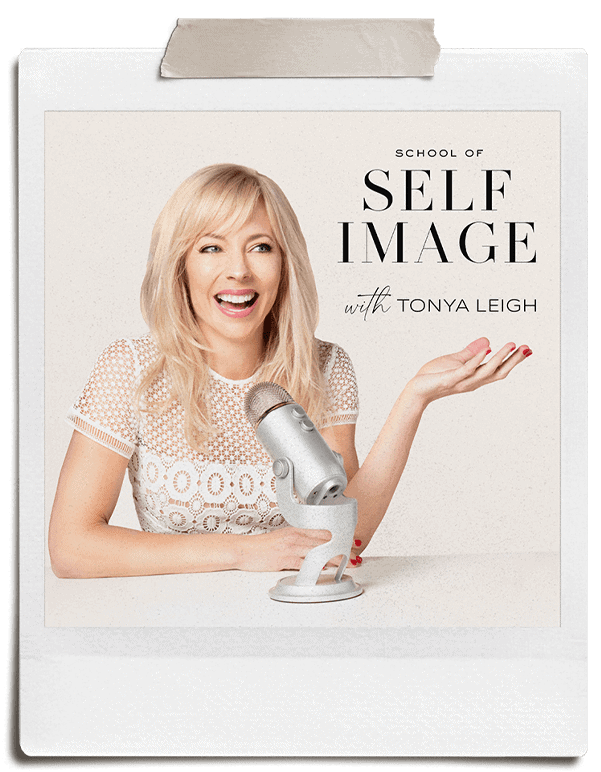 Are you a School of Self-Image Insider?
Never miss out on pop-up cocktail parties and sweet surprises shared only with subscribers via email.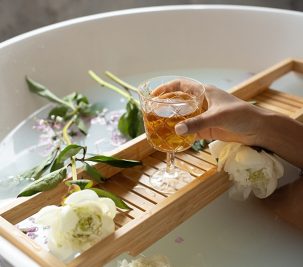 I spent so many years of my life trying to be as low maintenance as possible. And let me tell you, those were the worst years of my life. I was so scared of being perceived a certain way that I never put myself first. As that changed over the years, my life improved...
read more
© Copyright 2021 school of self-image. all rights reserved.