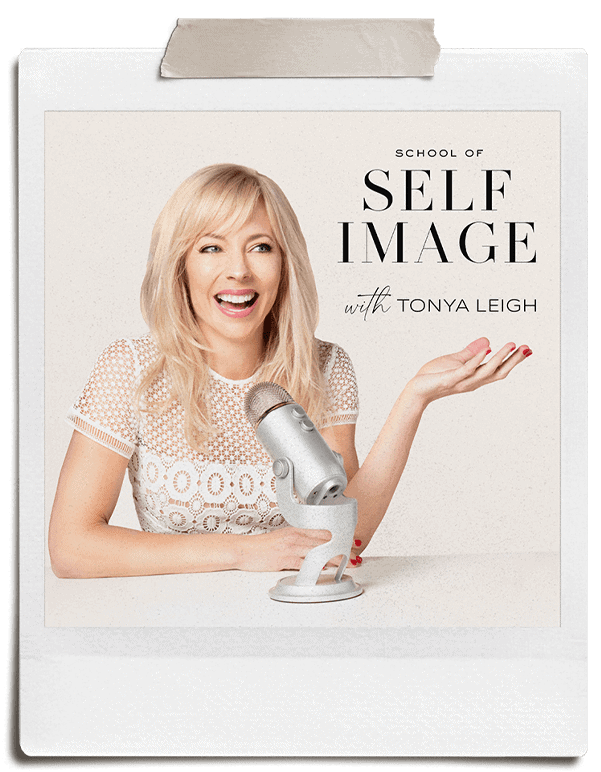 Are you a School of Self-Image Insider?
Never miss out on pop-up cocktail parties and sweet surprises shared only with subscribers via email.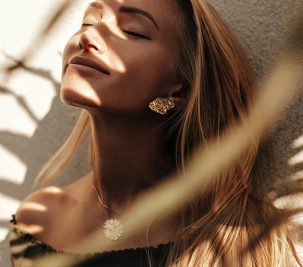 I have come to learn that the topic of abundance is confusing for many people. When you think about abundance, what comes to mind? You may envision crazy shopping sprees, sports cars, buying a brand new house by the beach. And all of those things are amazing. But I...
read more
© Copyright 2021 school of self-image. all rights reserved.