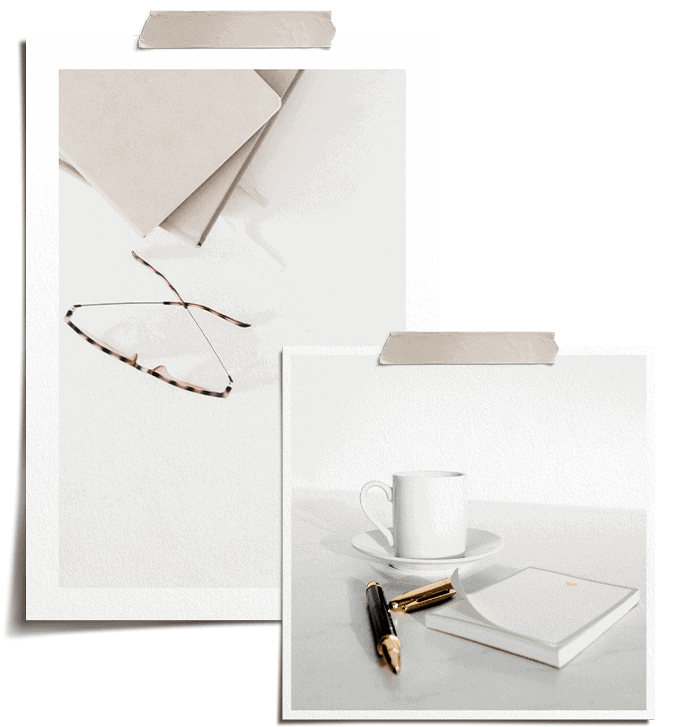 Are you a School of Self-Image Insider?
Never miss out on pop-up cocktail parties and sweet surprises shared only with subscribers via email.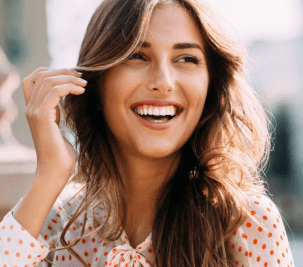 Allow me to preface this post by saying this: You get to want what you want without apology.  I think this is so important to say because many women struggle with asking for, and getting, what they want and allowing that to be OK.  Now, the best way to get what you...
read more
© Copyright 2021 school of self-image. all rights reserved.