Are you a School of Self-Image Insider?
Never miss out on pop-up cocktail parties and sweet surprises shared only with subscribers via email.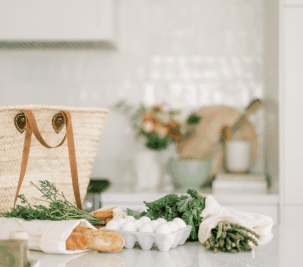 A healthy body is a body in balance: rested, fit, well-fed, stress-free, and spiritually conscious. When you saw the headline of this post, you may have thought that I was going to suggest that you sign up for the gym, give up coffee, or start living on lettuce; while...
read more
© Copyright 2021 school of self-image. all rights reserved.