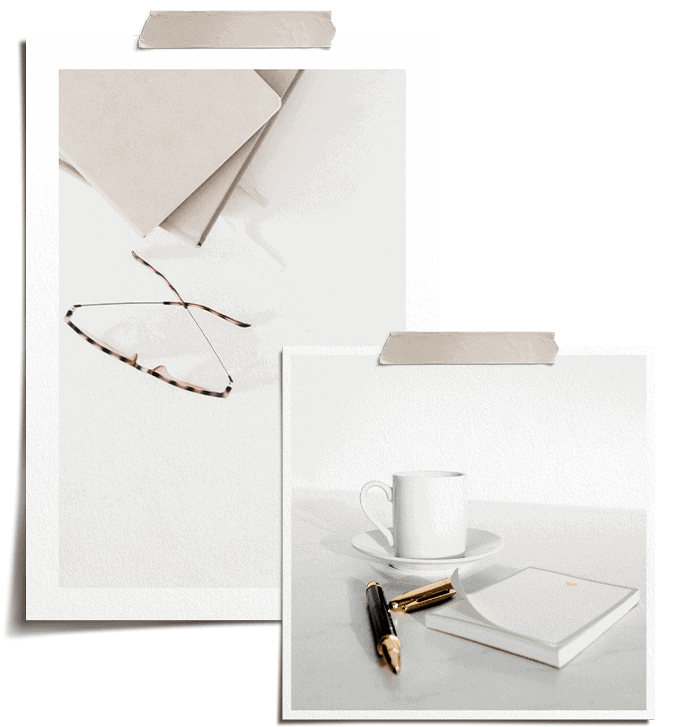 Are you a School of Self-Image Insider?
Never miss out on pop-up cocktail parties and sweet surprises shared only with subscribers via email.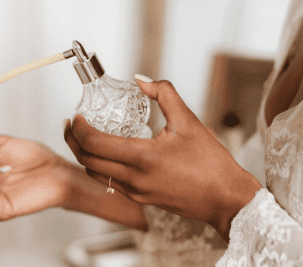 7 Essential Beauty Secrets That Are Easy and Accessible "Beauty and femininity are ageless and can't be contrived, and glamour, although the manufacturers won't like this, cannot be manufactured." – Marilyn Monroe. Most of us think of makeup, skincare, fashion, and...
read more
© Copyright 2021 school of self-image. all rights reserved.