Are you a School of Self-Image Insider?
Never miss out on pop-up cocktail parties and sweet surprises shared only with subscribers via email.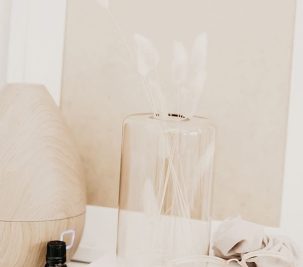 Building A Foundation For Inner Peace. "Peace is the result of retraining your mind to process life as it is, rather than as you think it should be."  -Wayne Dyer Inner peace isn't something you can simply turn on like you would a faucet. It's a state of mind...
read more
© Copyright 2021 school of self-image. all rights reserved.