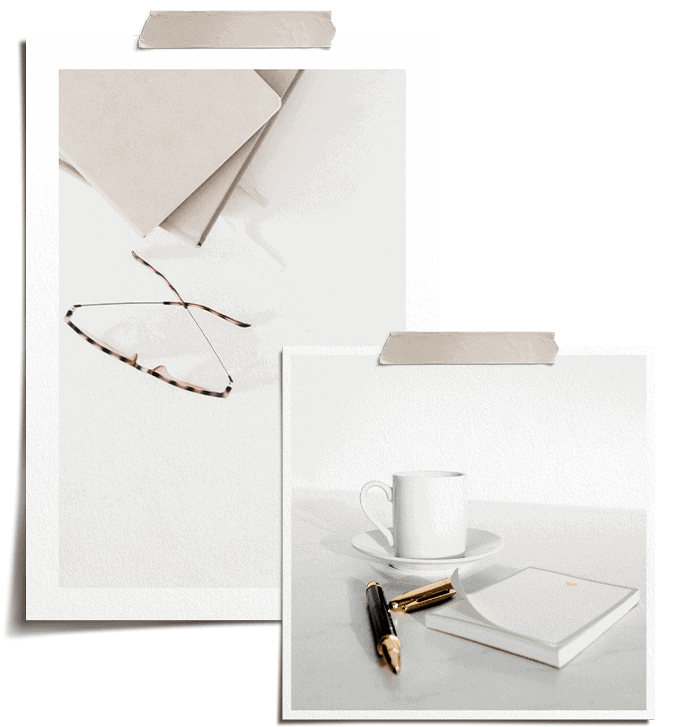 Are you a School of Self-Image Insider?
Never miss out on pop-up cocktail parties and sweet surprises shared only with subscribers via email.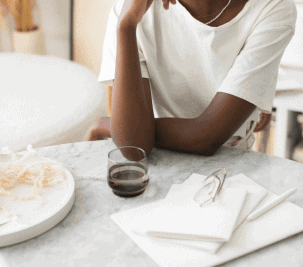 "The meaning of life is the meaning you give to your life." -Paulo Coelho I often hear from women who lament about their lack of purpose in life.  Women say things like things like: "I just don't feel like I have any purpose in my life."  "I feel like my only purpose...
read more
© Copyright 2021 school of self-image. all rights reserved.