Are you a School of Self-Image Insider?
Never miss out on pop-up cocktail parties and sweet surprises shared only with subscribers via email.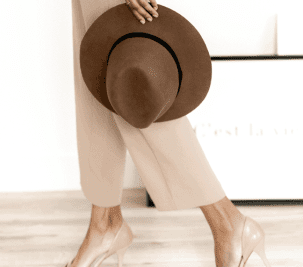 There are numerous ways to boost your self-image - here are seven ideas ... Self-image, sometimes referred to as self-esteem, consists of the thoughts and feelings we have about ourselves.  Self-image plays a significant role in how we view the world around us, the...
read more
© Copyright 2021 school of self-image. all rights reserved.