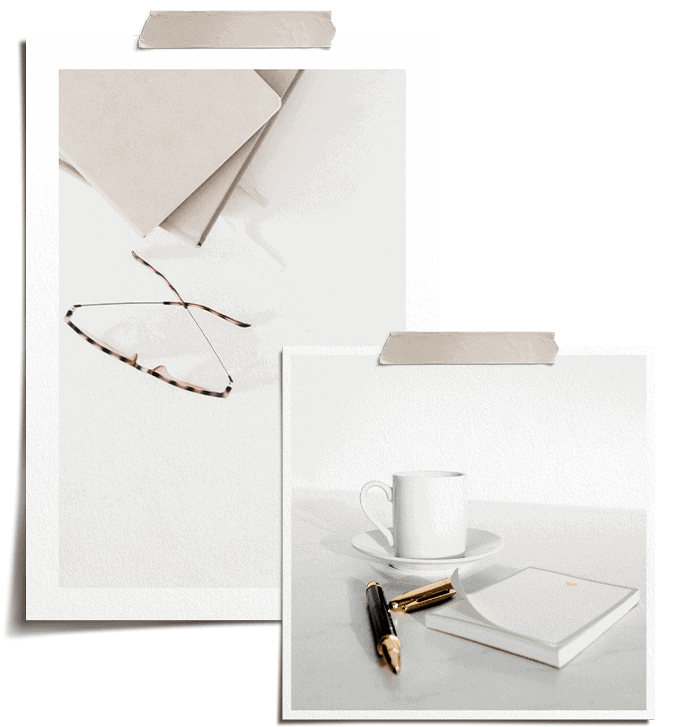 Are you a School of Self-Image Insider?
Never miss out on pop-up cocktail parties and sweet surprises shared only with subscribers via email.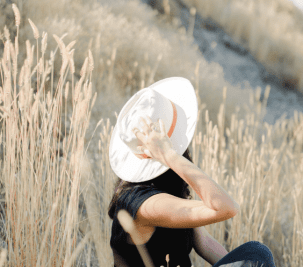 "She knew the power of her mind and so programmed it for success." – Carrie Green. The questions we ask ourselves can considerably impact our self-image and the outcomes of our desires, hopes, and dreams.  Most of us are thinking about something most of the time;...
read more
© Copyright 2021 school of self-image. all rights reserved.