Are you a School of Self-Image Insider?
Never miss out on pop-up cocktail parties and sweet surprises shared only with subscribers via email.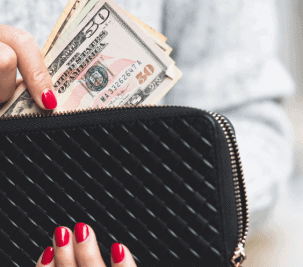 How elegant women manage their money and their feelings about it. Money is a funny subject. Though we all need it to survive, it can be a tricky thing to talk about.  You may even know some people who outright refuse to talk about money. You might know others who seem...
read more
© Copyright 2021 school of self-image. all rights reserved.