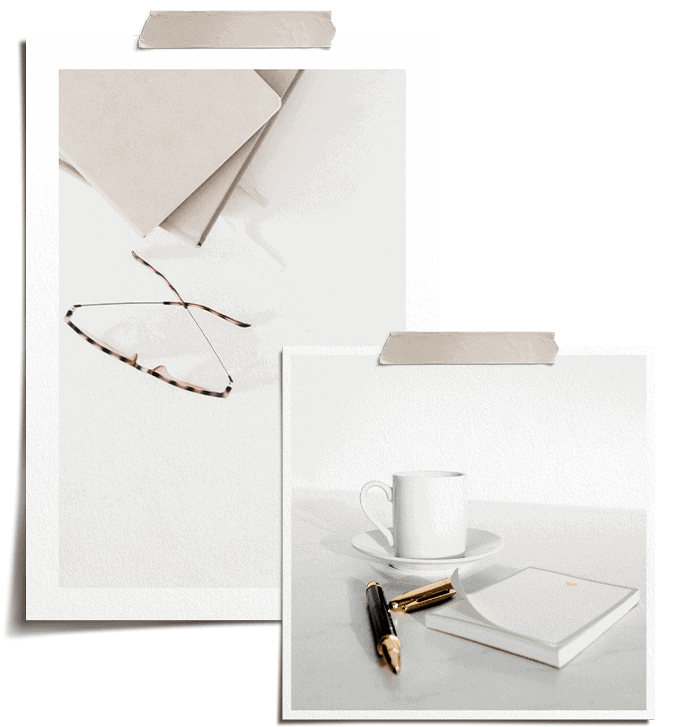 Are you a School of Self-Image Insider?
Never miss out on pop-up cocktail parties and sweet surprises shared only with subscribers via email.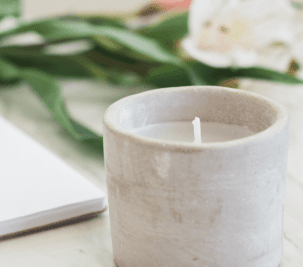 How do you start your day?  What are the things that typically take up space in your mind when you wake up in the morning? For many women, mornings are filled with chaos, hurry, worry, and stress. We wake up worrying about all we have to accomplish that day, the...
read more
© Copyright 2021 school of self-image. all rights reserved.