Are you a School of Self-Image Insider?
Never miss out on pop-up cocktail parties and sweet surprises shared only with subscribers via email.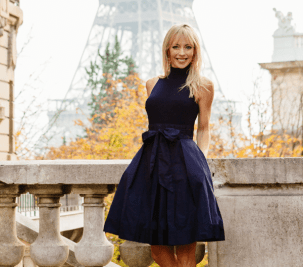 Where did this year go? Is it just me, or did it go by super fast? I've been spending time the past couple of weeks with my journal thinking about next year — my goals, how I want to feel and who I need to become...
read more
© Copyright 2021 school of self-image. all rights reserved.