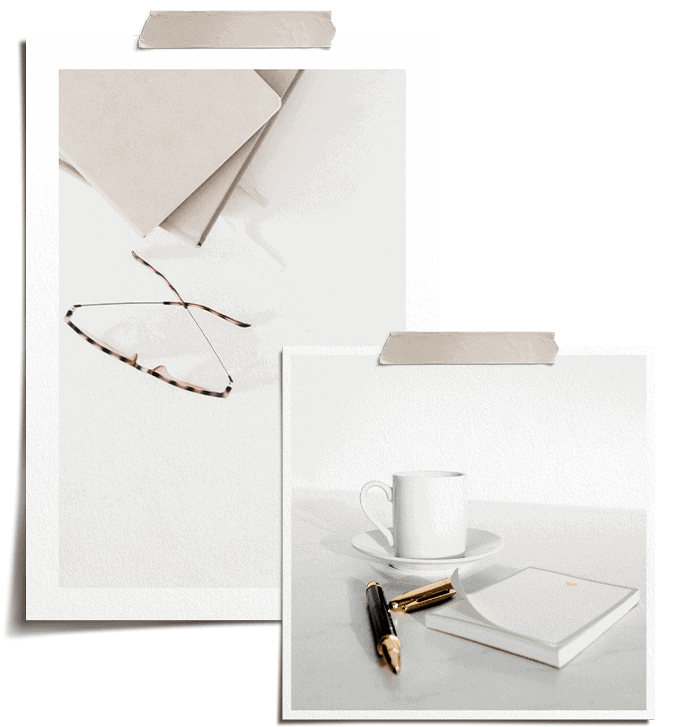 Are you a School of Self-Image Insider?
Never miss out on pop-up cocktail parties and sweet surprises shared only with subscribers via email.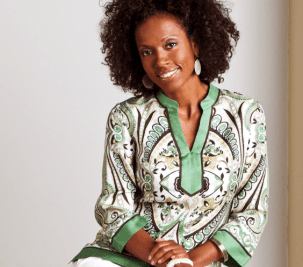 "And one day she discovered that she was fierce and strong, and full of fire and that not even she could hold herself back because her passion burned brighter than her fears." - Marcus Antonius (Mark Antony) Whenever I think about what it means to be a strong woman, I...
read more
© Copyright 2021 school of self-image. all rights reserved.