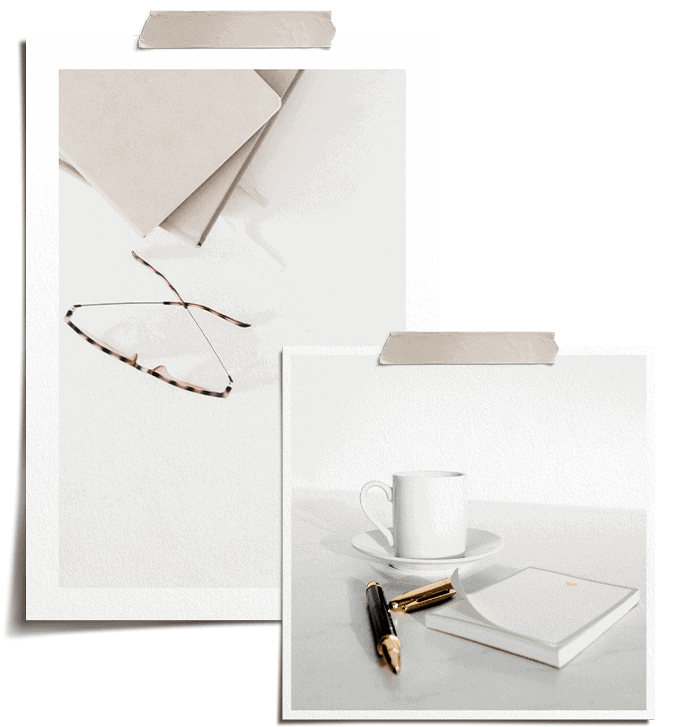 Are you a School of Self-Image Insider?
Never miss out on pop-up cocktail parties and sweet surprises shared only with subscribers via email.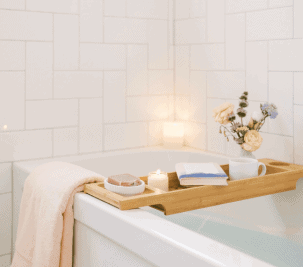 We've all heard about being "centered" or "grounded," but what does it really mean? You might think that it's a lofty idea that applies only to yogis or meditation gurus, but it's a skill that benefits everyone.   It's easy to be swept up by the whirlwinds of everyday...
read more