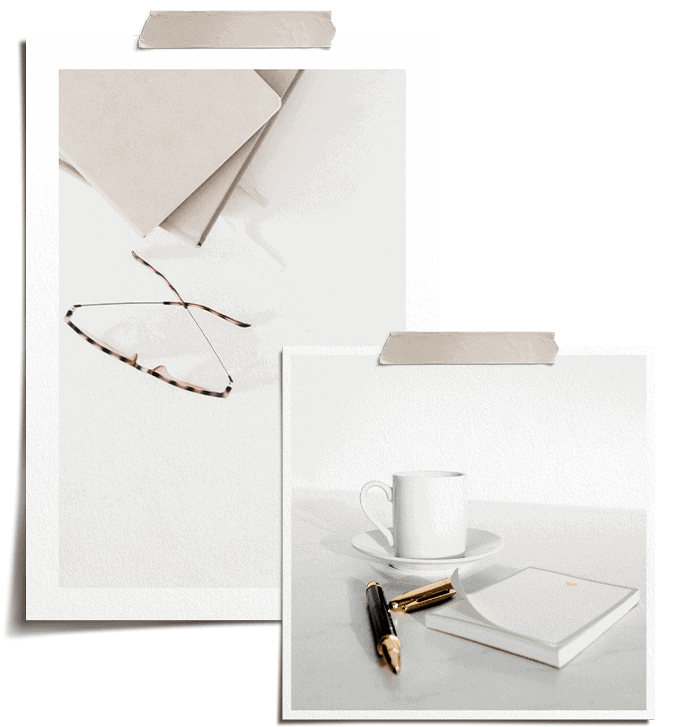 Are you a School of Self-Image Insider?
Never miss out on pop-up cocktail parties and sweet surprises shared only with subscribers via email.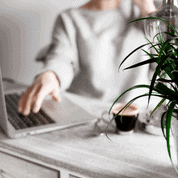 The elegant woman's guide to embracing mindfulness. Are you a proud multitasker?  Perhaps a better question is, SHOULD you be?  Studies have shown that women tend to multitask more often than men do - but that's not such a good thing, actually.  Mindfulness – or...
read more
© Copyright 2021 school of self-image. all rights reserved.