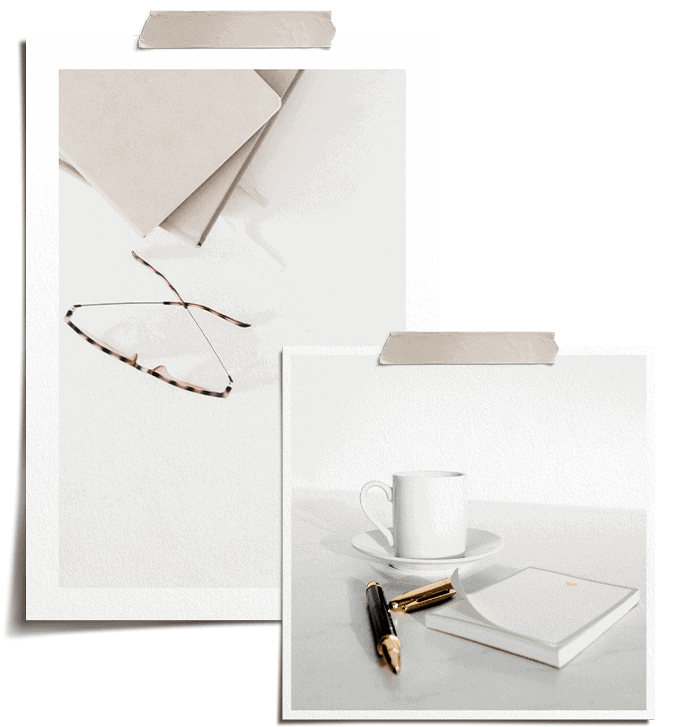 Are you a School of Self-Image Insider?
Never miss out on pop-up cocktail parties and sweet surprises shared only with subscribers via email.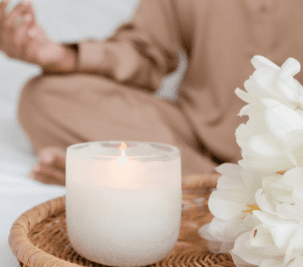 If you've been around the School of Self-Image for any length of time, you'll know we talk a lot about managing your mind because your thoughts create your feelings and your feelings create everything else.  If you've ever read a self-help book, or even just paid...
read more