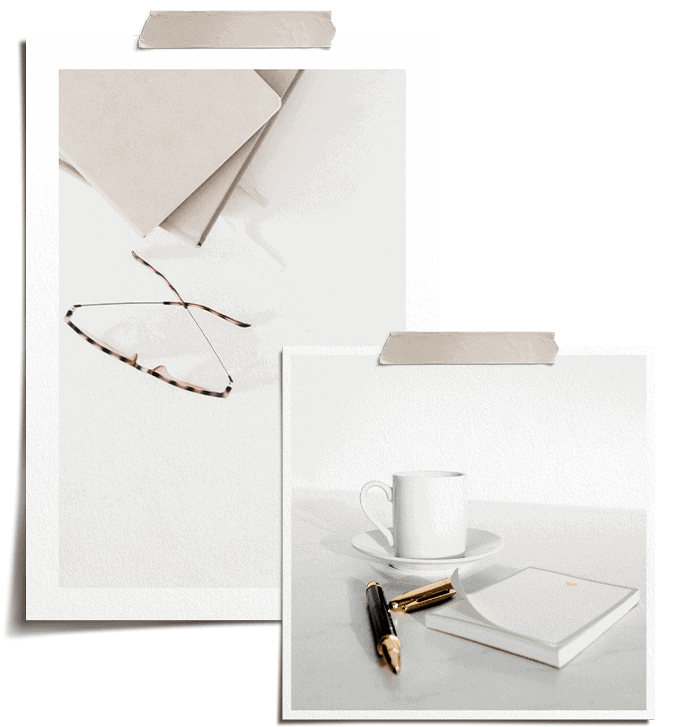 Are you a School of Self-Image Insider?
Never miss out on pop-up cocktail parties and sweet surprises shared only with subscribers via email.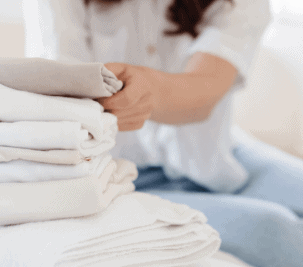 Spring is the season for cleaning and clearing after what almost always feels like a too-long winter. We see spring as an opportunity to declutter our homes, perform a deep clean of every nook and cranny, and get rid of old clothes.  However, it is equally important...
read more