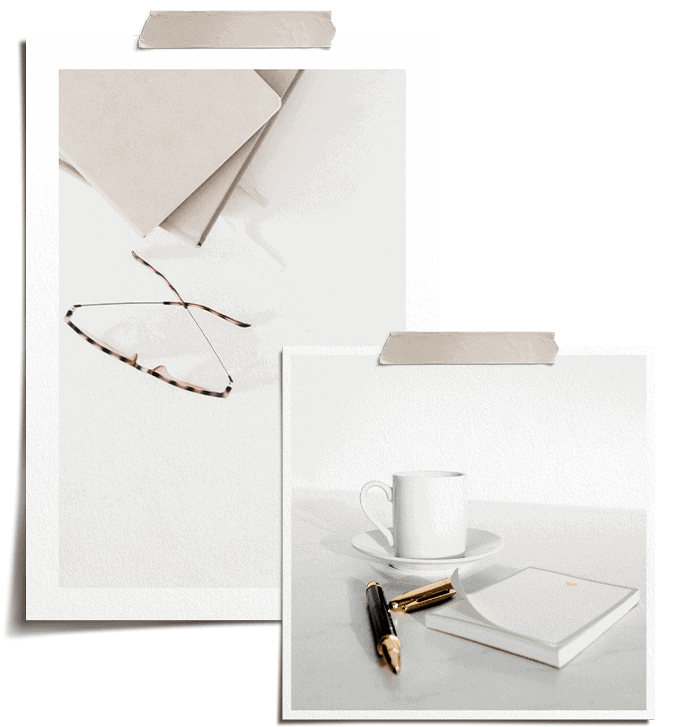 Are you a School of Self-Image Insider?
Never miss out on pop-up cocktail parties and sweet surprises shared only with subscribers via email.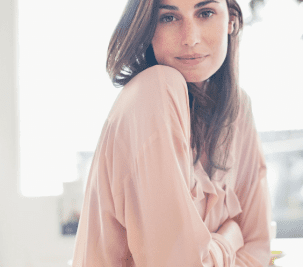 Esteemable Acts Lead to High Self-Esteem One of the things I've learned over the years is that self-esteem comes from esteem-able acts. Now you may be wondering – what does that mean, exactly?  To have self-esteem or esteem for another means to have respect,...
read more
© Copyright 2021 school of self-image. all rights reserved.