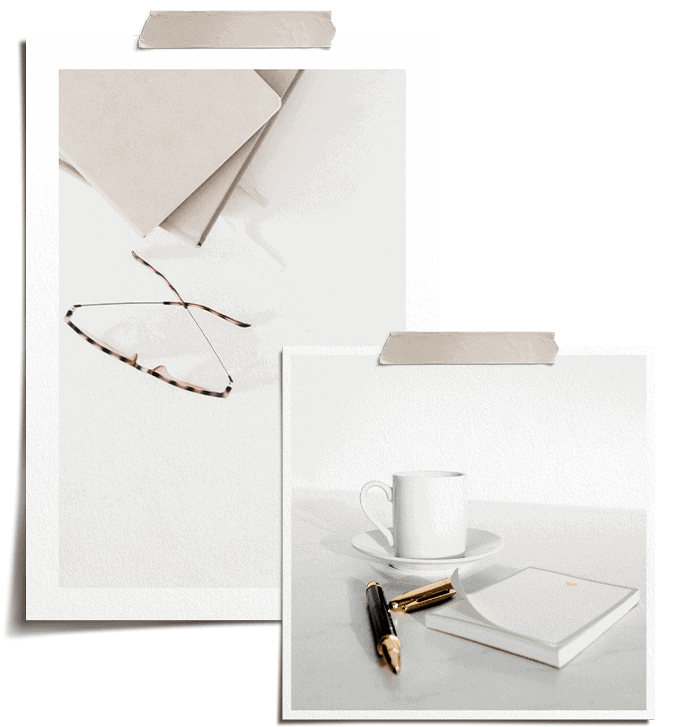 Are you a School of Self-Image Insider?
Never miss out on pop-up cocktail parties and sweet surprises shared only with subscribers via email.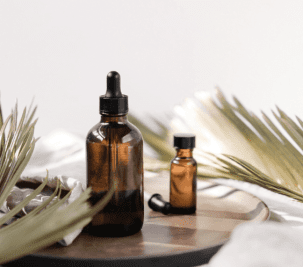 Balancing Self-Care With Caretaking – An Essential Endeavor ".... Some of us focus so much on the needs of others, we lose sight of ourselves. Stop, for one moment. Take a deep breath. Be still. Refocus. Concentrate on improving your life... You can't be much good to...
read more
© Copyright 2021 school of self-image. all rights reserved.