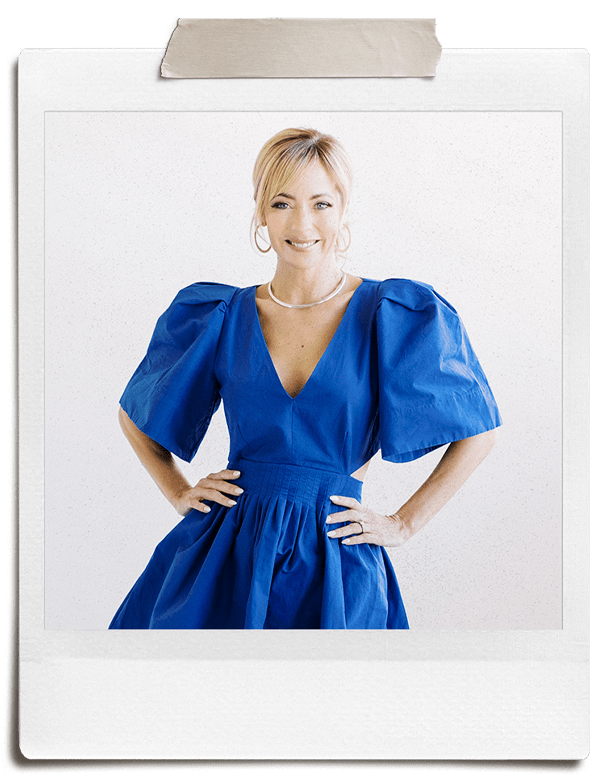 Weekly Elevations to Enhance Your Self-Image
REIMAGINE/ What's Possible. EMBODY/ Extraordinary.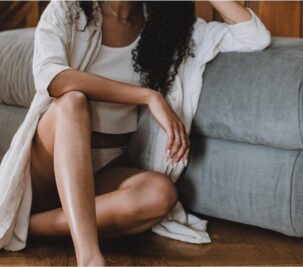 As I write this letter to you, I'm triggered… (Being "triggered" is when you experience a strong, negative emotional reaction to an event or circumstance.) Why am I triggered? A friend said something that hit the wrong way.  This is the third time in a week....
read more