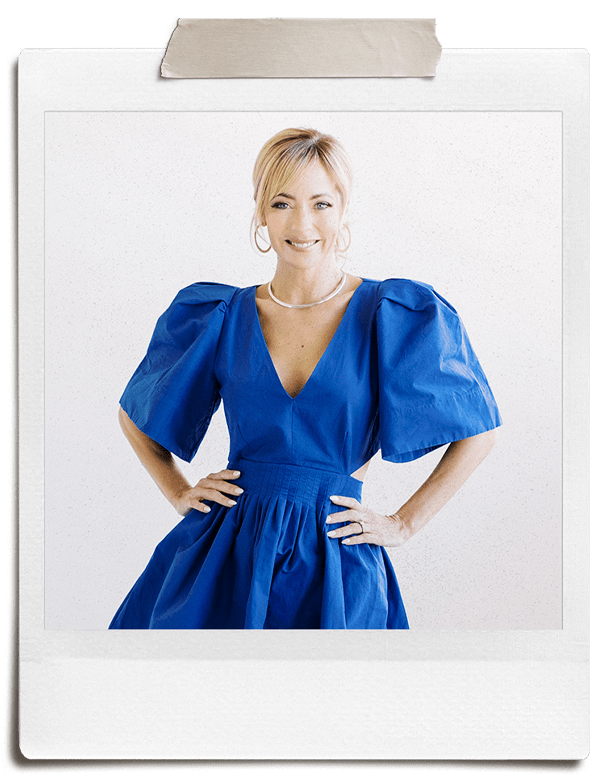 Weekly Elevations to Enhance Your Self-Image
REIMAGINE/ What's Possible. EMBODY/ Extraordinary.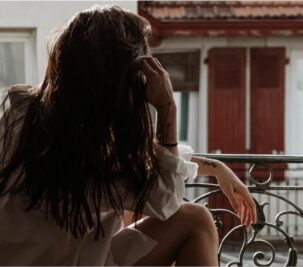 (Psst. Have you signed up to join me for my free masterclass called POISED? It's happening tomorrow! RSVP here.)At almost fifty, I've never been a homeowner, and I felt like it was time that I adult. So, I went on what I call "dream fittings" and started trying on...
read more