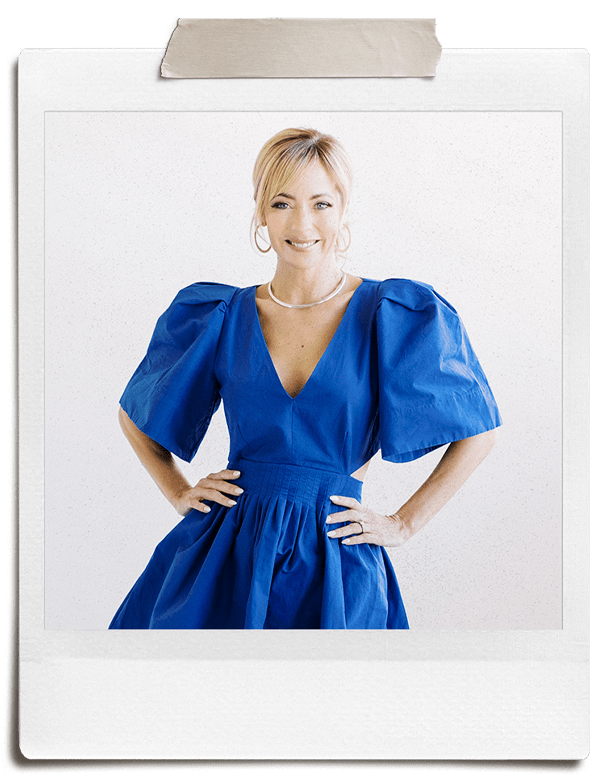 Weekly Elevations to Enhance Your Self-Image
REIMAGINE/ What's Possible. EMBODY/ Extraordinary.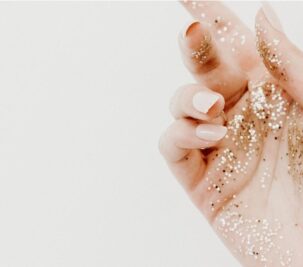 I'm currently at my parents' house getting ready to celebrate Thanksgiving. We have the turkey ready to go into the oven, the adults are lounging around watching old movies, and I brought a good book to curl up with. As I sit here, I am crazy grateful for this...
read more