You have been added to the waitlist for our next Red Hot Holiday Party
Have you seen The Edit? It's my weekly digital magazine, delivered straight to your inbox.
150,000 women read it every week. Click the button below to read more and sign up.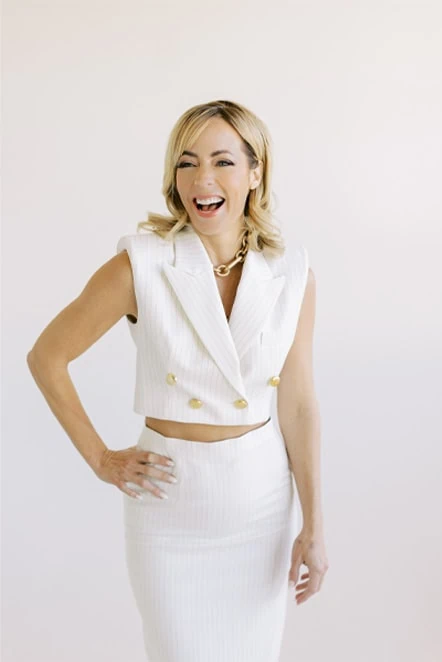 © Copyright 2023 school of self-image. all rights reserved.