Grab your workbook and give yourself 5 minutes to reflect on today's questions before you begin your day.
Then, join me and your fellow Queens inside the Private Pop-Up Society on Facebook.
Share what you're noticing, which dots you're starting to connect, and your ideas for elevating your self-talk today.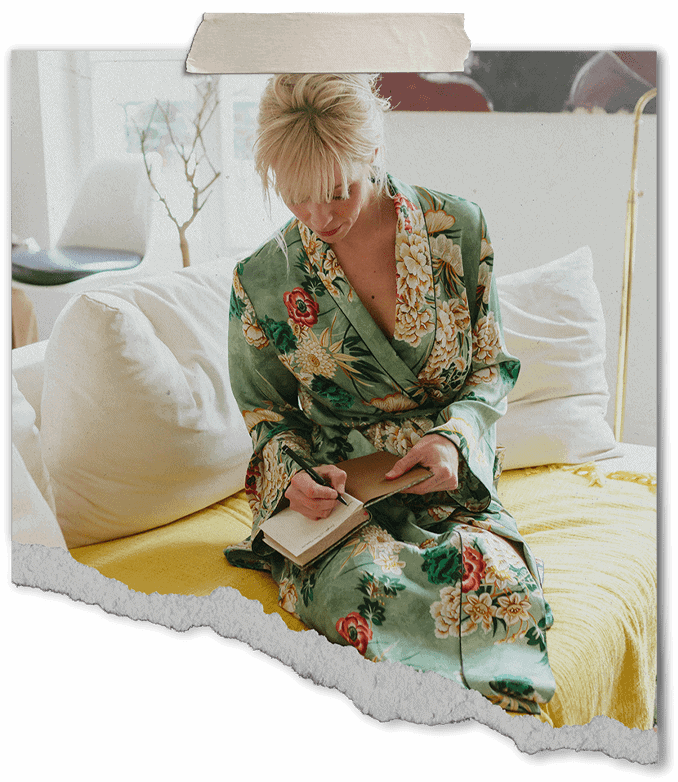 I believe our self-talk matters most not when you're succeeding …
But when you've stumbled or fallen flat on your (gorgeous) face.
So here's a regal idea to end your evening:
Think about someone you love madly.
Your daughter, mom, sister, best friend, partner.
Imagine that they did the exact same thing that you've done.
What would you say to them?
What's wrong, darling?
It's okay. Let's figure this out.
You're a beautiful person.

Self-care begins with self-love.

Queens know this, which is why they're committed to being their own best friend. 

What do you need to say to your best friend right now? (Yes, I'm talking about you.)
Jot down some notes in the space in your workbook, or sleep on it and see what comes up.
Sweet dreams,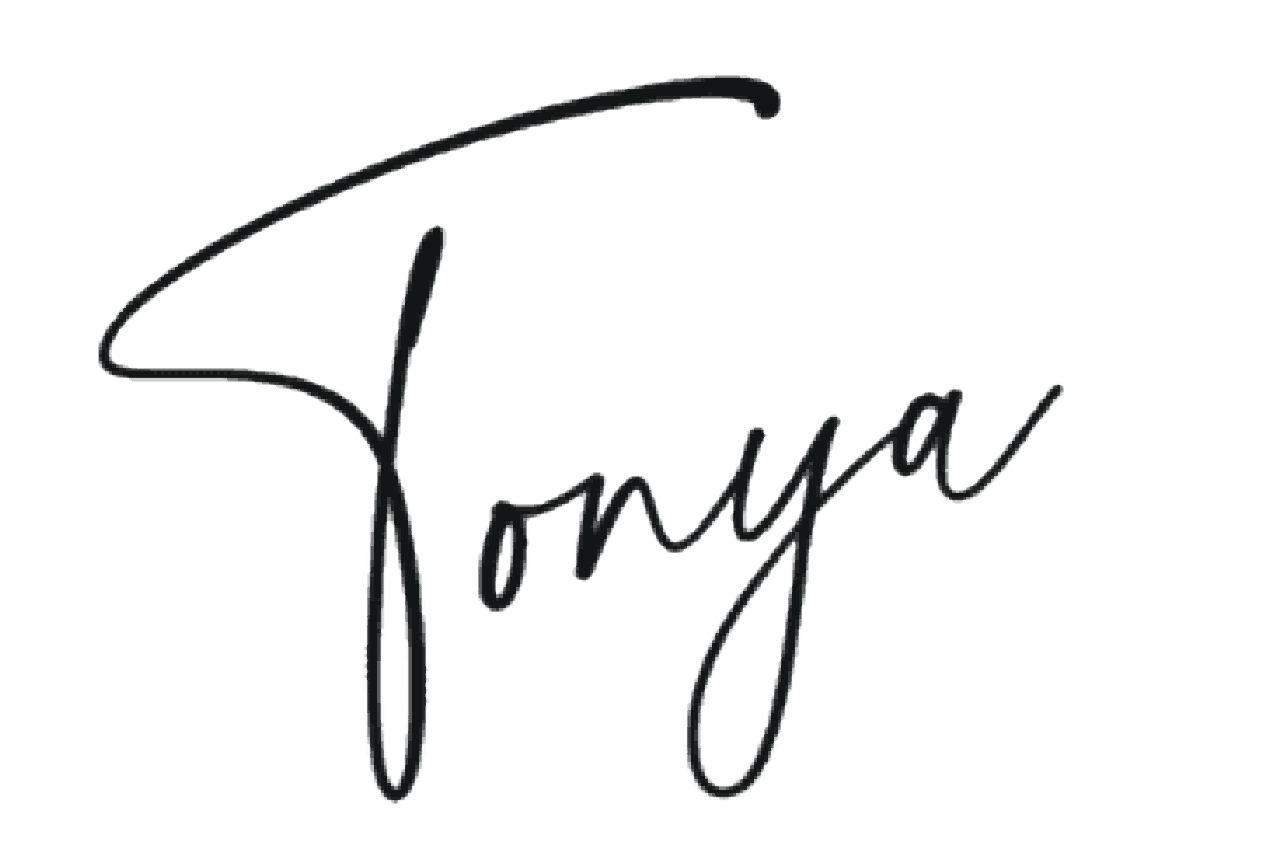 Don't forget to download your The Royal Treatment Workbook and to join our private pop-up Facebook community!
© 2023 School Of self-image. ALL RIGHTS RESERVED