Grab your workbook and give yourself 5 minutes to reflect on today's questions before you begin your day.
Then, join me and your fellow Queens inside the Private Pop-Up Society on Facebook.
Share what you're noticing, which dots you're starting to connect, and your ideas for moving like a Queen today.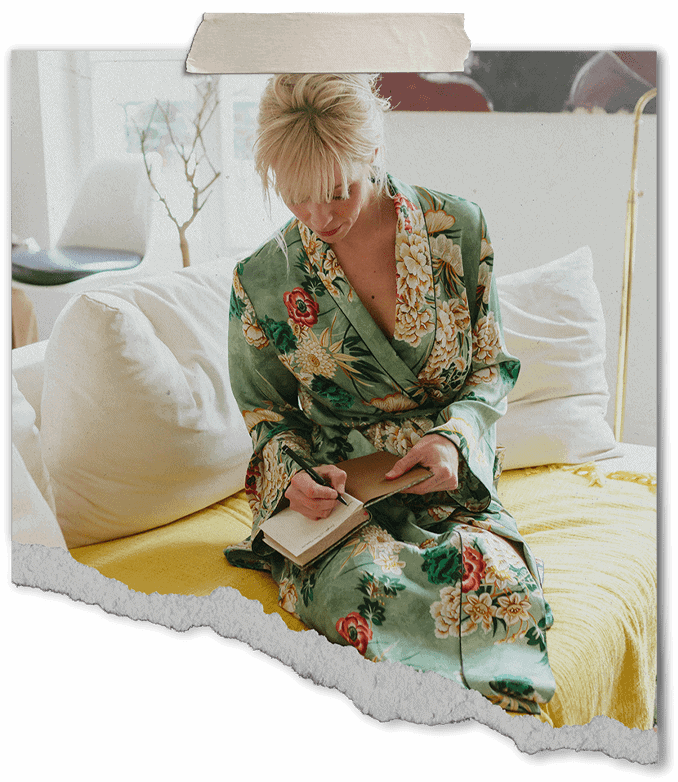 When my energy levels were low, the idea of exercise seemed so draining.
I saw exercise as something that depleted my energy. (Is it any wonder I resisted it so much?)
Today, I choose to exercise in a way that makes me feel replenished.
I move to celebrate my body, rather than punish it.
How about you?
If you decided that, from now on, exercise is a celebration of you …
How might you choose to move?
Sweet dreams,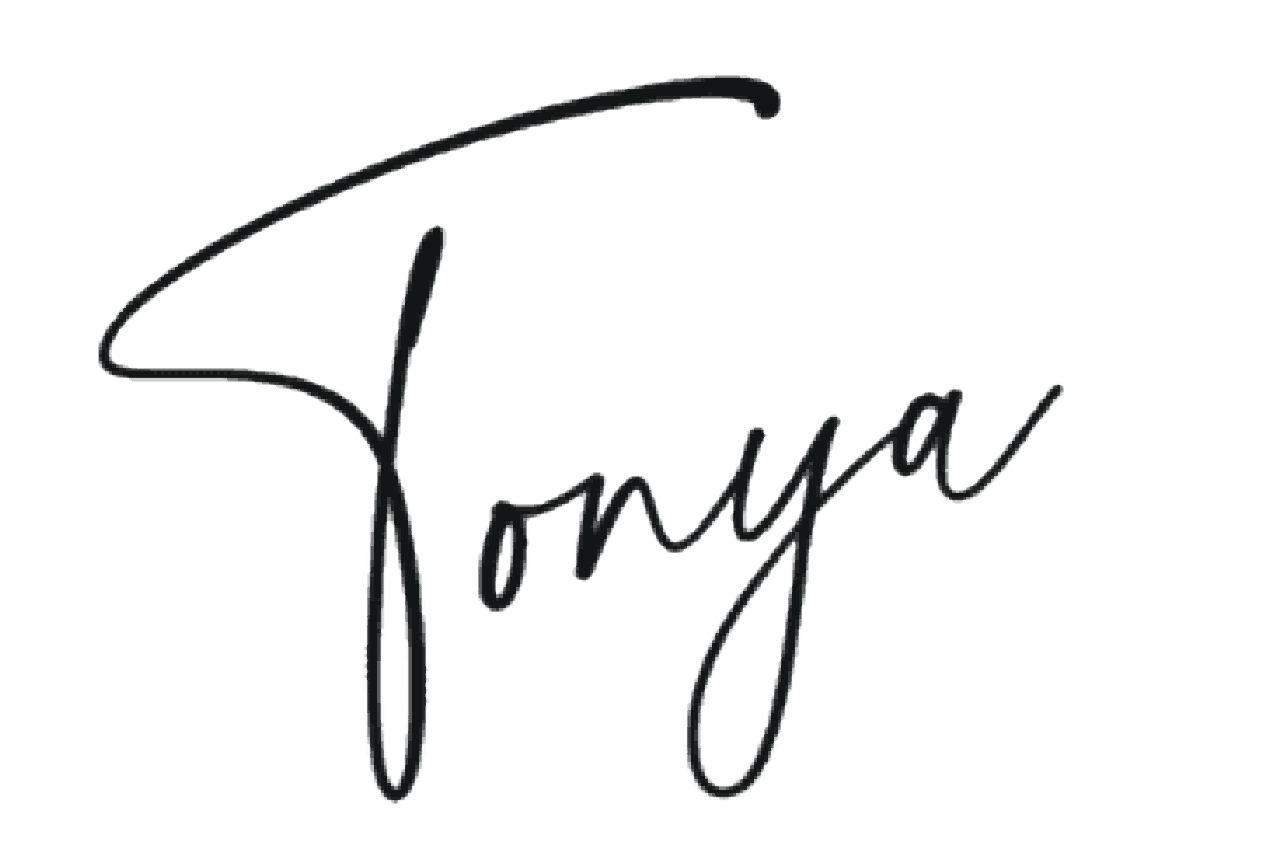 Don't forget to download your The Royal Treatment Workbook and to join our private pop-up Facebook community!
© 2023 School Of self-image. ALL RIGHTS RESERVED