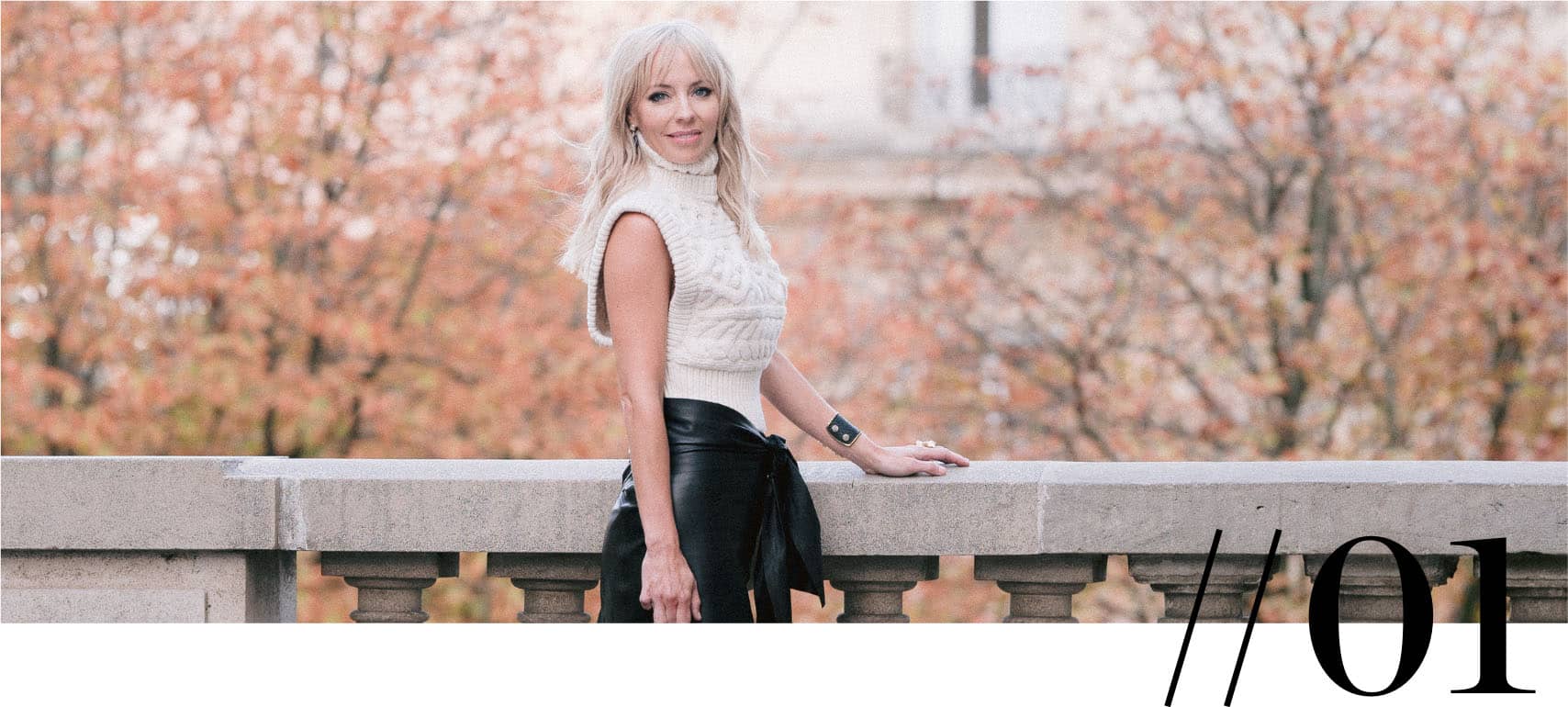 Wealthy people love to talk about their assets –
Homes. Cars. Stock portfolios. Patents. Businesses.
But I love to talk about my most cherished asset – my mind. It's what's creating my entire life, including my health, my mood, and all of my precious memories.
It's everything. Without your mental health, the rest becomes secondary …

So let's talk about protecting your beautiful mind.

The most important thing I do to protect my mind is this:
I am very deliberate about what I consume with my mind.
At School of Self-Image, we run a successful event called Live Like an Editor, and during that event, I teach you how to look at your life through the lens of an editor:
Carefully selecting the things that belong
Trimming the things that don't serve you
Elevating the quality of the things you love
Making your entire life a work of art
Starting today, I want you to apply this same approach to what you allow into your mind.
Nourish your mind with books, media, television, social media, friends, and activities that lift you up.
Eliminate or minimize anything that brings you down or puts you in a state of fight-or-flight.
My mentalité is too precious, and I hope you decide that yours is too.
Let's be women who prioritize feeling good, even if we miss a current event or two in the process.
This edition of The Edit is The Wealthy Mind Issue because a healthy relationship with your mind is pure gold.
In this week's podcast, I cover my approach to nourishing, protecting, and expanding my mind.

Self-Care for Your Mind
I know you're going to love it.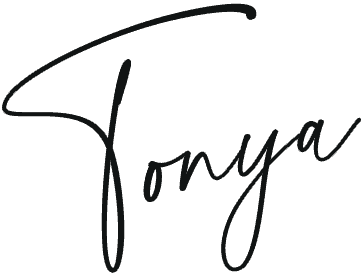 A New Thought to Restyle Your Mind
Jazz Up Your Environment
Recently, I booked tickets to a jazz venue in Washington, D.C.
Sitting there, I noticed how nourished I felt. New ideas flowed to me, and I walked out of the venue feeling a deep sense of connection to my future life (where jazz is always on the menu).
It's like I was already living there now.
This is how it feels when you're living in your future … You're bringing those future sights, sounds, places, and people into your life today, and the rest just seems to show up, too.

Imagine your desired future. What surrounds you? Go there now.

And side note: guess what's been playing in my house since then?
This playlist. For my jazz lovers, you're welcome 😉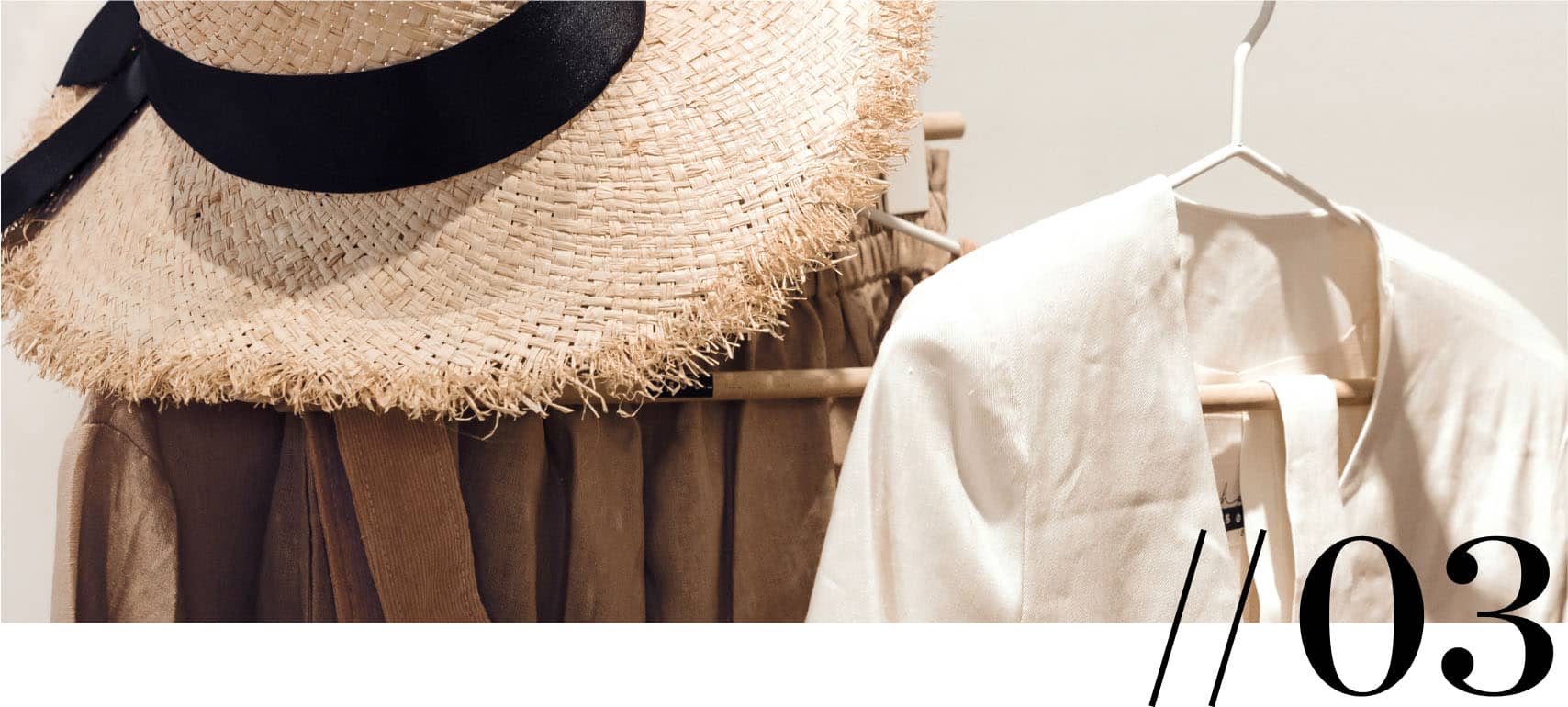 Ideas for Elevating from Our Members
My "Second Act"
with Pamela Walsh
"The February Class of SOSI (Self-Image Habits) literally saved my life. Five years ago, my grandmother passed away from Alzheimer's, and I discovered that I too carry the Alzheimer's gene. After that, I developed a "why bother" attitude and became a recluse.

When I recently discovered SOSI, I realized I could change my thoughts and my self-image!
Now, I'm creating a new person who is active and loves life, who eats healthy food and travels, who values connection and friendship.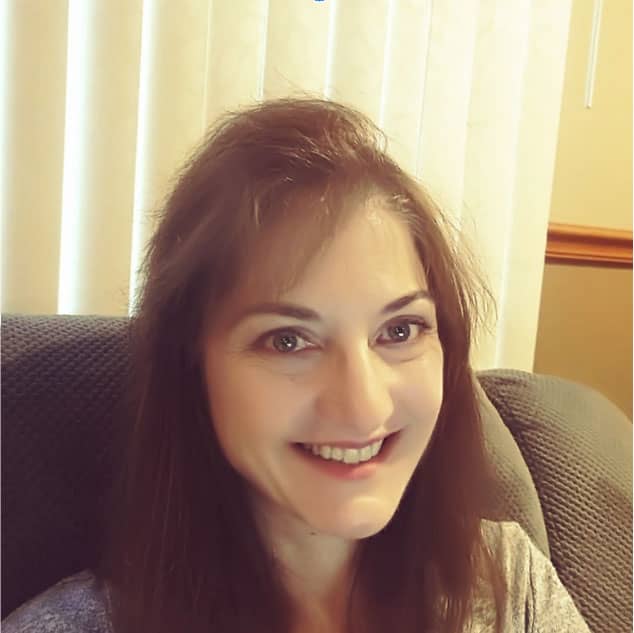 I credit SOSI for what I'm calling "My Second Act" at age 51. This whole thing has proved to me that I'm much more capable than my brain has had me believe. I can do this!
If anyone is stuck living a life of "why bother", listen to February's class. You get to start over and be who you've always wanted to be. Thank you for this precious gift, Tonya."
*For our SOSI ladies: Listen to February's class: Self-Image Habits here.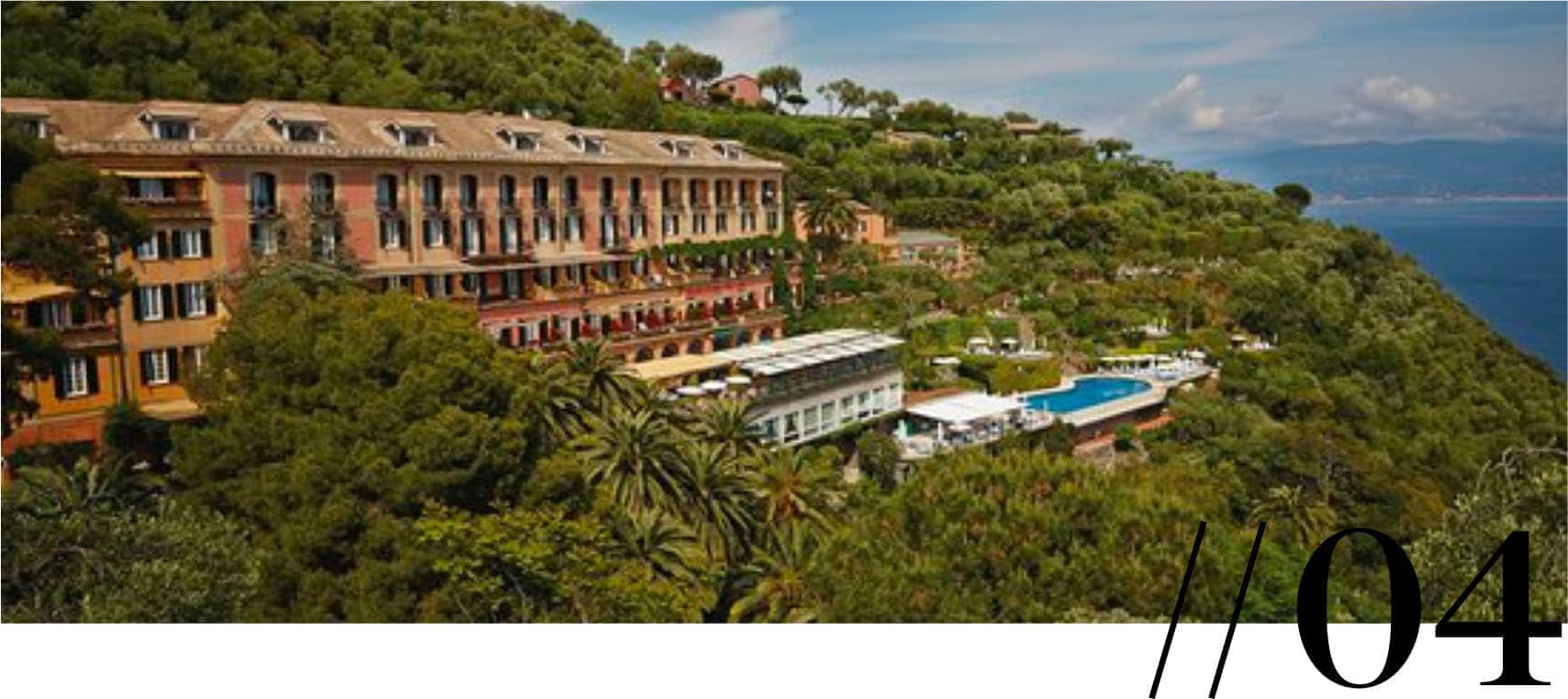 Making the Everyday Extraordinary
Elevate Your Environment. Elevate Your Mind.
When I had very little money, I would drive to high-end hotels and just buy a cup of coffee to sit and soak in the magic of the space.
It lifted my energy and elevated my spirit.
On my recent trip to Europe, I stayed in several luxurious properties but the one that stands out the most was the Splendido in Portofino, a Belmond property (and they never disappoint).
The view, the service, and the overall vibe were exquisite.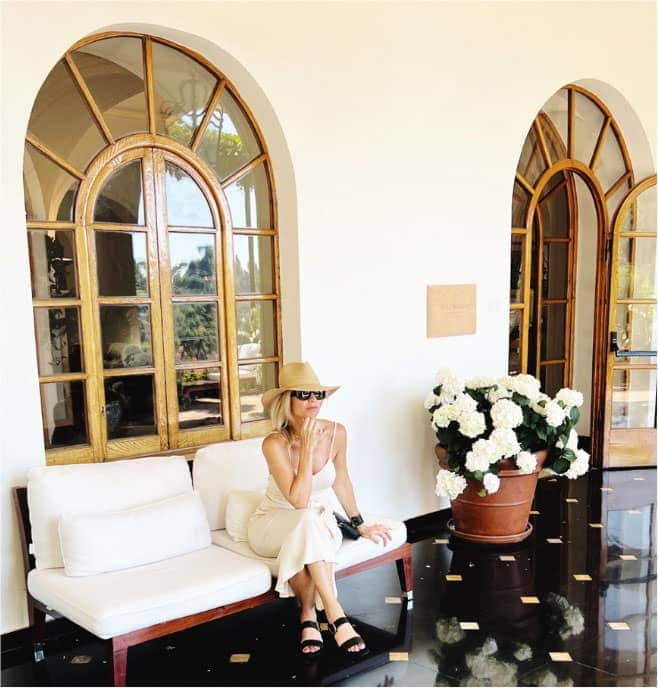 Will you share your favorite hotels with me? Tag me on Instagram @tonyaleigh so we can all be inspired.
And of course, if beautiful hotels aren't your thing, tell me what is!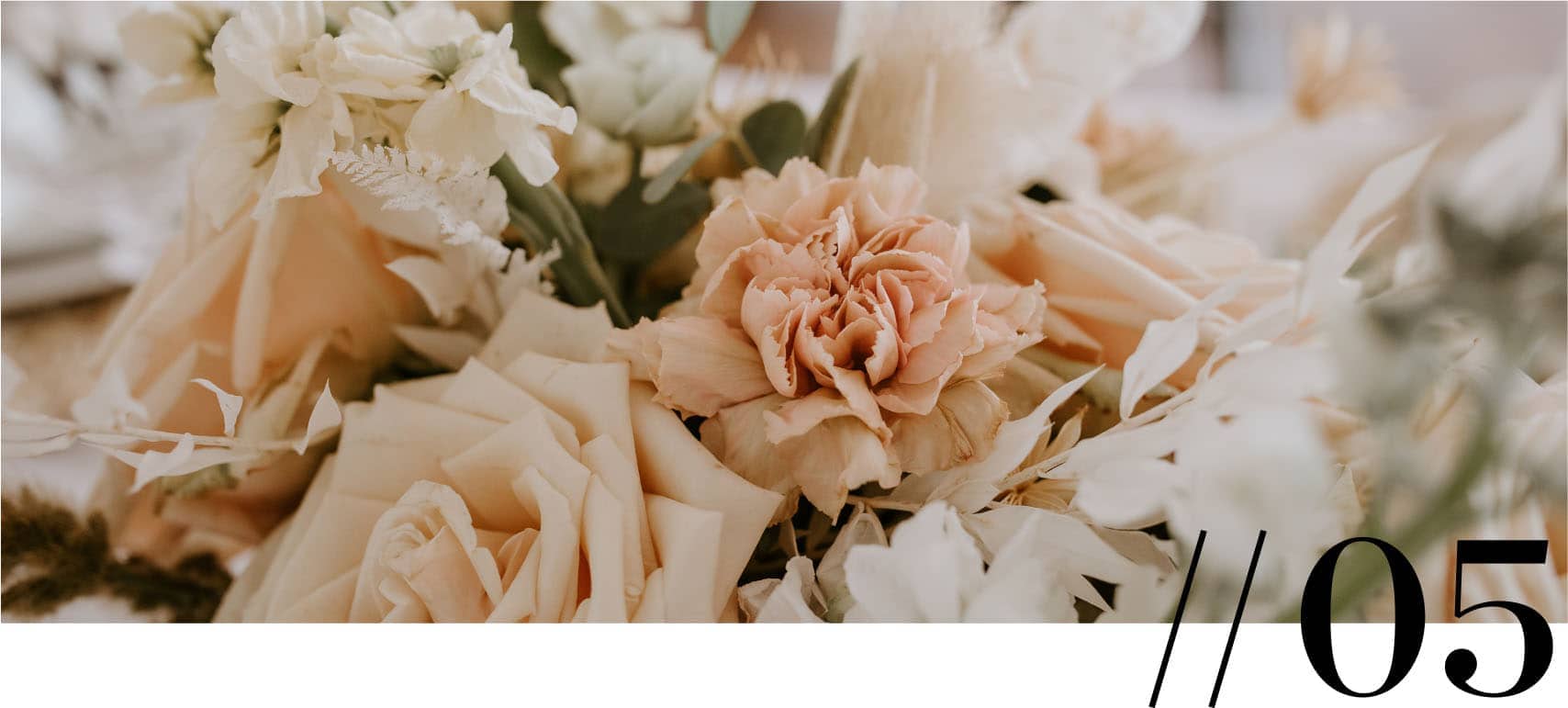 Habits for Creating the Impossible
Spread Joy. Send Love.

This week's Haute Habit is sending love.
Did you know that sending love OUT is the fastest way to receive it? It also greatly supports your happiness and joy.
Choose one of these incredible ways to send love - or create your own.
Send flowers

 

- to anyone. For a cost-free option, pick a single flower and hand it to a friend. Watch their smile grow like a sunrise 🙂
Write love notes. Leave a sticky note on your partner's desk that says, "You amaze me." Or send a card to someone special that just says "Thinking of you." Leave a note on the bill at lunch. Get creative with this!
Call a friend. Texts are great but nothing can replace the sound of your voice. Scroll your contacts and choose someone you haven't spoken to in a while. Then, call on a random afternoon to catch up. They'll be so surprised and grateful.
Spread joy. Smile at a stranger. Compliment the barista. High-five the mailman. Encourage a colleague.
The happiest people share happiness. It's easy, and it feels so good - especially to your Wealthy Mind.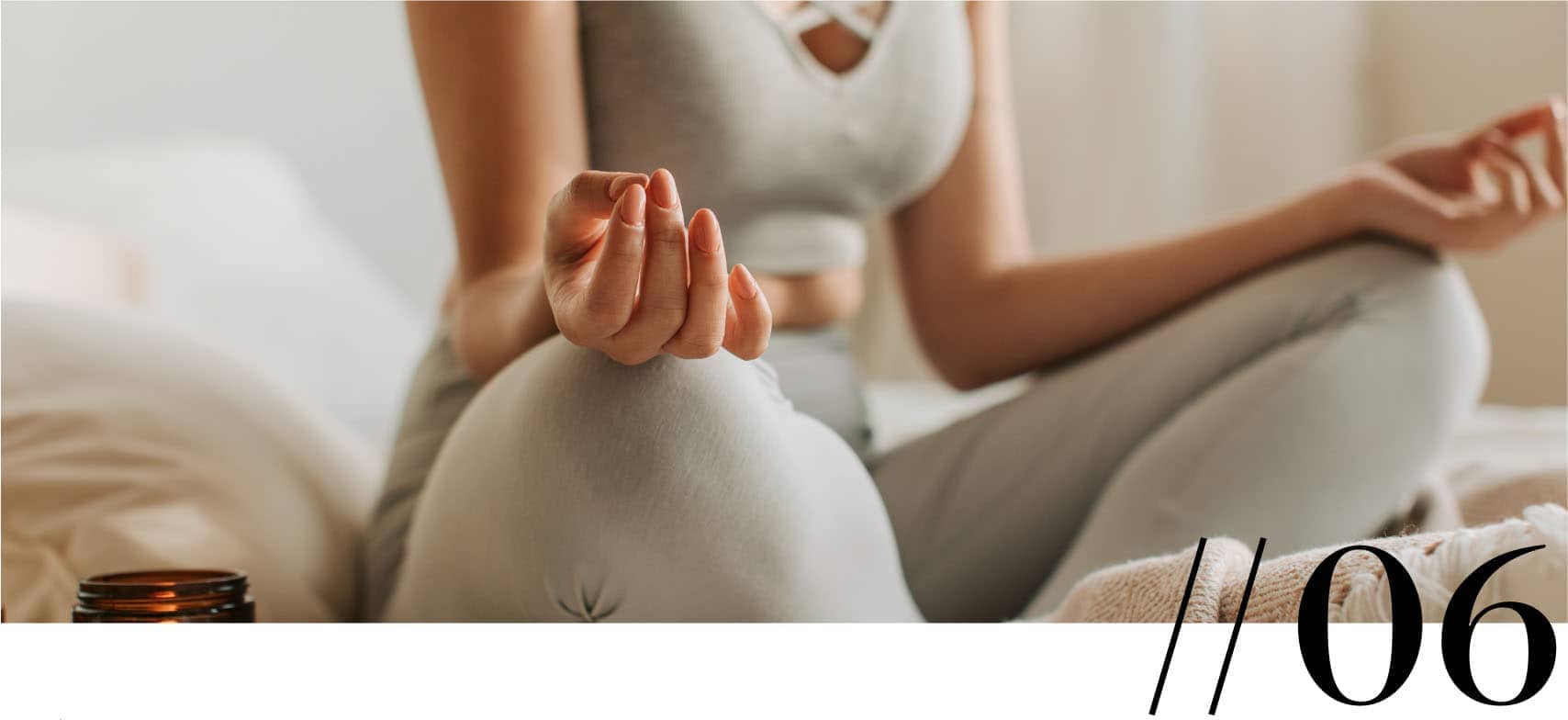 Cultivate the Riches of Mediation with Muse
I used to say, "I can't slow my brain down enough to meditate."
This is a sign that you need meditation the most.
I love the Muse 2 Headband. It's a tool for slowing down, tuning in, and getting comfortable with meditation.
I won't go into the incredible science behind meditation but the health benefits of simply focusing on your breath are off-the-charts.
Treat it like an experiment, and give it a try. Your Wealthy Mind will thank you.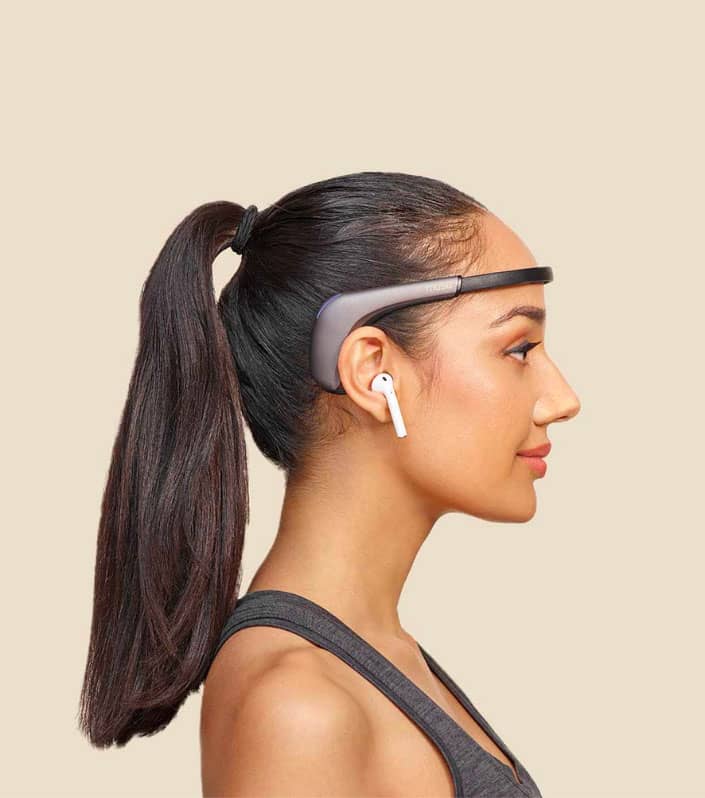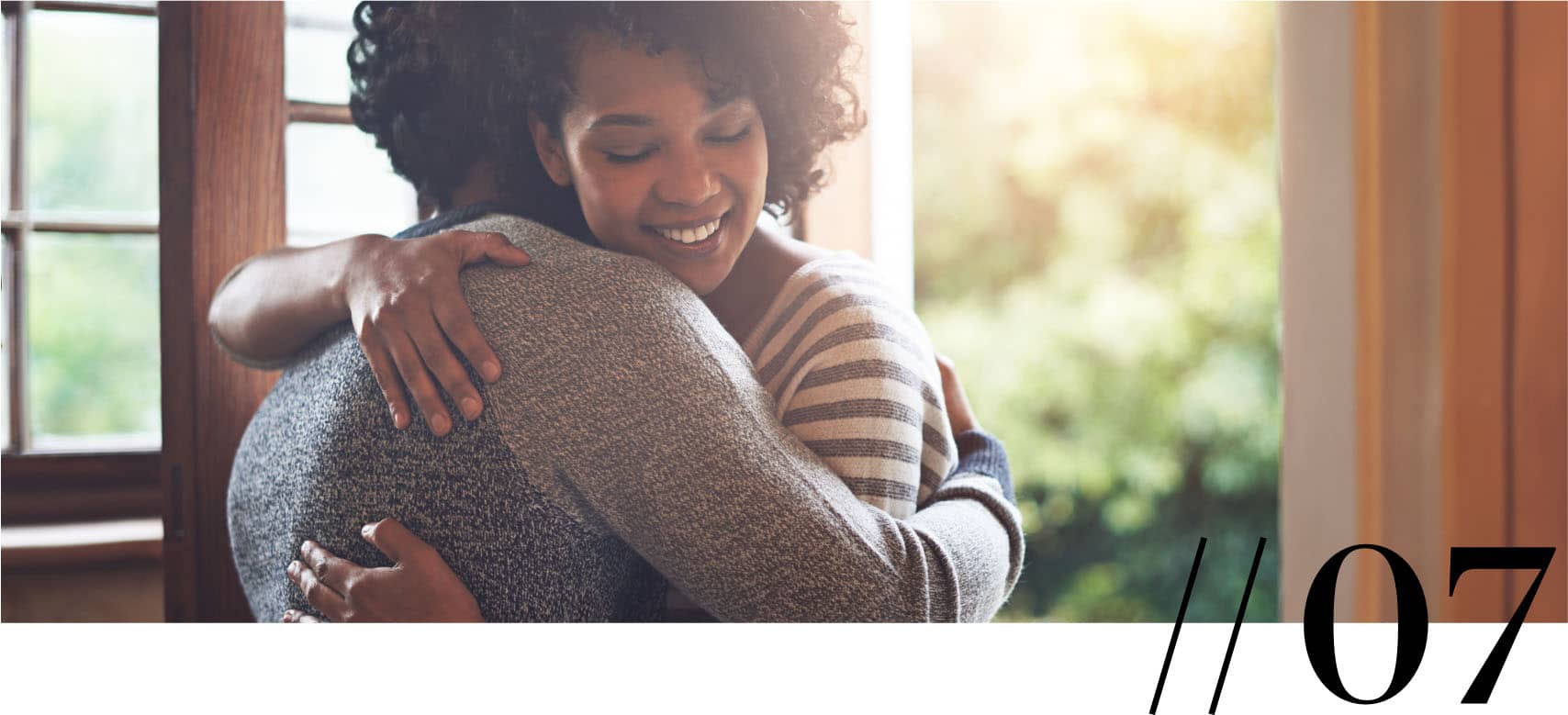 Your Invitation to Connect & Celebrate
Schedule Love
A friend's father once said to her,
"Love lives here… but you don't come by."
It's so easy to get caught up in hustle-mode, in our efforts to do more, be more, and live more –
But the truth is, much of our happiness comes from the quality of our relationships.
So my invitation to you is to schedule love.
Pull out your calendar and schedule time with the people who matter most to you.
Who do you need to make a priority?
Who have you been missing?
Who's always last on your list when they shouldn't be?
Call them up. Make a date.
We only get this one precious life.
Having been a critical care nurse in a former career, I know one thing for sure:
At the end of your life, you won't wish you had more money in the bank. You'll wish you had taken better care of your beautiful mind - and spent more time with the beautiful people you loved.
Love,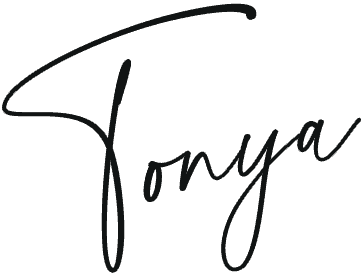 P.S. Whew! That got deep but it's important. You're important to me. Don't miss out on this week's podcast:
Self-Care for Your Mind
It's one of the most important episodes I've ever done.
A weekly digital magazine by the School of Self-Image