BECOME AN FKL INSIDER
Receive weekly inspiration to Master the Art of Living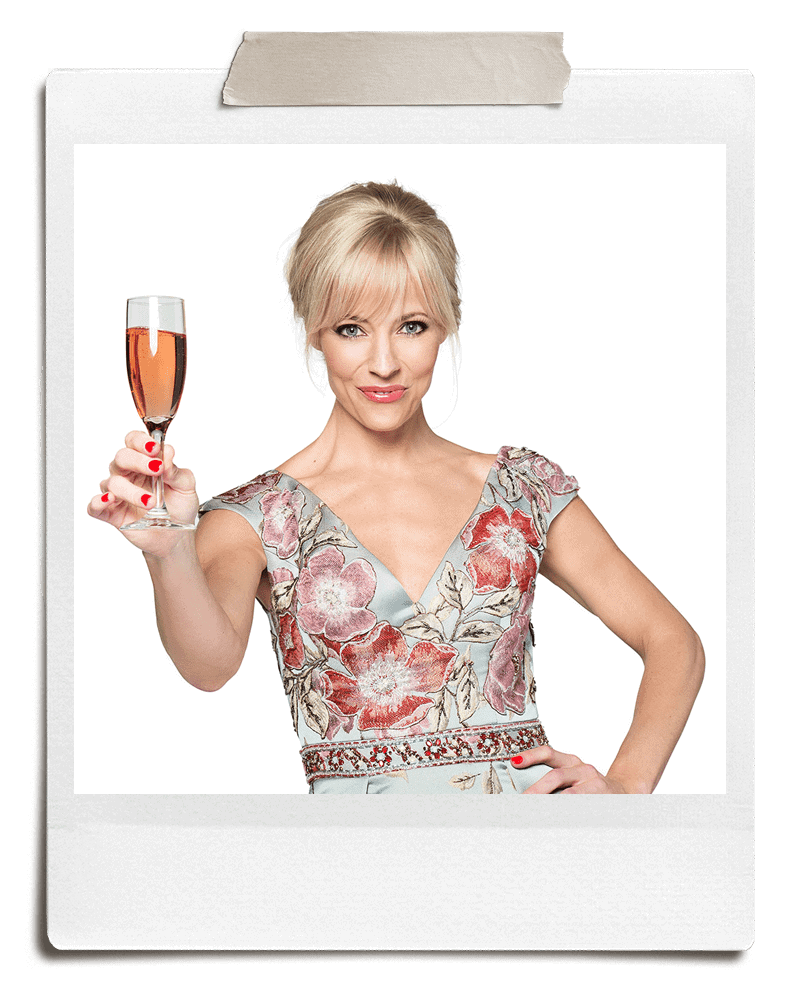 I'm Tonya Leigh, your hostess at this wildly elegant party where we explore how to cultivate a well-lived life, one that will cause our 90-year old selves to raise her flute and toast, "Well done, darling!"
A bit about me: I'm a not-so-hopeless romantic who loves to travel and can't wait to get home to snuggle with my dog; a couture handbag aficionado and the first person called to back up a boat trailer; a lipstick-wearing, messy-bun-loving Francophile; and a trained sommelier who also loves sipping sweet tea on my mama's back porch.
But like all good stories, mine didn't start out this way.
Raised in a humble "mobile home" in the Bible belt of the Deep South, I dreamed of exotic travel, Vogue covers and all things "worldly" while sitting in the back pew of the church where "pleasure" was a big no-no.
Over time, I forgot who I was and became who everyone expected me to be.
As a single mom, I constantly worried if I could provide my daughter with a good life. "Lack" was my lens of life.
My big daily thrill was curling up on the sofa after a 12-hour shift as a critical care nurse to drown my stress and ennui in Cheetos and reruns. These nights were always followed with self-loathing and guilt and a promise to start my diet tomorrow.
My outfit du jour was baggy sweatpants or scrubs. Not exactly the makings of a chic wardrobe, right?
There was no spark in my eyes. No joie in my vivre. No style in my lifestyle. No space for elegance.
I had become a shell of the woman I knew I could be — full of fear, doubt and insecurity.
So, I booked a trip to Paris to escape.
Little did I know, I was about to come back home to myself.
An internal renaissance was sparked.
A global movement was about to be born.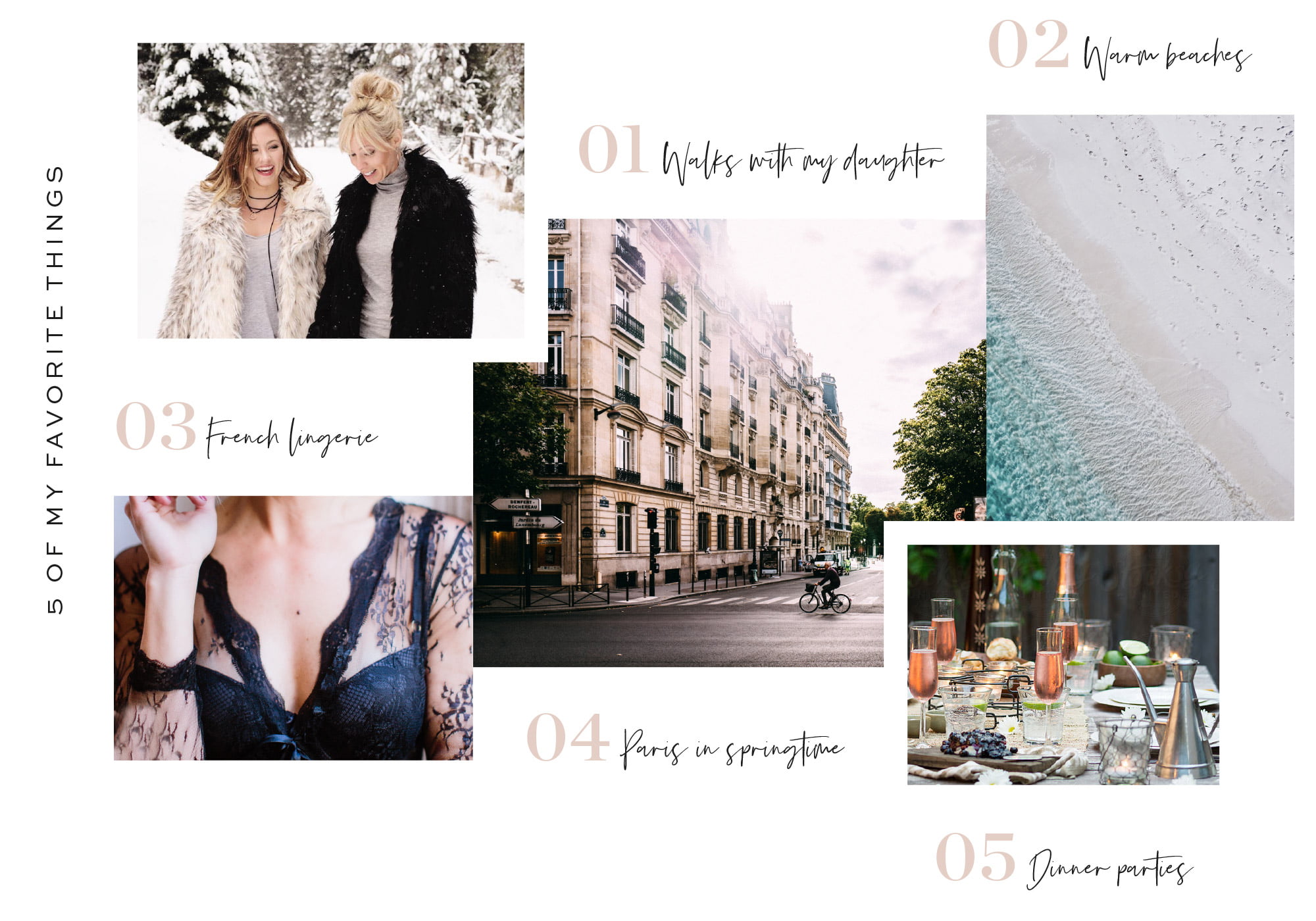 During my first visit to Paris, I was mesmerized with how the French make living an art form — their flair, panache, and style; an appreciation of good  food & wine; a celebration of the moment, putting pleasure and joy at the top of their to-do list not behind toil and duty.
While strolling through the Luxembourg Gardens, I observed the people around me — well-dressed old men playing bocce ball, lovers kissing, mothers having picnics with their children, women sitting by the fountain reading books, chic women navigating the graveled paths in heels.
I said aloud, "These people are French Kissing Life."
In that moment, I realized that all the pressure and hustling was never going to give me what I really craved — more elegance, celebration, beauty and joy in my everyday life.
These were the things I had been putting off — until I was thin enough, rich enough, or somehow just enough to deserve it.
I started to ponder, "What if I don't need to earn my joy and what if life doesn't have to be so hard?"
I started to imagine a life where I joyfully accomplished goals instead of delaying my happiness until they were achieved.
I dreamed of the woman I wanted to be.
Of course, these were radical ideas to a woman who was addicted to struggle, lack and fear.
If I was going to create a new future, I had to start thinking like a new woman.
So, with the grit and grace instilled in me by my Southern grandmother, I made two bold declarations:
Declaration #1: To embody the woman I wanted to be NOW, not some future date when all my goals were reached and I felt "good enough."
Declaration #2: To make my life my greatest work of art.
After spending a week in the City of Lights, I embraced an entirely new approach to life — a life of elegance and joie de vivre, where value was placed on everyday luxuries, like friends, food, music, style & beauty, and slowing down long enough to taste my Bordeaux.
I stopped pushing and pressuring my way to success and started sauntering at my own Parisian pace. I replaced dieting with exquisite self-care and true pleasure. I started following the flame of my curiosity. One by one, I shed the limiting beliefs and clutter that was weighing me down. And, I began appreciating the beauty my life already held, in abundance.
I've never looked back.
Are you ready to French Kiss Life?
… possibility, not problems.
… creating, not reacting.
… elegance, not vulgarity.
…charm, not disenchantment.
… quality, not quantity.
… celebrating, not comparing.
… richness, not lack.
… deciding, not complaining.
… style, not conformity.
… savoring, not rushing.
Serving up Personal Development with a
French Twist & Splash of Southern Charm
It's called School of Self-Image — a journey into l'art de vivre where we explore what it means to live a well-lived life.
Don't be fooled. This is not just "a cute phrase" consisting of only discussing lipstick shades and where to find the best truffle oil. But, again, when you French Kiss Life, you're unapologetic about what you love.
The meaning behind this expression has catapulted into a global movement of fabulous women of over 75,000 women (and counting) who seek one thing:
More elegance in our everyday and more joie in our vivre.
We believe that true success comes from within and radiates into everything we do, not the other way around.
We style our lives one bold thought, feeling and action at a time.
We are on a journey of playful self-discovery, expression and creativity, because you only get one life. French Kiss It!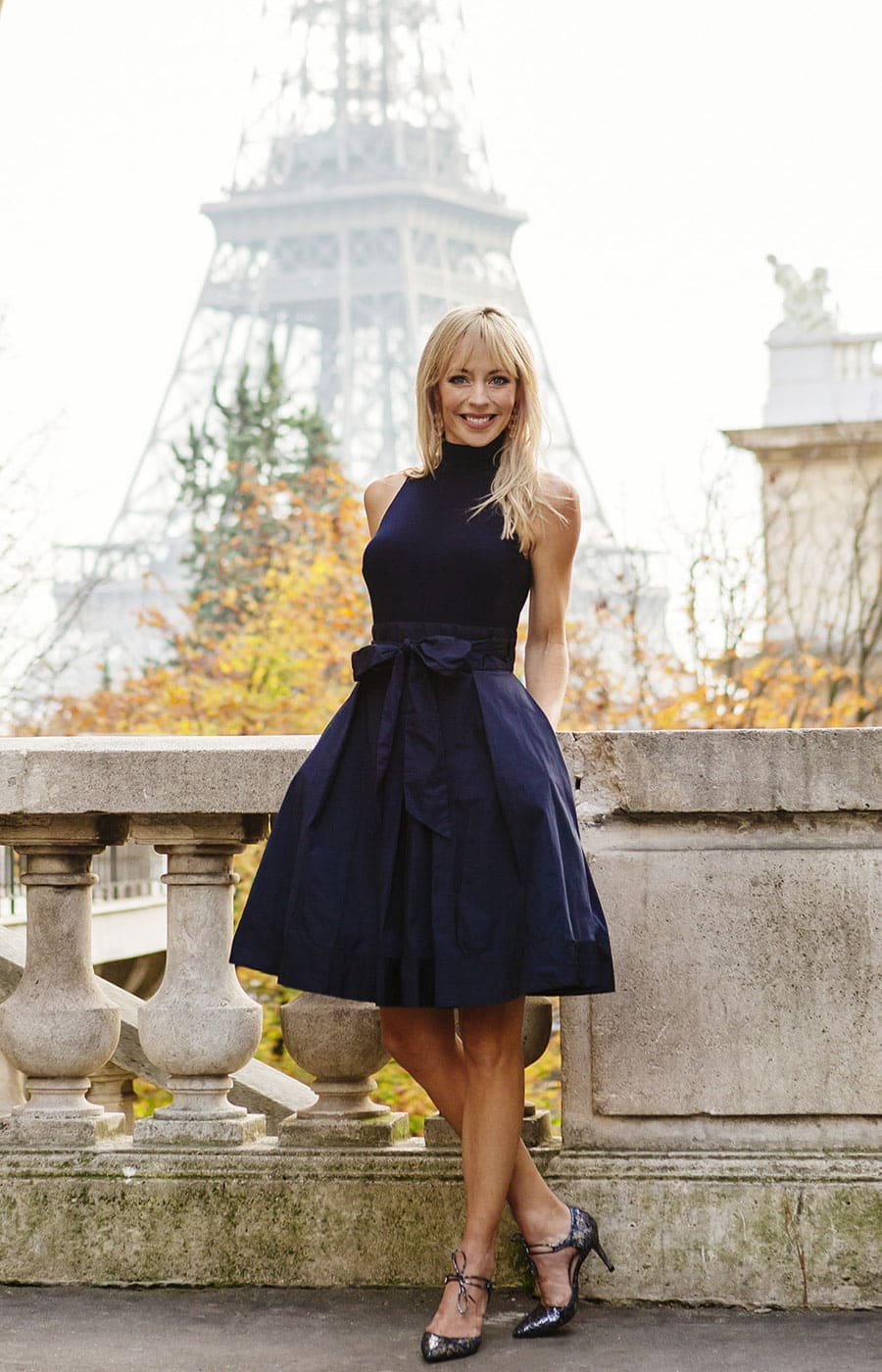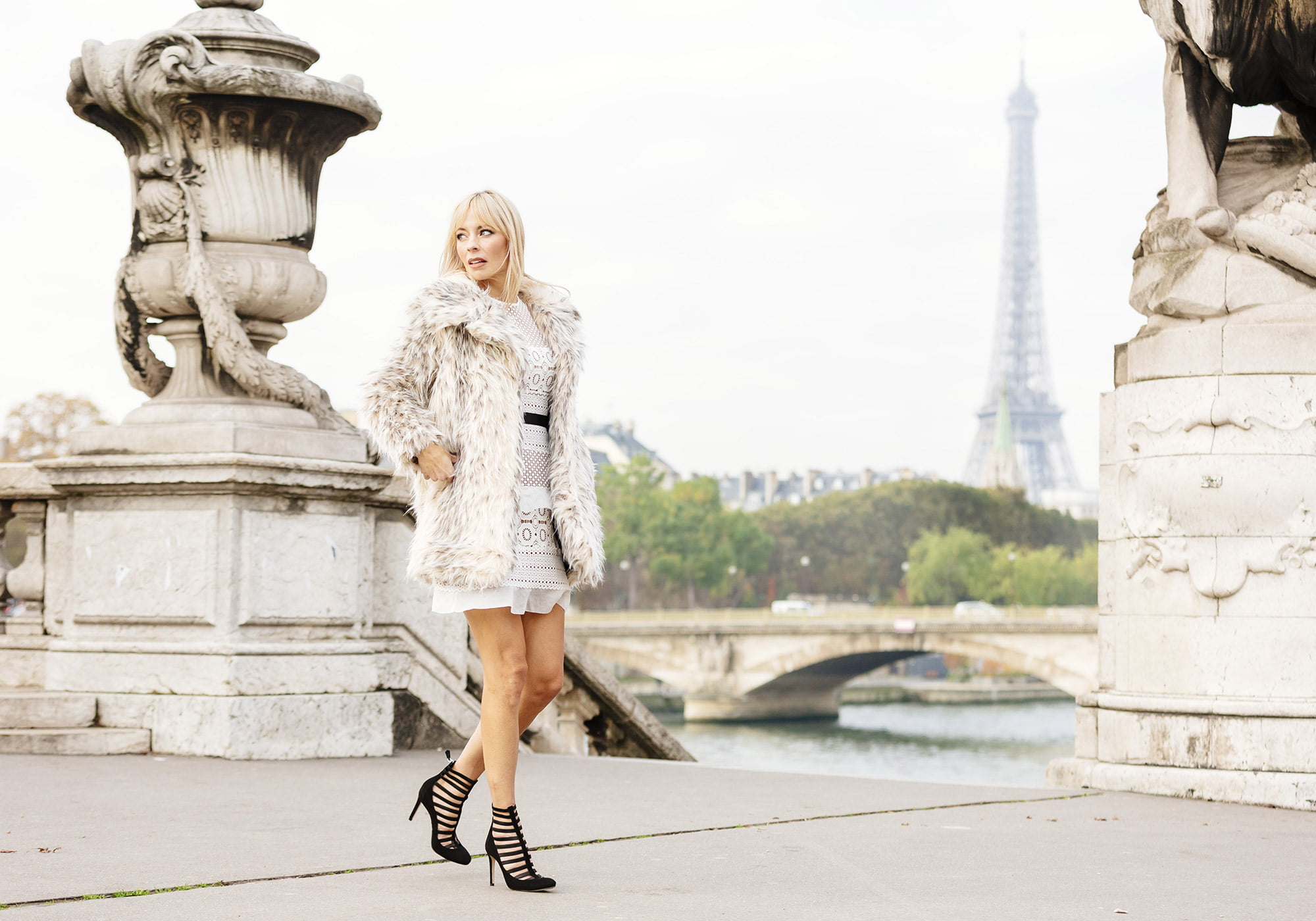 Tonya Leigh is a Southern Francophile, a sommelier and sweet-tea sipper, as well as a Master Certified Coach who is crazy about inspiring women to add more elegance into their everyday and more joie into their vivre.
She's been called a joie de vivre instigator and an enchanting confidante for women around the world who seek to style their mind and create their lives from a place of joy, passion and love.  In a world that's constantly telling us that we're broken and need to go harder, faster and hustle our way to success, the FKL philosophy is a breath of fresh air because we know the truth:  no woman is broken.
When Tonya landed in Paris for the first time, she felt like many modern women: overwhelmed, overworked, and overweight. Watching Parisians enjoying their daily life — kissing in the park, walking with friends, lingering over a fantastic meal — sparked a personal epiphany for her.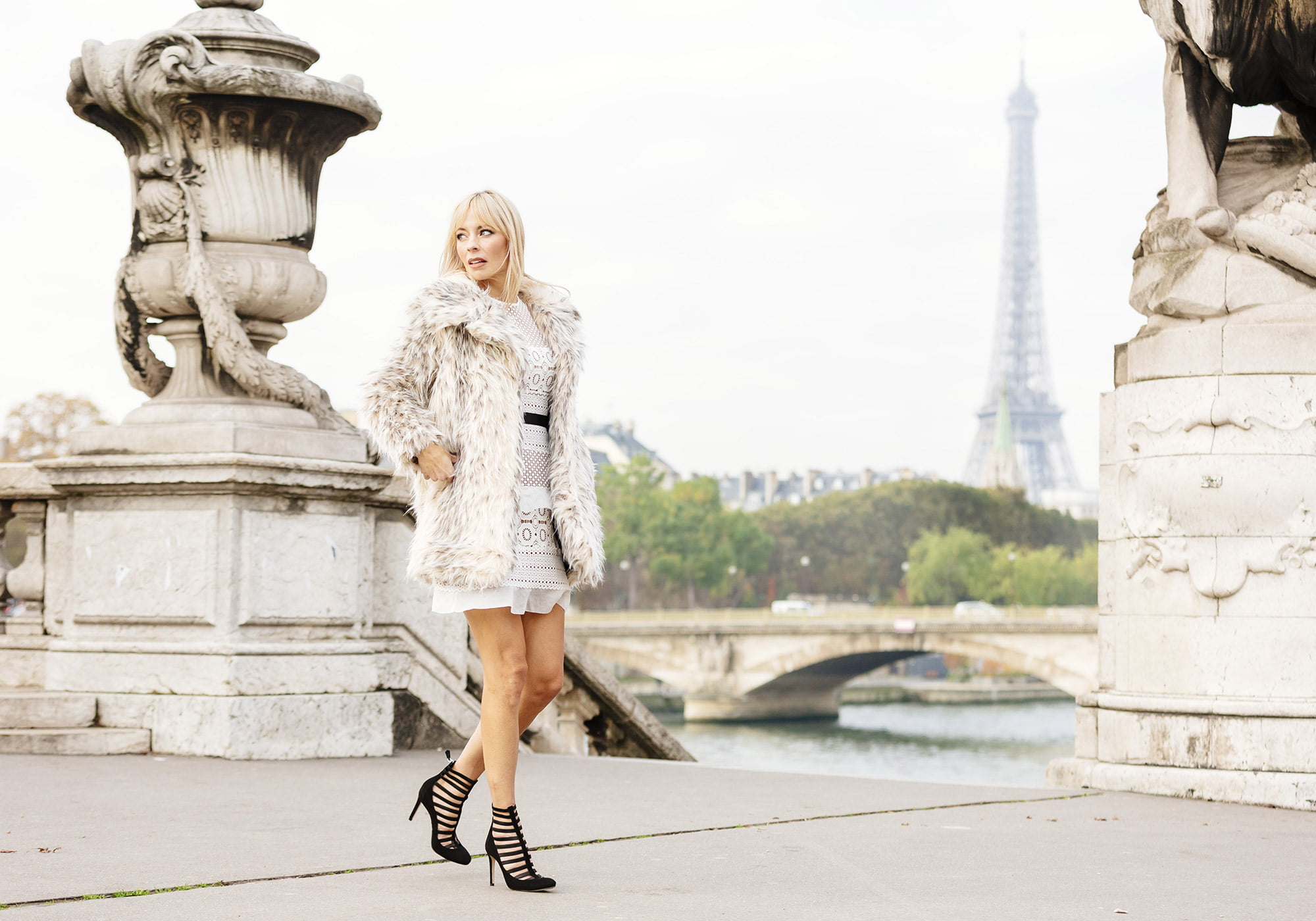 In that moment, she said, "These people are French Kissing Life," and a movement was born.
Since then, Tonya has translated her personal biography and coaching expertise into elegant experiences for women around the globe through her writings about feminine wisdom on the topics of home, body, mind, style, taste and culture; her dynamic immersion programs; and her in-person experiences that include wildly extravagant dinner parties and life-changing trips. She encourages women to embrace their femininity, cultivate their confidence and savor their lives — one bold thought, feeling and action at a time.
As the Founder and CEO of French Kiss Life, Inc., Tonya has worked with Oprah and the IKEA Life Improvement Project and has spoken to global audiences on a wide array of topics ranging from being a woman in today's world to embracing entrepreneurship as a fun and spiritual journey.