The French Kiss Life Holiday Gift Guide
FOR THE EXTRAORDINARY WOMAN
Download the French Kiss Life Holiday Gift Guide to inspire you to dream and to give to yourself.
You'll also get the best of French Kiss Life, delivered to your inbox regularly.
THE BENEFITS OF BEING
AN FKL INSIDER
...a place for women, like you, to take simple steps towards creating a beautiful life.
The Mindset Makeovers Lookbook will be delivered into your pretty little hands, to help inspire you to fashion your mind for a well-lived Life.
Inspirational Love Notes from me to you filled with articles, tips, success stories, and other musings all curated to inspire you to cultivate a well-lived life.
VIP invites to our Live On the Air Soirées where you and I and the rest of the community will be able to connect together.
An invitation on how to celebrate 24/7 with other like-minded women from around the globe who (like you!) are slowing down and hitting the pause button.
First in Line for all of our "Exclusives": This includes announcements, events, programs and special sales & offers (many of which I do not announce publicly) including special gifts and surprises along the way (oh, did I mention that I love giving gifts?)
And the best part is that Membership is at no cost to you.
What others have to say about Tonya: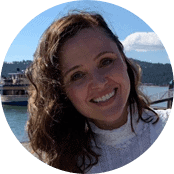 "French Kiss Life, the podcast, and the program Slim, Chic, and Savy have been the most elegant and effective vehicles for elevating my self and my life and for giving myself permission to embrace my desires for beauty, elegance, style, romance, luxury, achievement, and prosperity. Since discovering this approach to self and life, I have upped my standards for self care, wardrobe, organization, showing up for myself, showing up fully in my work, the foods I put in my body, the regular exercise I gift my body, but most importantly, I elevated the quality of my thoughts. FKL taught me that I can create anything I want by the thoughts that I practice and that behind every feeling and all aspects of my reality and experience are thoughts/beliefs. FKL is not a destination, it is a practice, a daily practice, so there is always growth and improvement. I am so grateful for Tonya's work."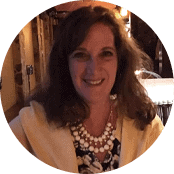 "Tonya is the real deal. She will help you change your life dramatically for the better. If you are uncertain, tentative about making the investment, scared about how much time it might require... have the courage to do it. Commit to yourself that you are ready to explore a new way of being and Tonya will be guiding you with insights and encouragement during your journey with a dose of glamour and style. You will emerge wiser, more empowered, and truer to your real self than you have felt in years! Go for it! It's life-changing!"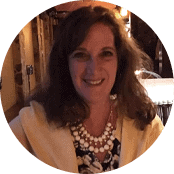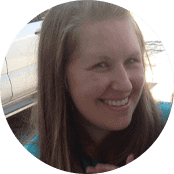 "I love that Tonya lives what she preaches and that she is real about life. She presents her coaching and inspiration with a sense of humour, practical and actionable change and she is dedicated to bringing out the best in each person. I also really love the online community of likeminded people who bring more inspiration to my life."
"
Tonya is a vibrant, positive and inspirational person. Her passion for the French Kiss Life, the ladies who saunter into her salons and all those who take pleasure in her every podcast is tremendous; Tonya literally lights a flame within each of us to be and do our best to live, love and luxuriate in our lives. 
A true professional Tonya not only talks the talk, she walks, runs, giggles, falls, embraces, cellabrates and truly enjoys the walk as she goes. 
Thank you Tonya x"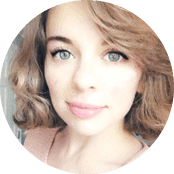 "Tonya Leigh is an amazing woman, she feels like a friend! I laugh with her, I work with her, we go on walks and runs together. Her podcasts are my go-to when I need something positive and helpful. It's amazing to finally see women loving themselves, being brave and really looking at their lives and figuring out what they really want and going after it!!"
I'll see you on the inside.
Live a life so abundant that
everyday feels like a grand romance.