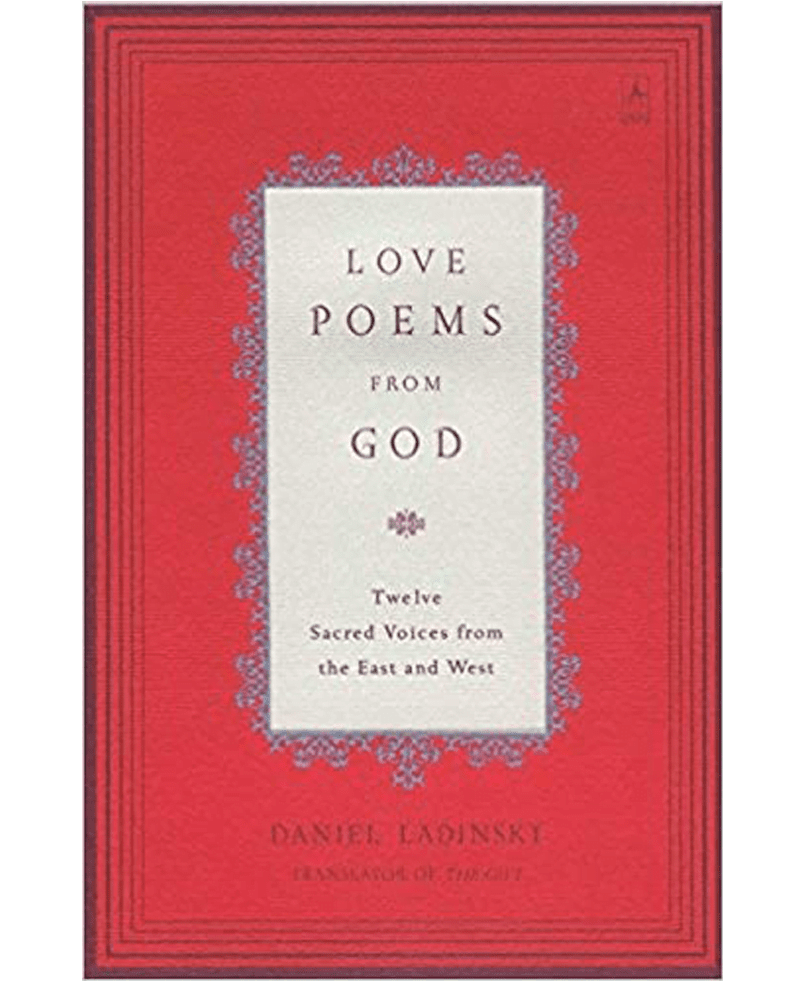 Sacred poetry from twelve mystics and saints, rendered brilliantly by Daniel Ladinsky, beloved interpreter of verses by the fourteenth-century Persian poet Hafiz
In this luminous collection, Daniel Ladinsky-best known for his bestselling interpretations of the great Sufi poet Hafiz-brings together the timeless work of twelve of the world's finest spiritual writers, six from the East and six from the West. Once again, Ladinsky reveals his talent for creating profound and playful renditions of classic poems for a modern audience.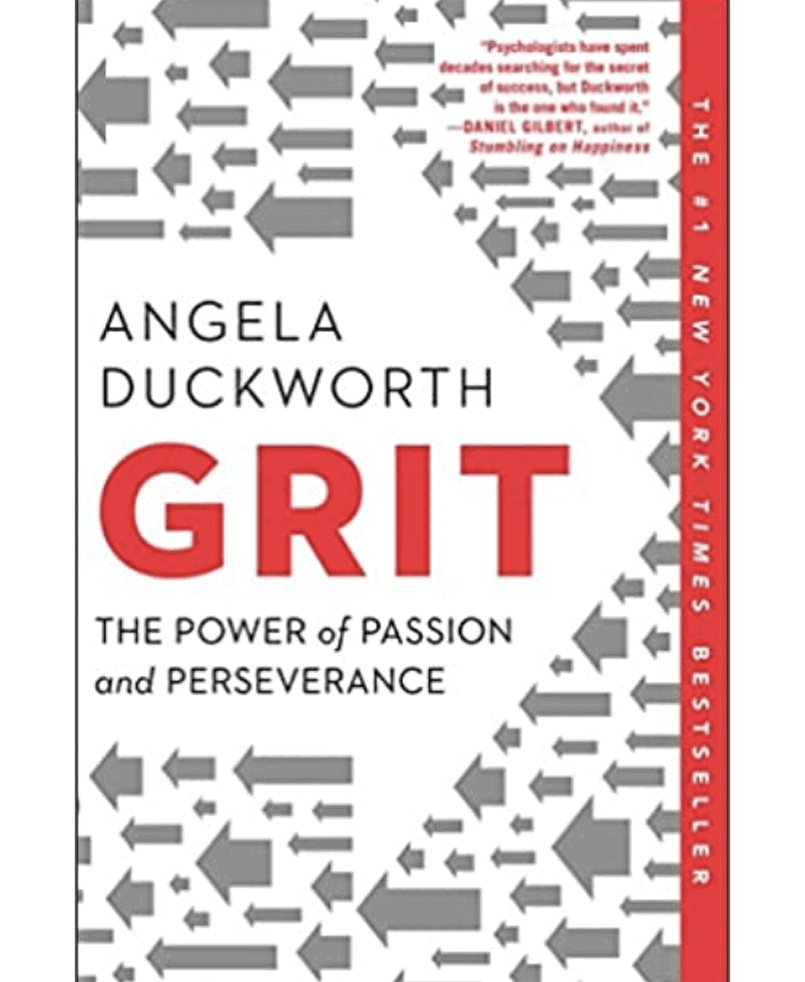 Grit: The Power of Passion and Perseverance
In this instant New York Times bestseller, Angela Duckworth shows anyone striving to succeed that the secret to outstanding achievement is not talent, but a special blend of passion and persistence she calls "grit." "Inspiration for non-geniuses everywhere" (People).
The daughter of a scientist who frequently noted her lack of "genius," Angela Duckworth is now a celebrated researcher and professor. It was her early eye-opening stints in teaching, business consulting, and neuroscience that led to her hypothesis about what really drives success: not genius, but a unique combination of passion and long-term perseverance.