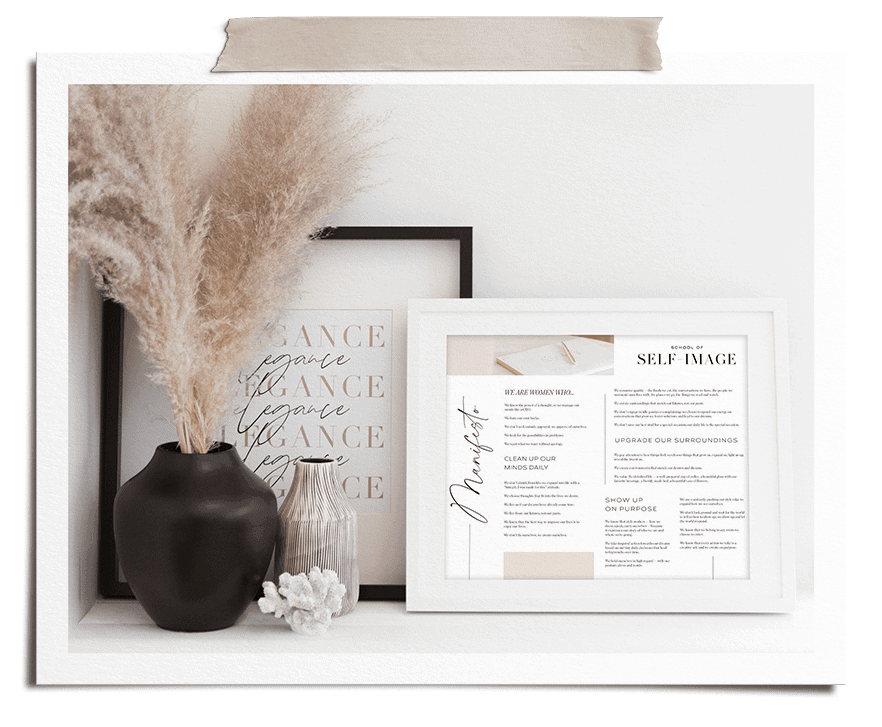 And Make The World Your Runway
Ready To Create & Live Your TRUE Self? It's Finally Time To Celebrate YOU!
You'll also get the best of School of Self-Image, delivered to your inbox regularly.
When You Change Your Self Image … You Change Your Life!
SCHOOL OF SELF-IMAGE INSIDER
...a place for women, like you, to take simple steps towards elevating their self-image.
The School of Self-Image Manifesto will be delivered into your pretty little hands, to help inspire you to living a well-lived Life.
Inspirational Love Notes from me to you filled with articles, tips, success stories, and other musings all curated to inspire you to cultivate a well-lived life.
VIP invites to our Live On the Air Soirées where you and I and the rest of the community will be able to connect together.
An invitation on how to celebrate 24/7 with other like-minded women from around the globe who (like you!) are slowing down and hitting the pause button.
First in Line for all of our "Exclusives": This includes announcements, events, programs and special sales & offers (many of which I do not announce publicly) including special gifts and surprises along the way (oh, did I mention that I love giving gifts?)
Meet Women Who Have Elevated Their Self-Image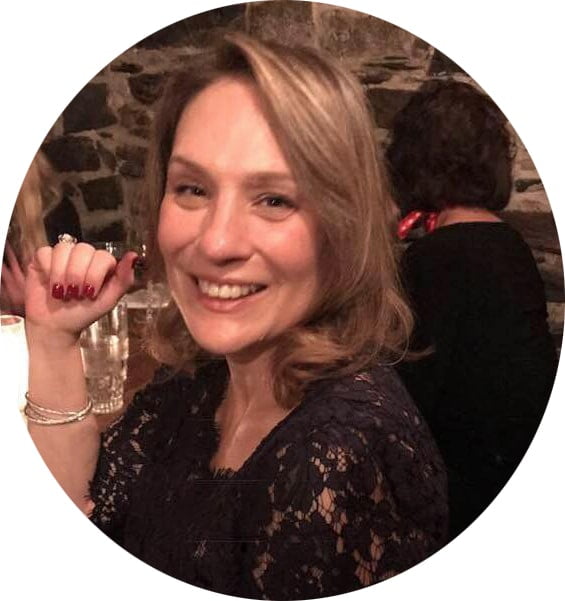 "If you're looking to reignite passion in your life, are looking to find yourself or to become reacquainted with yourself, look no further - this is the program for you!!!" - Adrienne Nagy