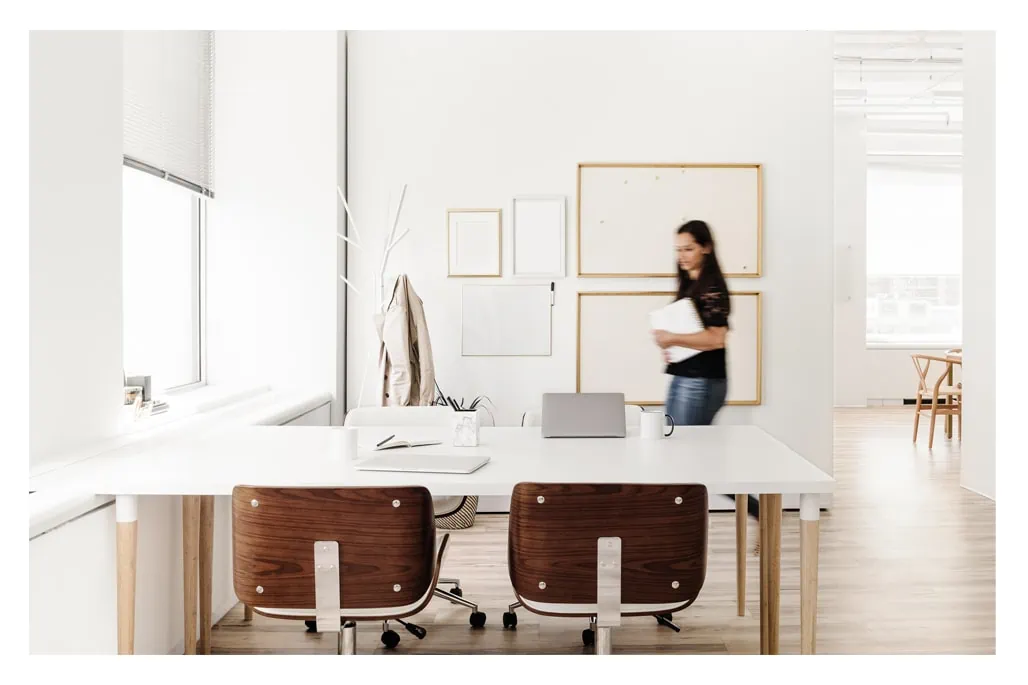 Is it your dream to help women create the lives of their dreams through self-image coaching?
School of Self-Image is a worldwide company, based in Denver, Colorado, and we want you to join our amazing team as a self-image coach.
This position is right for you if...
You are a certified coach and feel confident to coach on ANYTHING in relation to Self-Image.
You believe in the power of style, surroundings & mindset.
You love creating content, both written, audio & video.
You enjoy being yourself. You have a joyful character and genuinely enjoy your work.
You are a glass-half-full kind of person. You see problems as opportunities & love coaching on this.
You understand how to speak with people in an empathetic and non-condescending way, but can still be firm if and when the situation calls.
You have the ability to remain calm in chaos.
You have excellent verbal and written communication.
You thrive in fast-paced environments.
You give clear and direct guidance.
You are responsive and productive.
You have a daily self-image coaching practice that shines through in your life.
You are excited to put your self-image coaching skills and passions to use to help others go out and make an impact in the world.
You self-manage and need little to no hand-holding.
You work well alone & as part of a team.
You have a distraction-free work environment.
You plan and manage your time to ensure efficiency in work production and service to our members.
You are always working on your own self-image to improve your own well being which gives you material to draw on in your coaching.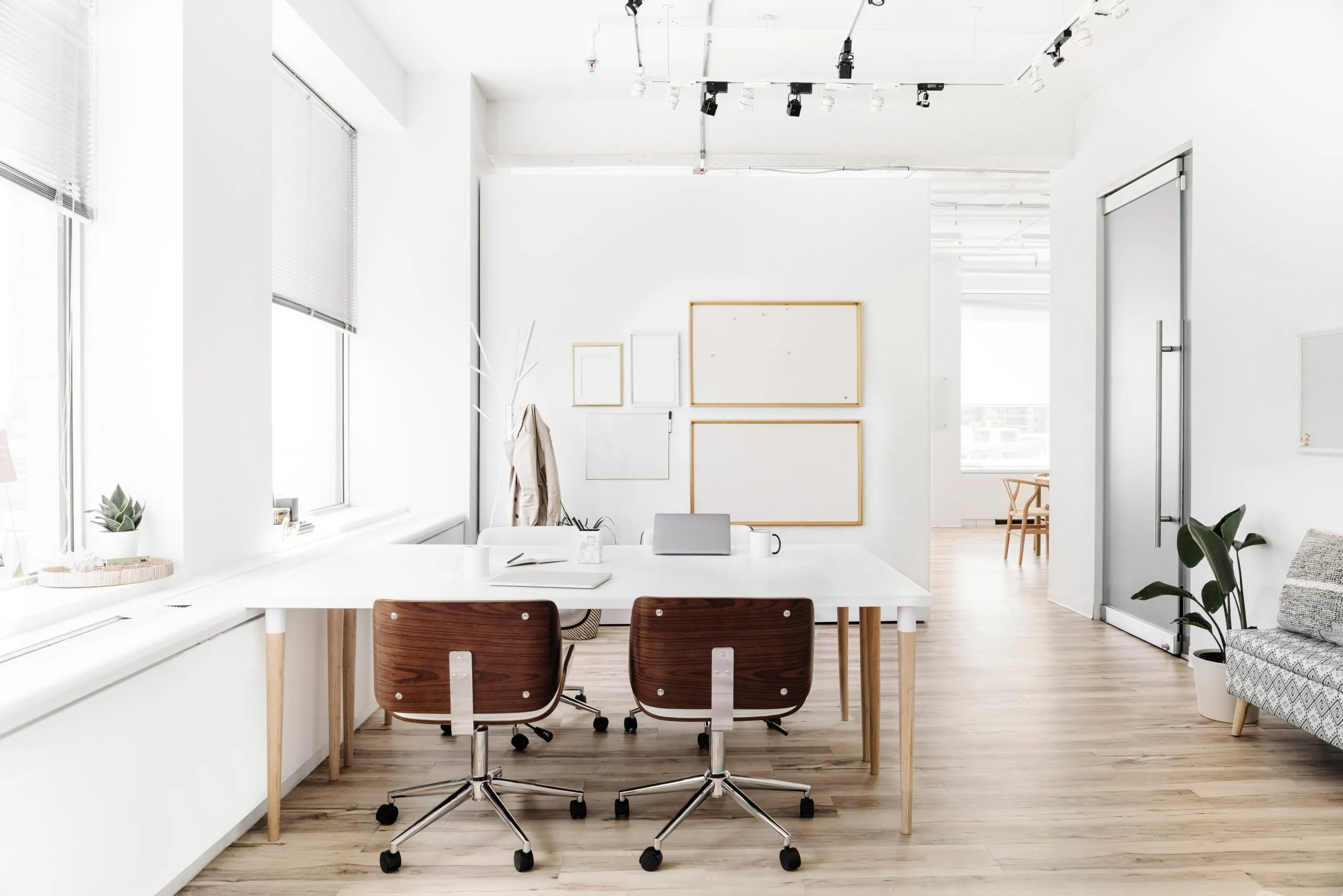 Are you ready to dive in and work with a team of high performers?
If this sounds more like you, we're looking for ambitious and accountableteam members who are excited to learn and grow with our company.
The School of Self-Image is a coaching company and lifestyle brand that supports women around the world to elevate their mindset, style, and surroundings to transform their self-image.
At School of Self-Image, a Colorado-based company, we give you the opportunity to work from anywhere with the internet. We focus on output, not time spent, and thus require talented people who are excited about working in a performance-based environment. You must be dedicated to growing yourself, our company, and our clients.
We leisurely hustle. We focus and get our work done while carving out time to have fun, connect with our family and friends, and enjoy life.
We delight our customers. We go the extra mile to over-deliver to our customers.
We aim to be extraordinary. In our style, mindset, and surroundings, we live by elevating the 3 core pillars of the School of Self-Image.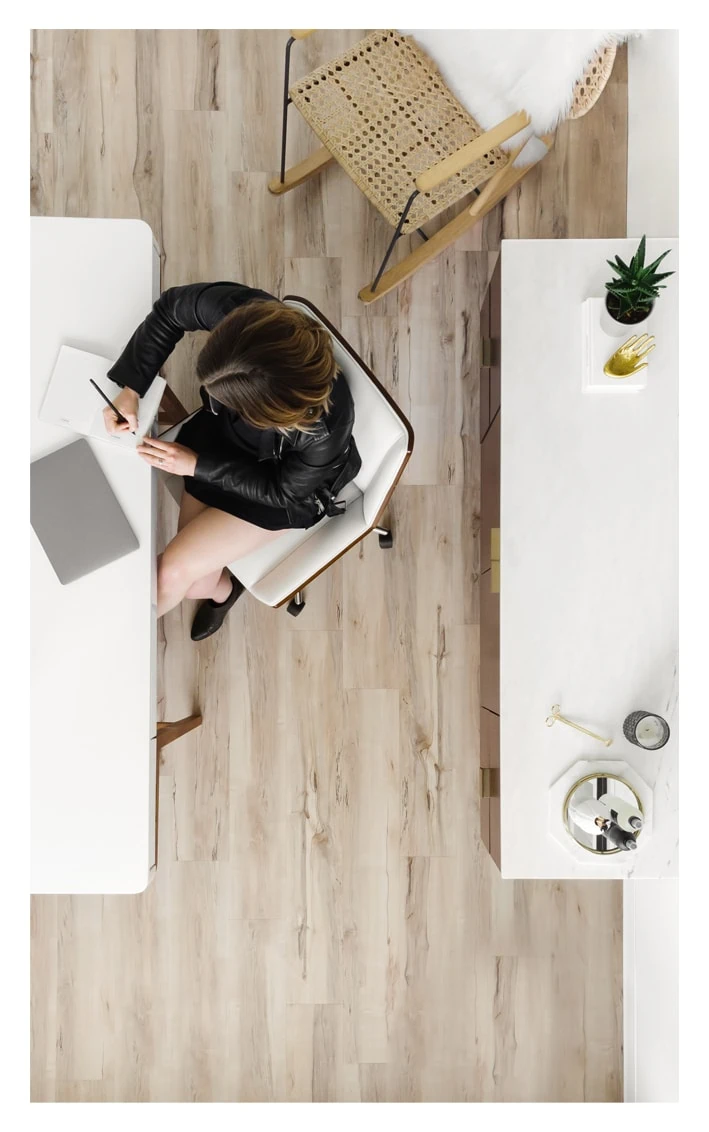 Achieve consistent positive satisfaction ratings
Communicate patiently, efficiently, and effectively both written and verbal with various age groups & backgrounds
Schedule, operate, record, and upload coaching calls for ladies in membership
Support/Coach School of Self-Image ladies in our membership and private community group to coach them around self-image
Create self-image coaching content for the School of Self-Image
Implement our internal elegant & effective strategies, systems, and tools while constantly striving to enhance our existing practices
Create, update and maintain coaching procedures and processes
Represent the School of Self-Image by creating a positive experience for customers, coaching the ladies in the membership
Create high-quality standard operating procedures to improve the SOSI membership coaching experience
Take ownership of and ensure all work is created with deadlines met to the highest standard
Perform tasks with the highest attention to detail
Show up as your best self - in your style, mindset, communication, and environment.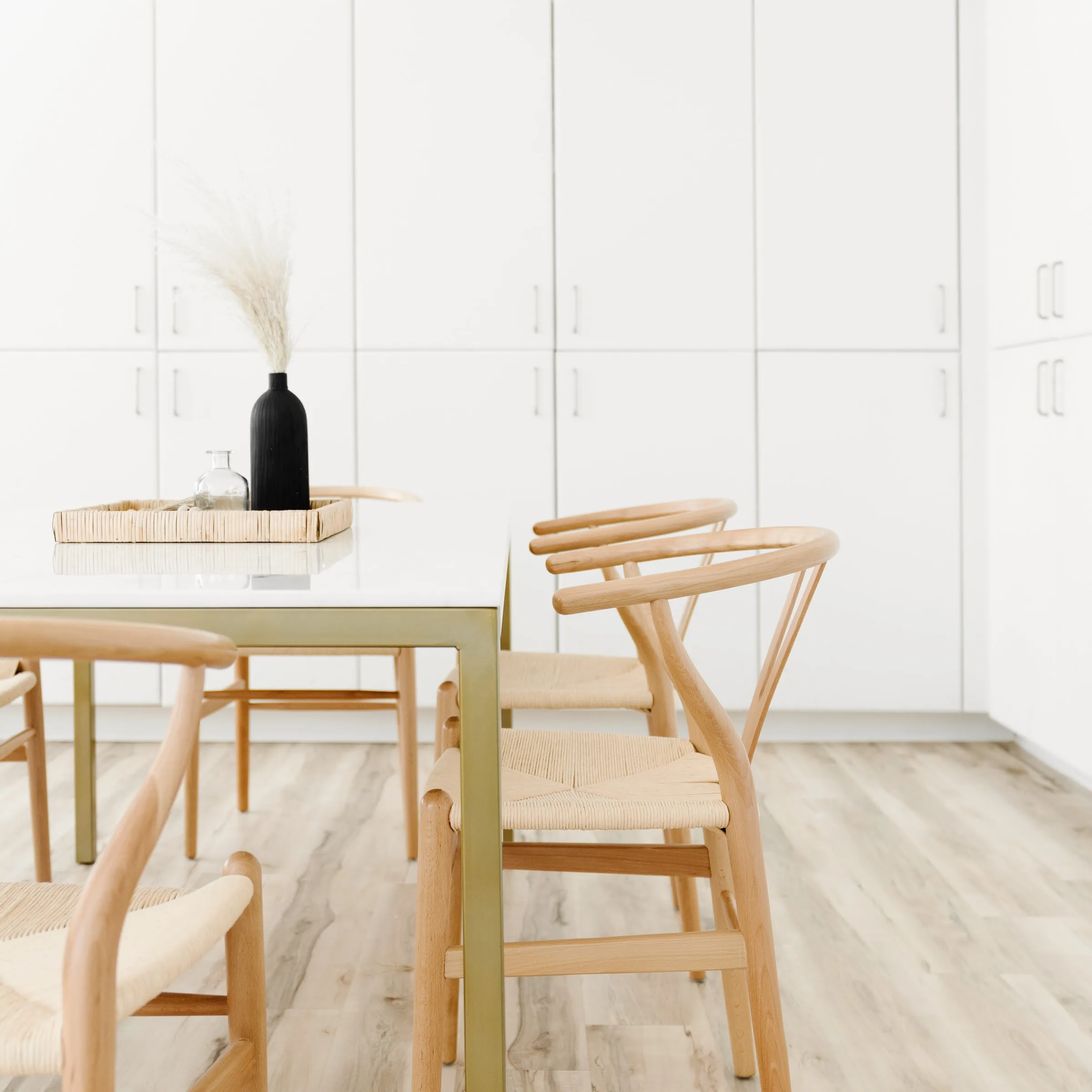 $150/hour for coaching calls
$250/hour for teaching a class