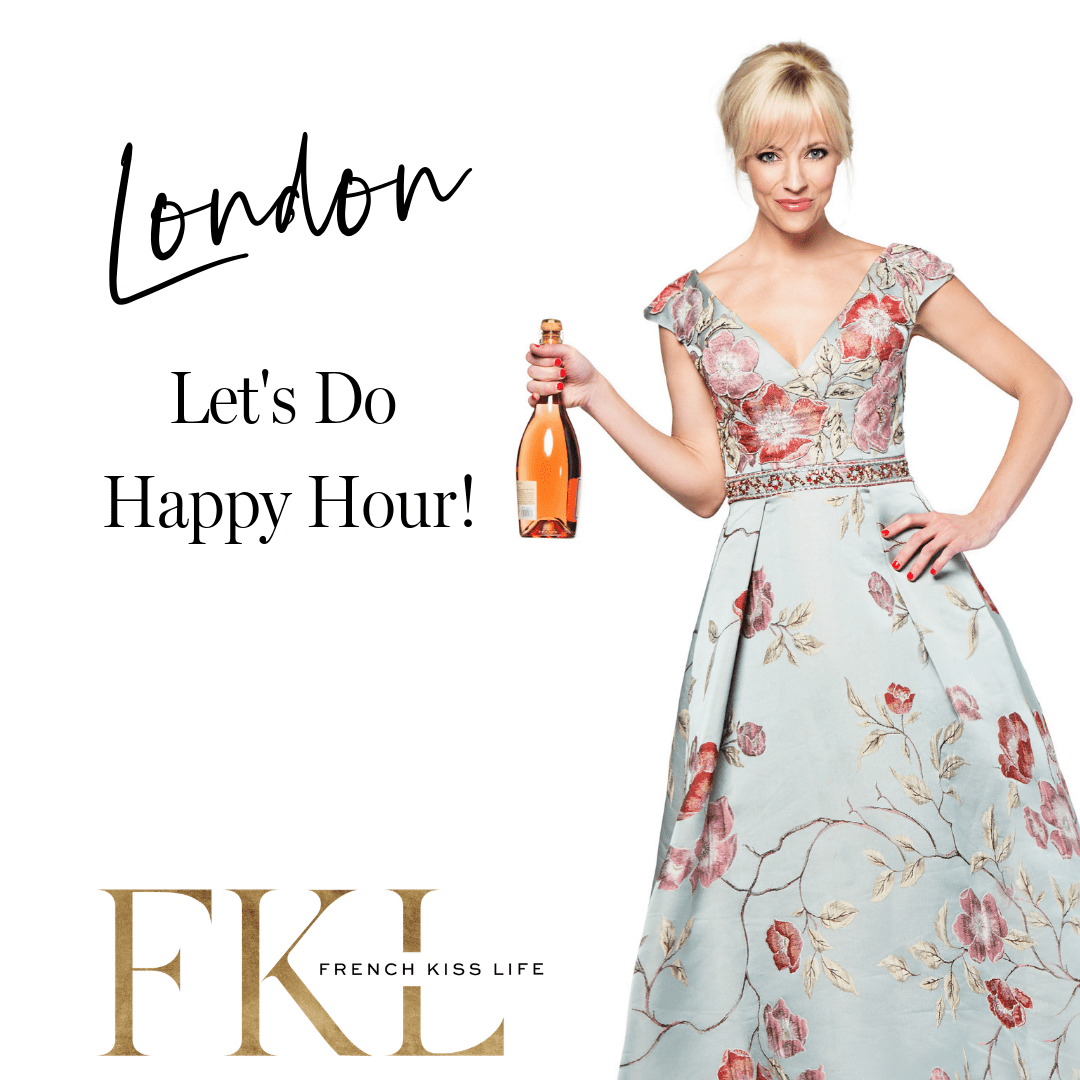 It's official, you are confirmed for cocktails with Tonya!
Friday, May 24th at 6PM (London Time)
Location will be close to Hyde Park.

Check your inbox for more details coming from
us as we get closer to the date.  
No email?  Check your spam folder.  
If you need any assistance, visit our contact page.
With love,

P.S. Look forward to seeing you in London!