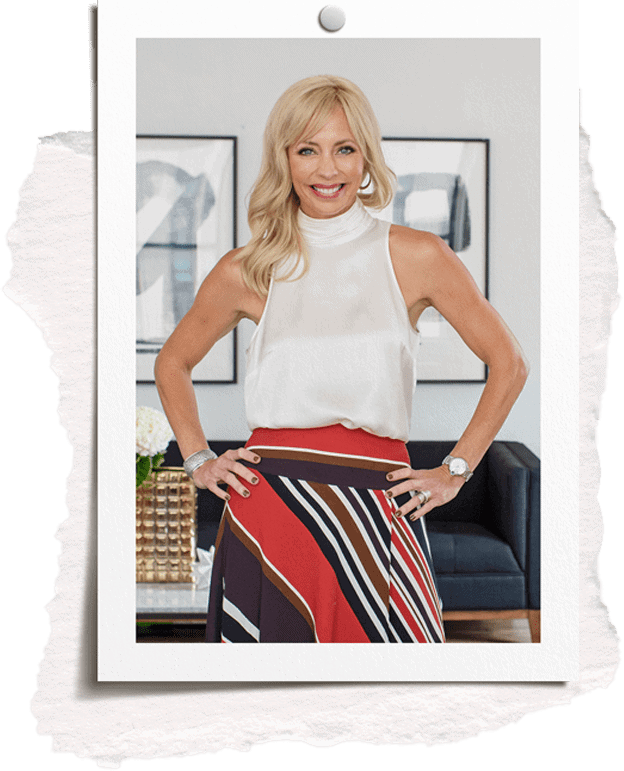 Thank you for your message. We'll be in touch soon!
We strive to answer all inquiries but due to volume, we may not be able to answer each one. Be assured. we read all of our emails and love to hear from you!
If you haven't had the opportunity yet, you can also connect with me via my social media accounts :
© Copyright 2021 school of self-image. all rights reserved.