Welcome to the School of Self-Image Party!
To kick off this celebration, check your inbox. I just sent you something special.  
No email?  Check your spam folder.  
If you need any assistance, visit our contact page.
With love,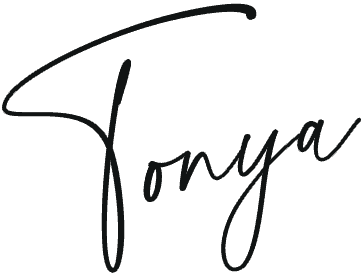 P.S. To connect with me personally, join me at my favorite virtual hangouts.